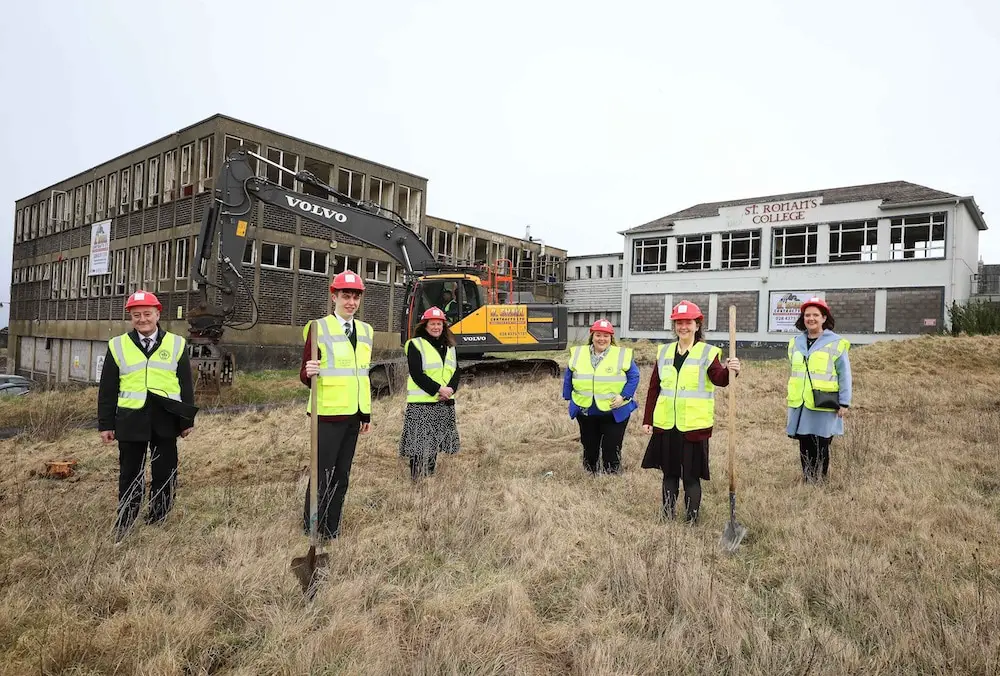 A £30 million new-build school for St Ronan's College in Lurgan has been dealt a huge blow with news that the procurement process has collapsed.
This has come about despite work on the school – to accommodate upwards of 1,750 pupils and due to open in 2023 – having started earlier this year.
The news came in response to questions raised by Upper Bann SDLP MLA Dolores Kelly.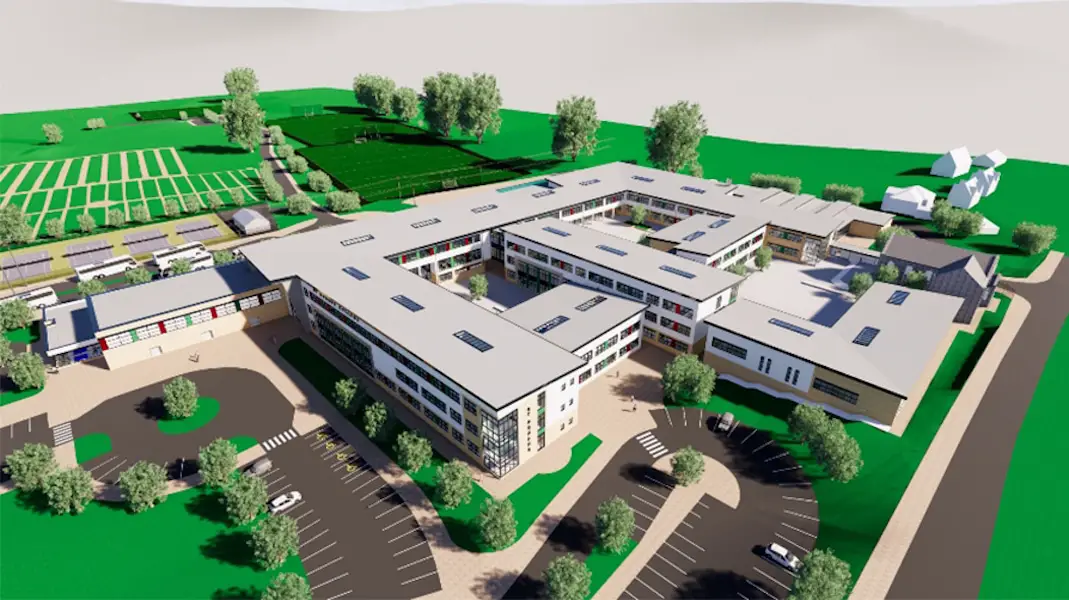 Tonight (Tuesday), she said the collapse of the procurement process for a new St Ronan's College is a "huge blow for Lurgan and for a generation of young people".
The party's Education Spokesperson Daniel McCrossan has raised significant concerns about procurement processes across the schools estate as a result of rising material costs and "a lack of action by the Education Minister and Finance Minister".
Said Mrs Kelly: ""This is devastating news for Lurgan and for a whole generation of young people who should have been served by a state-of-the-art new campus at St Ronan's College.
"I have been working with school leaders, the local community and parents on these plans for well over a decade. This just feels like a kick in the teeth for everyone who has been put in so much effort to get us this far.
"I am also disappointed that the Education Minister has been unable to provide a timeline for a fresh procurement exercise. We were expecting builders on site this summer. Now people in our community are expected to sit in limbo. It's not good enough.
"DUP Minister Michelle McIlveen needs to outline what will be done and how we can get this project back on track to serve the young people of Lurgan immediately."
SDLP Education Spokesperson Daniel McCrossan MLA added: "I have been raising concerns about procurement with the Education Minister and the Finance Minister for weeks.
"The increase in material costs has had a significant impact on those who successfully bid for tenders across the public sector but particularly in our schools estate.
"We are reaching a critical situation for a number of important projects across the North. While the Procurement Advisory Note issued by the Finance Minister identified the problem, he has not presented an effective solution.
"The result is that procurement processes will collapse and projects designed to transform the lives of people will be stalled. The longer these projects are delayed, the more susceptible they become to longer term material price volatility.
"I will be seeking urgent answers from the Education Minister about the extent of this problem and the schools where new builds are now in jeopardy."
Sign Up To Our Newsletter