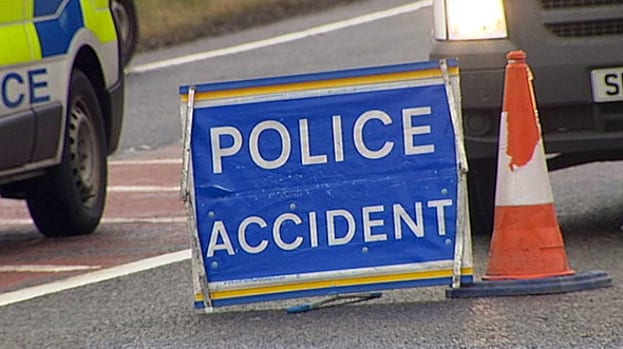 One person has been injured in a road traffic involving a bull on the M1 last night (Friday).
The animal escaped from a trailer after the driver of the vehicle towing it crashed. He was not seriously injured.
Police managed to get the bull over to one side of the road, but could not get it back into the trailer as it was too agitated.
It was shot dead because it was a danger to other motorists.
The westbound lane of M1 was closed between the Lurgan junction and the M12 junction.
According to police a bull being transported on the vehicle involved got loose on the road when officers arrived at the scene.
The M1 westbound has since reopened.
Read more news:
Watch: Man Utd legend Eric Cantona praises Irish fans and belts out Will Grigg anthem
Effigies and election posters on July bonfires a 'hate crime'
Lord Mayor appeal to public for 'starter packs' ahead of arrival of Syrian refugees
Nine-year-old Syrian girl who lost family in bomb among first refugees to arrive
Man fined for indecent behaviour and alcohol seized as police target Mall
Another young mother flashed in the Mall as outrage intensifies
This is how much European funding Armagh has received in five years..
It's official: Armagh named THE BEST in All-Ireland Tidy Towns competition!
Become a member
Support local, independent businesses by becoming an independent member.
Become a member