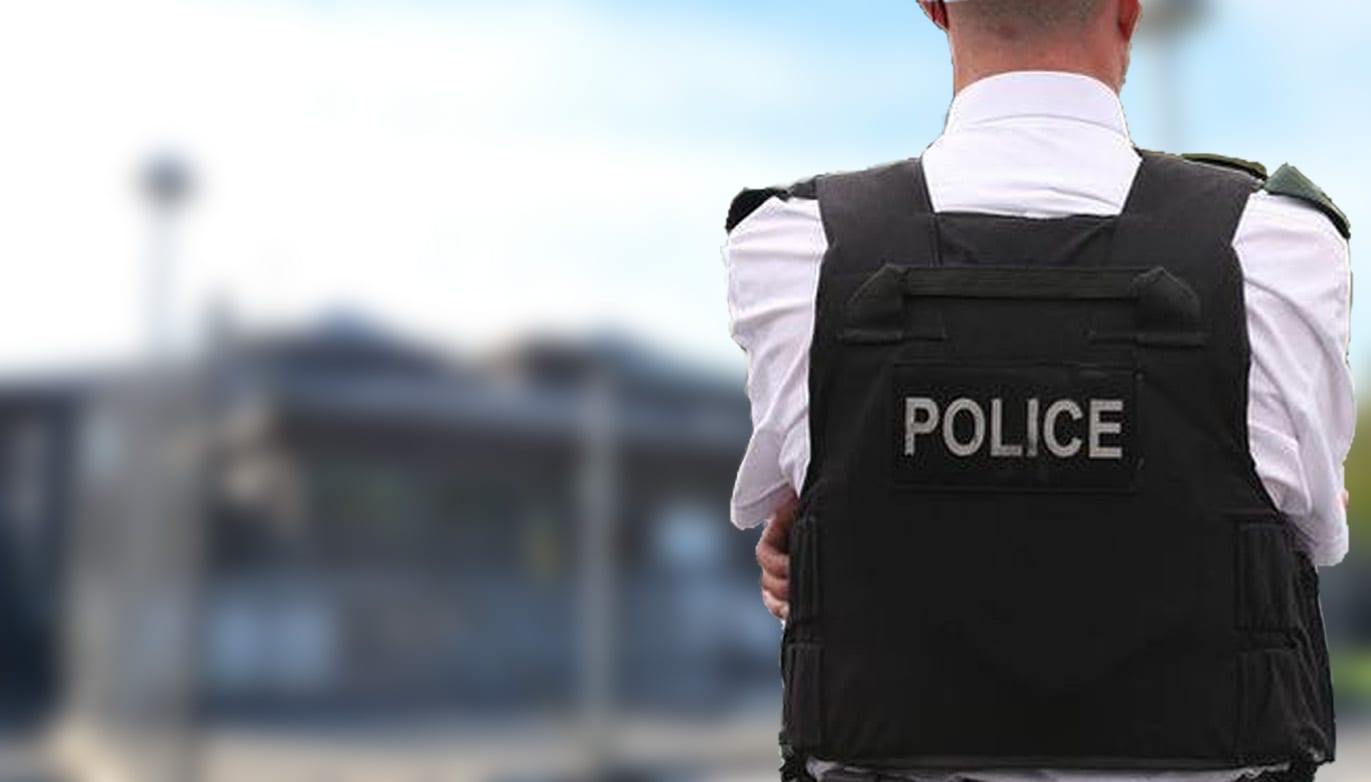 A man caught with cannabis outside Lurgan police station has been fined £300.
Court heard the 20-year-old County Antrim man had travelled with friends to the area.
Defence barrister Conor Lunny commented: "There has been no explanation as to why they had travelled here."
Nathan Black, of Newtownabbey, pleaded guilty to possession of a Class B drug at Craigavon Magistrates' Court on Wednesday.
Court heard that on May 24, police on patrol in the Lurgan area spotted a Volkswagen Bora passing the police station at around 2pm.
Officers observed one of the passengers was using a mobile phone.
Checks showed that the vehicle did not have a valid insurance.
Police stopped the vehicle to speak to the occupants.
Officers saw a small amount of cannabis resin fall from the left trainer of the defendant who was sitting in the rear of the car.
Black confirmed that the drugs belonged to him and made full admissions during a notebook interview.
Defence barrister Conor Lunny stated: "Mr Black was very candid with police. He did not try, although I question how he could have, that the drugs were not his."
He added: "He should have learnt his lesson as he was given a diversion 16 months ago for a similar offence."
Mr Lunny informed the court that the defendant had travelled to Lurgan with friends but stated: "There has been no explanation as to why they had travelled here."
Black was ordered to pay a fine of £300, along with the offender's levy of £15, within 12 weeks.
Sign Up To Our Newsletter