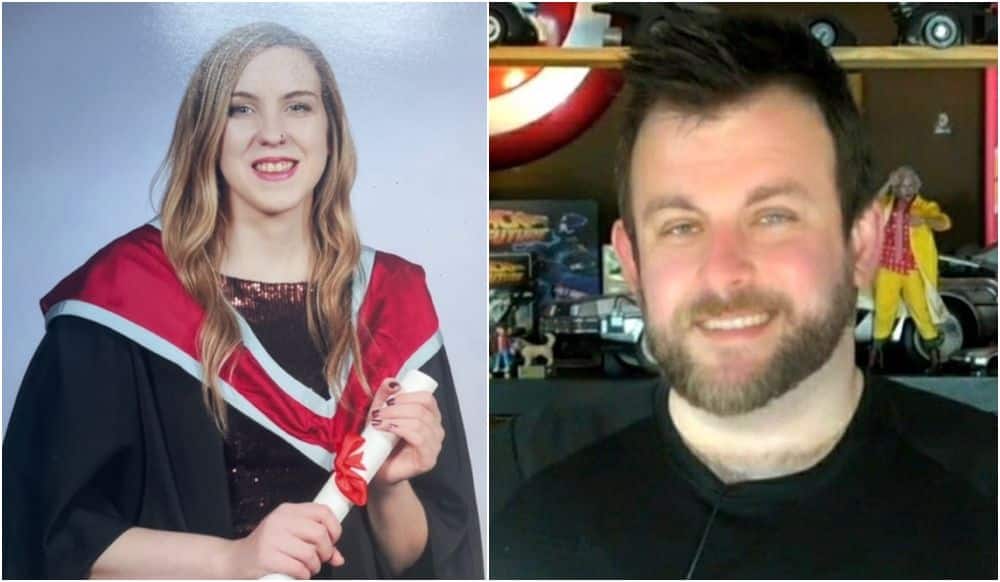 The Lisburn man accused of the murder of Lurgan mum-to-be Natalie McNally has been remanded into custody for a further four weeks.
The case of Stephen McCullagh, of Woodland Gardens, was heard at Craigavon Magistrates' Court today (Friday).
The 33-year-old did not appear in court for the short hearing, when a senior prosecutor told the court that the case was "a matter of high priority" and requested a further four week remand.
McCullagh is accused of killing his 32-year-old partner, Natalie McNally, at her Lurgan home on December 18, 2022.
The senior prosecutor described the case as a "huge and complex investigation" and told the court that the PSNI were to have the file ready for the PPS "by the end of August".
She said she would endeavour to "start working on it immediately".
District Judge Bernie Kelly remanded McCullagh into custody for a further four weeks, adjourning the case to May 19.
---
Follow all the latest court news here.
Sign Up To Our Newsletter