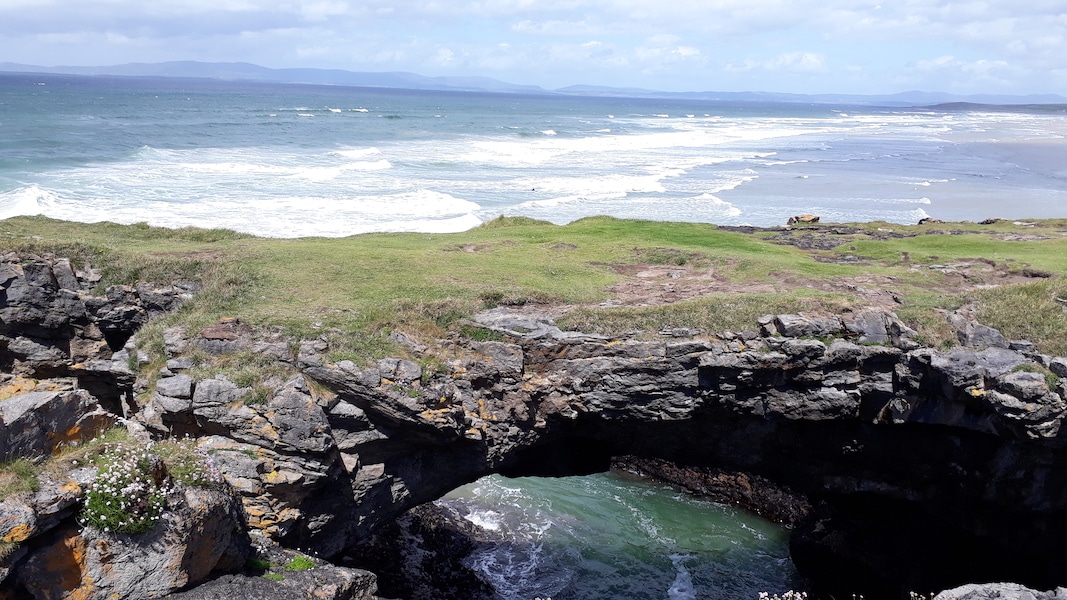 A Lurgan man accused of being involved in the murder of Malcolm McKeown in Waringstown has had his travel plans for this weekend cancelled after an alleged breach of bail.
Court heard that the 25-year-old had been previously granted a variation in his bail conditions to spend this weekend in Bundoran for his mother's birthday.
Jake O'Brien, of Rectory Road, appeared on foot of an alleged breach of bail at Craigavon Magistrates', sitting at Lisburn, on Friday via videolink from police custody.
Upon hearing of the defendant's appearance, District Judge Rosie Watters commented: "He was supposed to be going on his holidays today."
A detective outlined that on September 17, at 5pm, police had been on patrol in Moira when they observed a male in the driver's seat of a van.
Officers took a description of the male and watched as he then went to the rear of a property on that street.
Police went to this house and were greeted by a male, who stated that he resided there on his own.
However, officers noticed someone else moving inside the property and they gained access where they allegedly found the defendant, matching their previous description.
The constable stated that police described O'Brien as looking "sweaty and nervous".
It was revealed that this would be a breach of the defendant's bail, which included a condition regarding not being inside a private vehicle.
Outlining concerns, the constable said that O'Brien was accused of a serious offence which he is alleged to have been committed whilst on licence.
She added that there were concerns of interference with witnesses and that the firearm involved was yet to be recovered.
The constable also revealed there had been a number of threats issued to persons involved, including this defendant.
Defence barrister Michael Forde said that the breach of bail was not accepted but that a "middle ground" had been established with a change of conditions.
This related to O'Brien having to sign with police three times a week as opposed to the previous once.
He added: "This defendant has been on bail for seven months. In that time he has not entered Lurgan, he has not committed further offences and has been attending with probation".
Mr Forde also submitted that his client would forego his planned trip to Bundoran this weekend.
District Judge Watters stated: "With great reluctance I am going to bail with the amended condition. He will not be going to Bundoran this weekend."
O'Brien was released on the same bail terms with the addition of a requirement to sign three times a week with police and the case was adjourned until October 16.
Sign Up To Our Newsletter