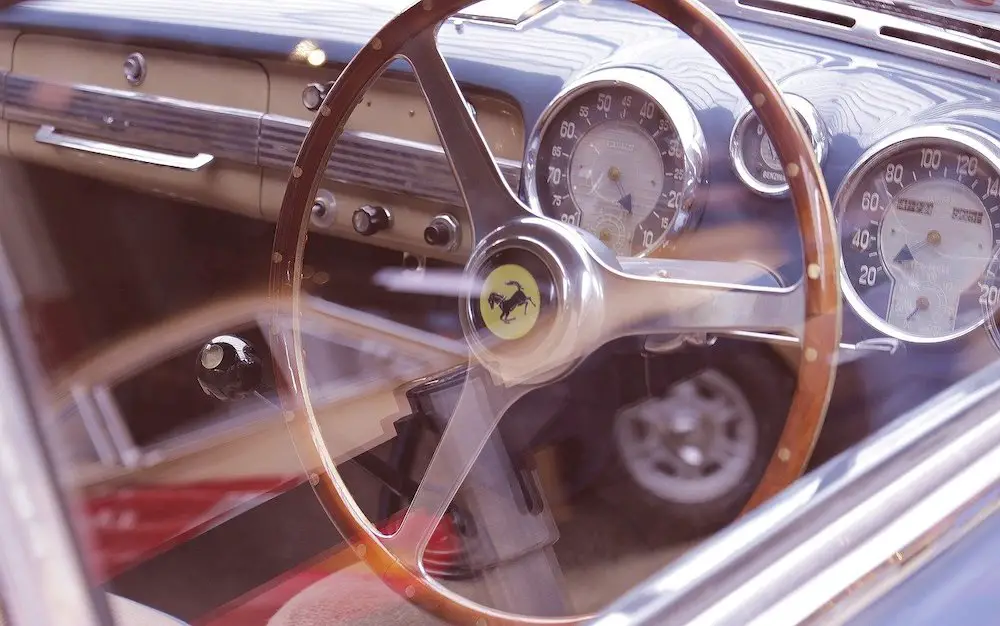 A variety of American cars will be on display at Brownlow House in Lurgan this Sunday, July 3.
All proceeds will go to breast cancer group Knitted Knockers, with the aim of raising awareness of male breast cancer.
The annual American car and bike show has been organised by the Mustang Owners' Club NI and the American Cars and Coffee group.
Live music will be provided by Spadetown and there will be market stalls and an American museum while Brownlow House Tearooms will also be open.
The event will run from 9am-2pm and entry is free to the public.
Proceeds from the morning will go to the Knitted Knockers' breast cancer health and wellbeing centre.
Lurgan woman Joanne Harris founded the Northern Ireland branch of the group which supplies handmade breast prosthetics for women with mastectomies or who have had breast operations.
She said: "An average of around 16 men per year here have male breast cancer – the problem is that men aren't aware of it and so disregard a lump as just a cyst which can mean they aren't picked up until later when they then have developed secondaries."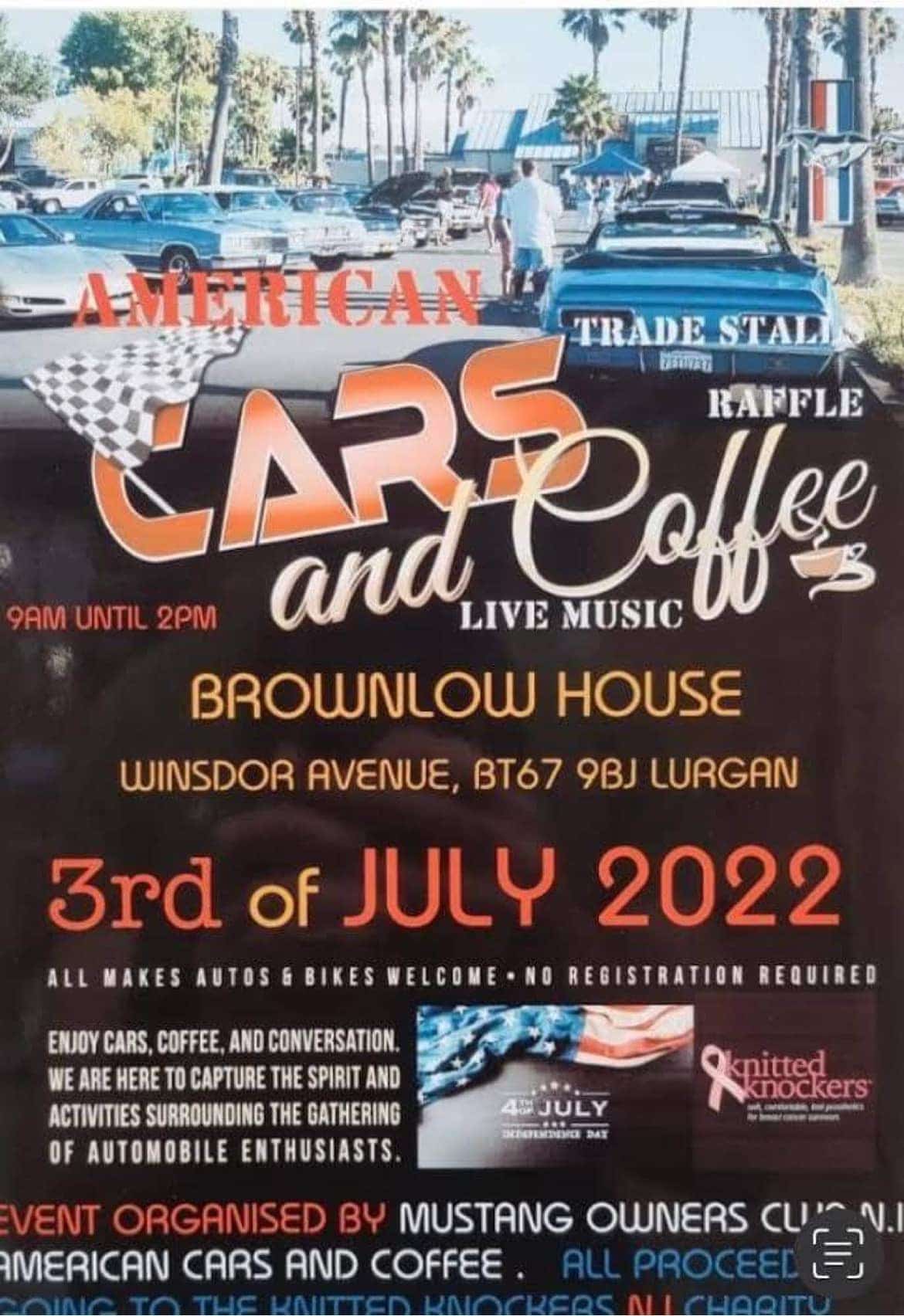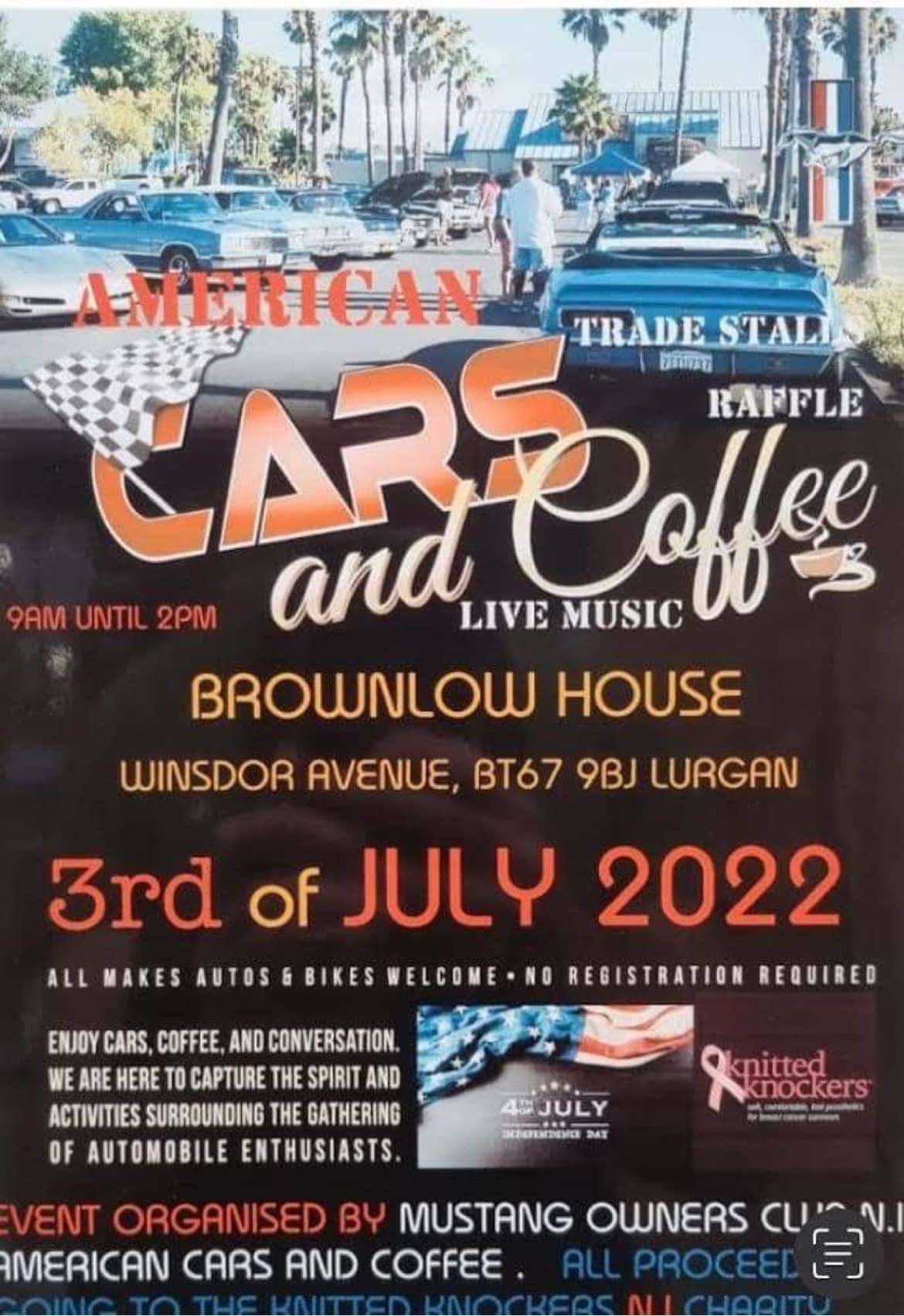 Sign Up To Our Newsletter