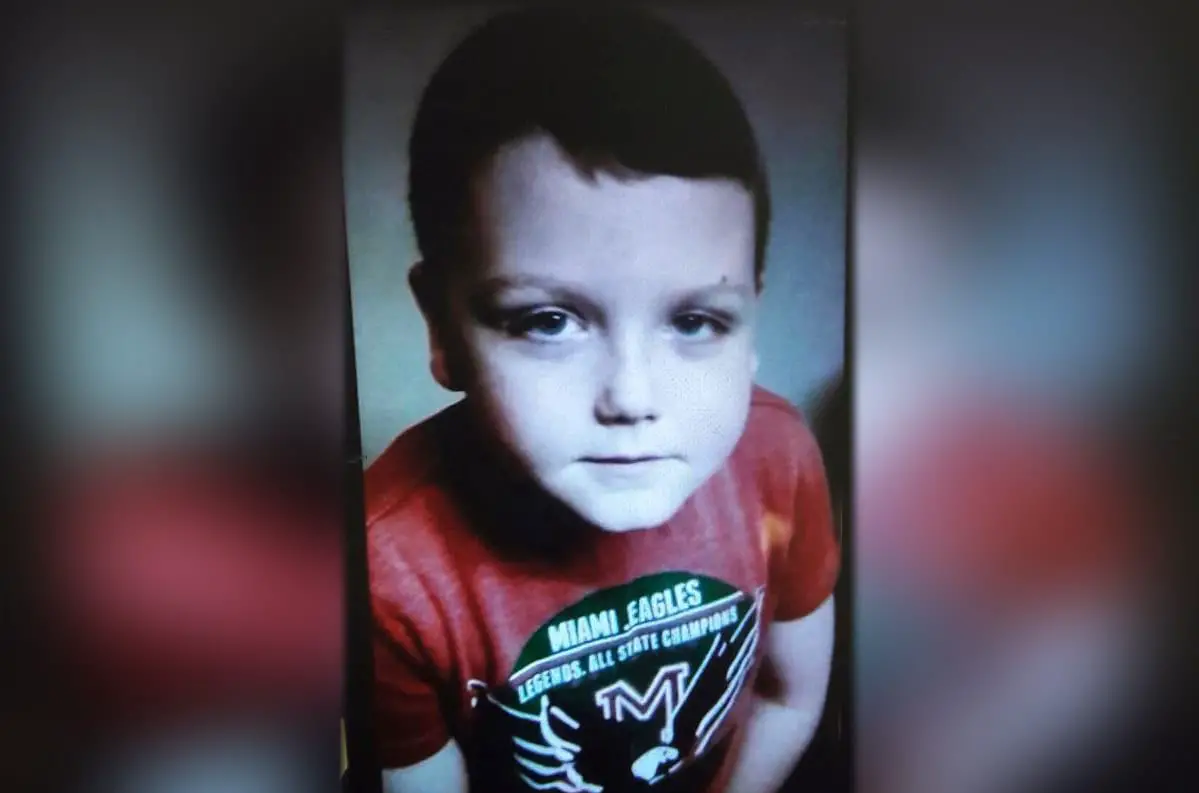 A nine-year-old boy who went missing from Lurgan on Thursday was found thanks to a social media tip all the way from China.
Connor Creaney went missing around 3.30pm and was not located until 10am the next morning (Friday).
Air Support crews were involved in the frantic search overnight, however, it was social media that brought about a happy resolution.
The schoolboy was found in a friend's house, safe and well.
The PSNI's two separate appeals had a reach of more than 500,000 people and it later transpired that decisive tip-off came from as far afield as China.
A Lurgan resident, visiting China, supplied police with the details of the house Connor may have been staying at.
Chief Inspector Jon Burrows said: "Our local social media post for our missing nine-year-old in Lurgan reached over half-a-million people in a matter of hours.
"It was picked up by a local citizen on their smartphone who was in China, resulting in vital information."
Connor's family thanked the community for their amazing support.
His aunt Ursula Murray said: "The people of Lurgan often get a bad rap but they certainly pulled through on this. Everyone has been amazing.
"The family would like to thank everyone who supported us through this, and the police for their help in searching for Connor."
Sign Up To Our Newsletter