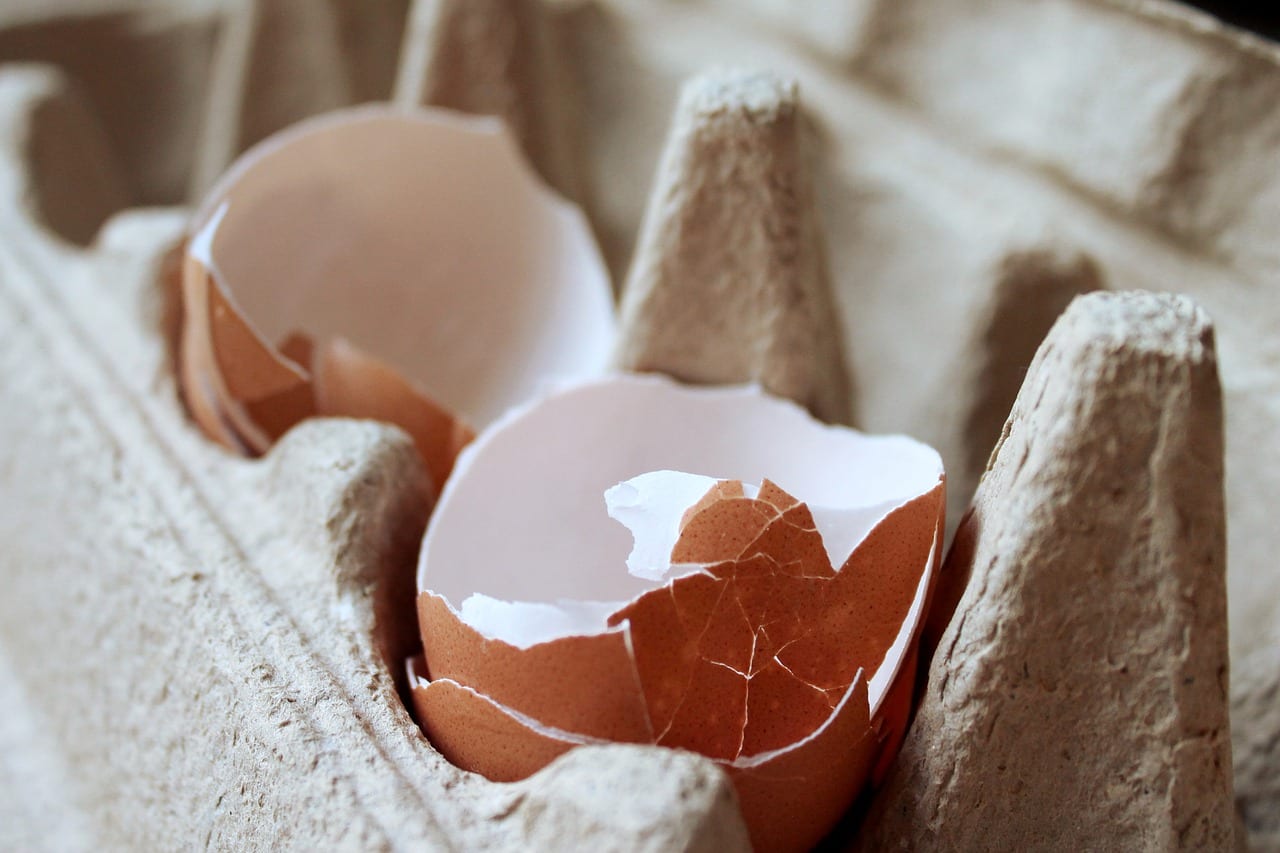 A Lurgan man who threw eggs at a woman's window has been sentenced to three months in prison.
The judge said the 37-year-old had left her with "very little option" after he failed to attend with probation for the preparation of a pre-sentence report.
Gerard Lavery, of Brownlow Terrace, pleaded guilty to criminal damage at Craigavon Magistrates' Court on Wednesday.
It was heard that on June 16, at around 3am, the injured party reported that eggs had been thrown at her living room window.
Officers arrived to find egg on the window of the property and shells on the ground below.
They spoke to the injured party who said she had been in the living room when the eggs were thrown and recognised the culprit as the defendant, who lived two doors down.
Lavery was subsequently arrested and during interview denied the offence.
The case had been in for sentencing on Wednesday but no pre-sentence report had been prepared for the court.
Defence barrister John McCann stated: "Mr Lavery failed to attend with his meeting with probation because of illness.
"I would submit that this is quite a low end offence."
District Judge Bernie Kelly said: "But this is set in the context of quite an extensive record, he has left me with very little option.
"Mr Lavery, you are amassing quite the record between criminal damage, disorderly behaviour and improper use of telephone communications despite a restraining order referring to the same injured party."
Lavery was sentenced to three months in prison.
The defendant made it known he wished to appeal the sentence but was not granted bail pending this.
Sign Up To Our Newsletter