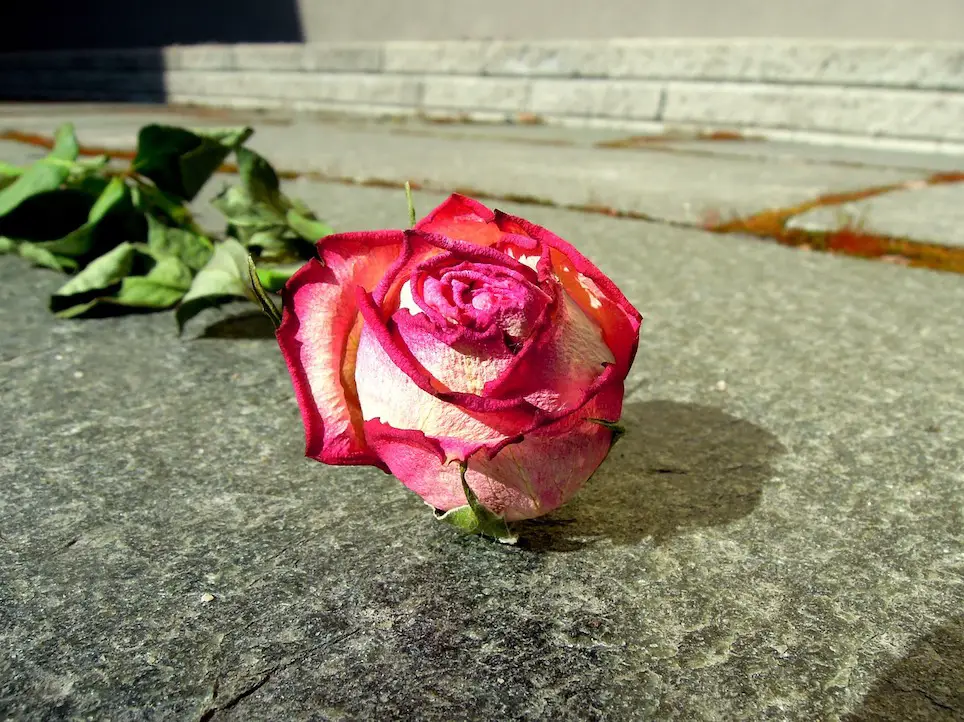 A Derrytrasna man who declared his love to a woman he barely knew after consuming alcohol has been sentenced to 12 months probation.
Court heard that the 45-year-old also sent the female sexually explicit messages and flowers to her place of work.
Wojciech Bulczak, of Charlestown Road, pleaded guilty to harassment and two counts of improper use of public communication networks at Craigavon Magistrates' on Friday.
Prosecution outlined the injured party had worked with the defendant in Lurgan in 2012 and had rejected his advancements.
After receiving Facebook messages from Bulczak on November 18, of 2018, he attended injured party's place of work and confessed his love for her.
She told the defendant to leave and not contact her again.
On December 27, the injured party reported that she received more messages from Bulczak via Facebook.
Then on February 13, flowers were delivered to the injured party's place of work from the defendant and he sent her sexually explicit messages on Facebook.
Bulczak was interviewed on March 29 and made full admissions to the offences.
Defence barrister John McCann stated: "This all boils down to alcohol, it made him feel the need to contact this woman, who he barely knows, and he has no explanation why he does this.
"Every incident involved alcohol and it is clear from the report that he is deeply remorseful."
He added: "He did not contest the charges as he did not want to put the injured party through anymore; alcohol has led him to losing his job and has ruined his life.
"He is from Poland but has been here since 2007, he has worked full time since his arrival apart from the last two years".
Bulczak was sentenced to 12 months probation and a 12 month restraining order was put in place.
Sign Up To Our Newsletter