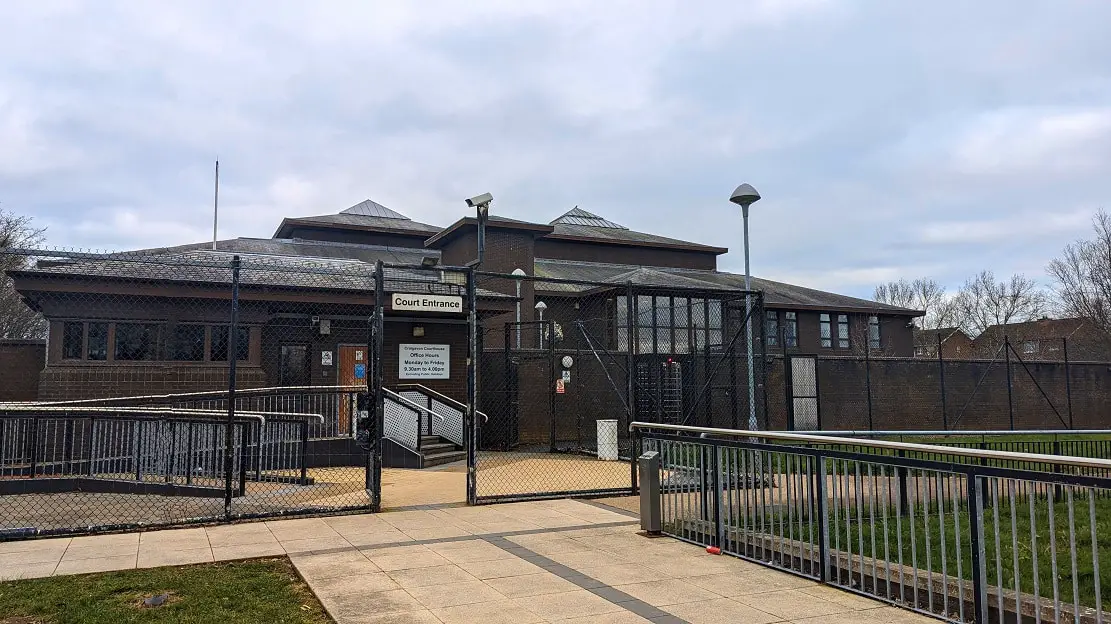 A man who labelled police officers "uneducated pigs" after making a nuisance of himself in the middle of Waringstown has been jailed for two months.
Matthew James Walker, of Beech Grove, Dromore, appeared before Craigavon Magistrates' Court on Friday charged with disorderly behaviour, jaywalking and criminal damage.
The prosecution told the court that at approximately 8pm on Friday, June 24, police were on patrol at Waringstown Calvalcade when they became aware of a highly intoxicated male – the defendant – walking along the side of the street.
Police were approached by members of the public who stated he had been shouting and swearing in the street prior to their arrival.
Police spoke to Walker and warned him about his behaviour. He continued to shout and swear in the street and was a nuisance to families present.
The court heard how he was "clearly under the influence and was unsteady on his feet".
Despite numerous warnings he refused to change his behaviour and started calling the officers "yellow bellies, uneducated fools and uneducated pigs".
Police walked along the Banbridge Road in an attempt to de-escalate the situation, however, he followed behind continuing to shout and make a scene. He was also observed walking along the middle of the road.
The court also heard that at approximately 6pm on January 31, police received report of an ongoing domestic at a property in Waringstown.
A report was made by defendant's father, stating his son had returned to his house after an argument and broken a window at the property. Police attended and arrested Walker who made no comment during interview.
Defence solicitor Gavyn Cairns described his client's behaviour as "unedifying and he accepts that".
"It was plainly ridiculous and stupid behaviour and he holds his head, literally, in his hands to reflect how he looks at this matter when it's read in the cold light of day".
Mr Cairns asked for credit on behalf of his client on how he has approached the matter.
District Judge Bernie Kelly, who described his record as "pretty poor", sentenced Walker to two months in custody for each of the criminal damage and disorderly charge – to run concurrently – and issued a £150 fine for jaywalking.
Sign Up To Our Newsletter