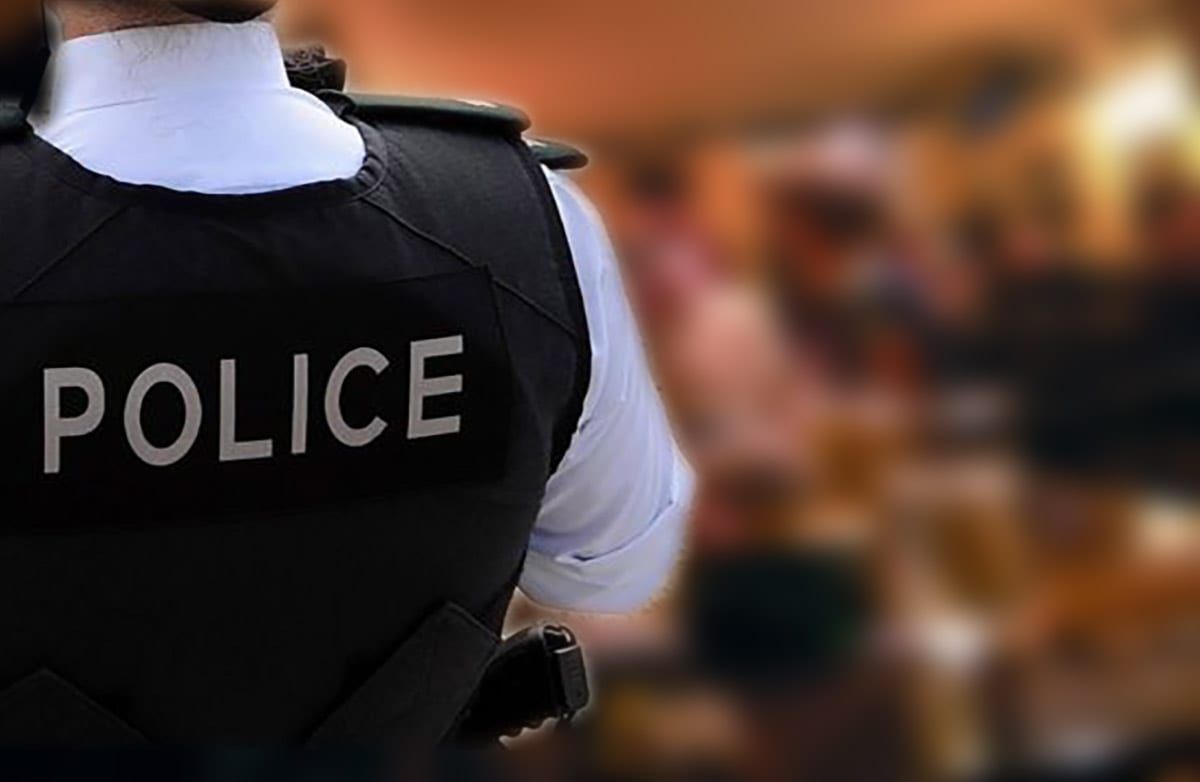 A Lurgan man who assaulted his female next door neighbour after making continued complaints regarding noise has been sentenced to complete two years probation.
In sentencing the 45-year-old, the district judge stated: "This was very extreme taking it into his own hands. Assaulting this female who is probably much smaller than him is pretty grim."
Mark McCulloch, of Festival Square, appeared for sentencing on common assault at Craigavon Magistrates' Court, sitting at Lisburn, on Friday via videolink from his solicitor's office.
Prosecution outlined that on July 30, at 7.45am, the injured party had been putting her bins out at her home in Lurgan, when she turned around to see her neighbour, the defendant, coming out of his house.
McCulloch then began at the woman, referring to her as a "b****". As she walked past the defendant he reached over a fence and grabbed her by her hair.
He then proceeded to drag her over the picket fence, before hitting her to the side of the head several times with a closed fist.
The injured party screamed for help. It was only after pulling off the woman's glasses that McCulloch released her and she was able to flee to her home.
Prosecution outlined that the female was with pain in her head due to the strikes and bruising to her torso, for which she was prescribed painkillers along with ointments and gel.
Officers, who were detailed to speak with the injured party, noted that she appeared "extremely emotionally distressed".
At 11.15am, police cautioned the defendant for the offence to which he replied that he had not seen her that morning and that she often made allegations.
During a notebook interview conducted by police, McCulloch denied having carried out the assault.
The next day, police were able to access and view CCTV which showed the assault in the exact manner in which the injured party had alleged.
That same day, the defendant was once more interviewed and made full admissions to the assault.
Defence solicitor Peter Murphy stated: "This is a very unfortunate situation. This is a man with no previous convictions. The victim moved in beside him and had made constant noise which he had complained about.
"He complained to both the police and the Housing Executive. Police spoke to the lady on a number of occasions. Unfortunately, it continued and it boiled over and in anger he hit this lady."
He continued: "Initially, he denied the assault as he was disgusted with himself. He is someone who has never lifted a hand to another human being in 45 years.
"The problems with the victim next door have continued but he has restrained himself. He is a young man with spina bifida. He says that this woman would make fun of him and call him Bambi legs."
Mr Murphy added: "He is now doing everything by the book and we are helping him with that, but he should have come to see us at an earlier date."
District Judge Rosie Watters stated: "This was very extreme taking it into his own hands. Assaulting this female who is probably much smaller than him is pretty grim."
McCulloch was sentenced to complete a probation order lasting for a period of two years.
Sign Up To Our Newsletter