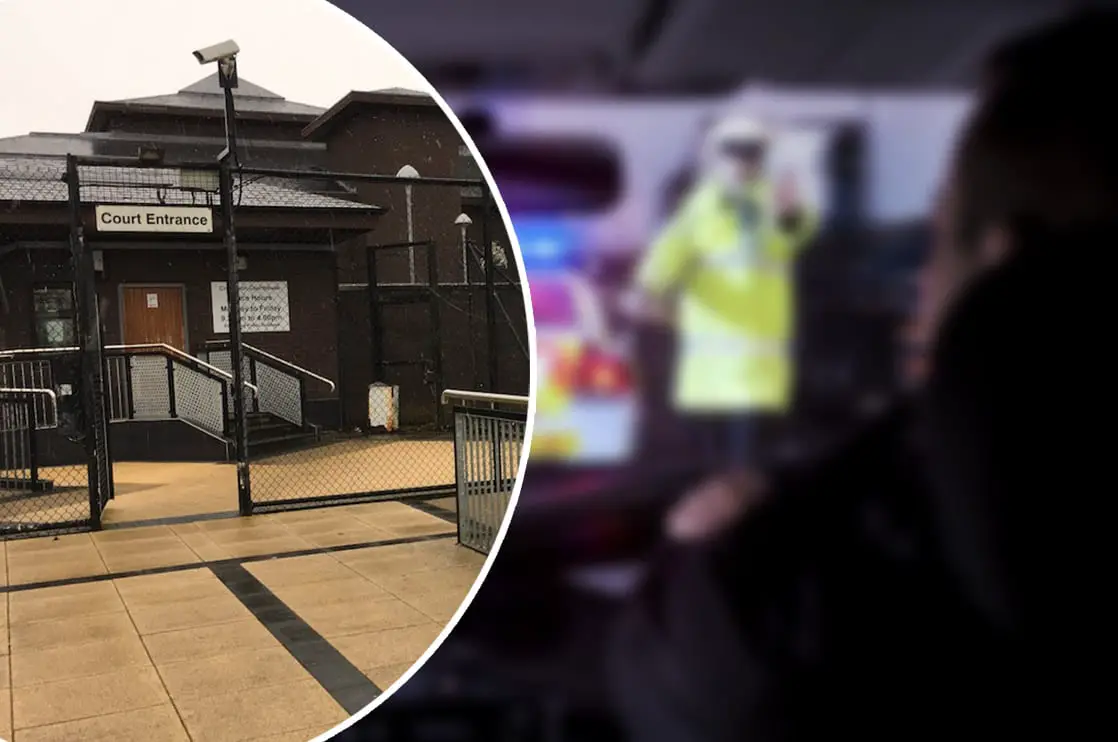 A Romanian national has been handed a three month ban after being caught driving with a counterfeit licence.
The 28-year-old's solicitor claimed the defendant believed the document to be genuine having paid for it back in his native country.
Danut Ioanovici, of Victoria Street, Lurgan, pleaded guilty to possession of a forged document, using a vehicle without insurance and making a false declaration to obtain insurance at Craigavon Magistrates' Court on Wednesday.
Prosecution outlined that on September 9, police observed the defendant driving a Nissan Micra on the Lough Road, Lurgan.
Upon officers asking him for his driving documents Ioanovici produced a Romanian driving licence which was suspected of being a counterfeit.
The licence was seized with the defendant informing police that the car belonged to him and he was the only individual named on the insurance policy.
Ioanovici's licence was later examined and was found to be a counterfeit.
On October 10, the defendant was arrested for the offences before the court.
During interview, Ioanovici stated he had bought the licence from a man in Romania and he admitted to never having sat any tests or lessons.
He also told police he had used this licence in order to obtain a policy of insurance.
Defence solicitor Joseph McDonald commented that the facts were not "quite correct".
He said Ioanovici claimed to have gone to a driving school in Romania and after completing part of it he had been told he could pay more money in order to get his licence, without passing a test.
Mr McDonald stated: "He came to this country a year ago, he did get a policy of insurance but this was not valid as he did not hold a licence.
"He has nothing previous and he has since stopped driving and sold the car."
Ioanovici was disqualified from driving for three months and ordered to pay a fine of £300, along with the offender's levy of £15, within 26 weeks.
Sign Up To Our Newsletter