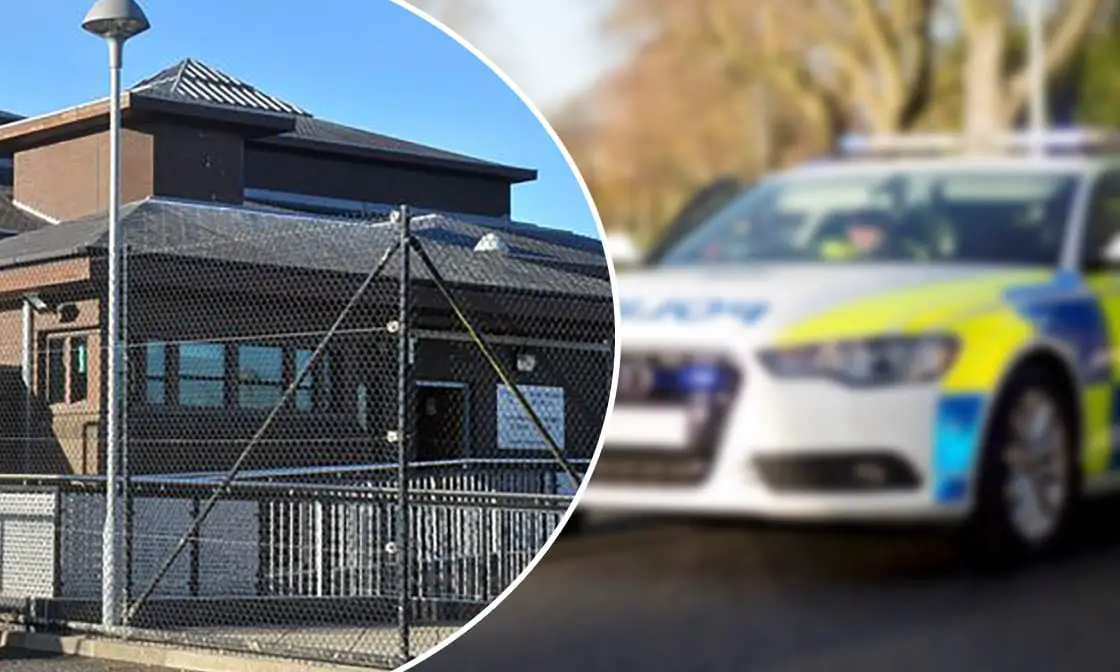 A man who assaulted police after they came to his aid after he himself had been attacked has been fined £400.
Court heard the 22-year-old pushed one officer to the ground leaving him with pain in his neck, right arm and right shoulder.
Shea McManus, of Soye Gardens, Lurgan pleaded guilty to disorderly behaviour and two counts of assault on police at Craigavon Magistrates' Court on Friday.
Court heard that on December 16, at 12.40am, police were called by ambulance staff to an injured member of the public in Lurgan.
When officers arrived the defendant refused assistance or to give his details.
Another male close by was shouting at the police and was told to desist.
At 12.50am, officers saw the two men run up the road to join in a fight outside the Courthouse bar on William Street.
It was heard that McManus assaulted two officers, pushing one to the ground with force.
Defence solicitor Peter Murphy stated: "Mr McManus was badly beaten, the other male interjected as police tried to help him.
"The two of them saw the male who had beaten McManus up outside the Courthouse bar and they were involved in a melee."
Court heard the officer was left with pain in his neck, right arm and right shoulder.
District Judge Bernie Kelly stated: "He didn't want medical attention when paramedics tried to apply bandages to his head, he ripped them off and threw them on the ground.
"He didn't care how serious his injuries were, the only reason I am dealing with him today is because of his modest record."
McManus was ordered to pay a fine of £400, along with the offender's levy of £15, within 12 weeks.
Sign Up To Our Newsletter