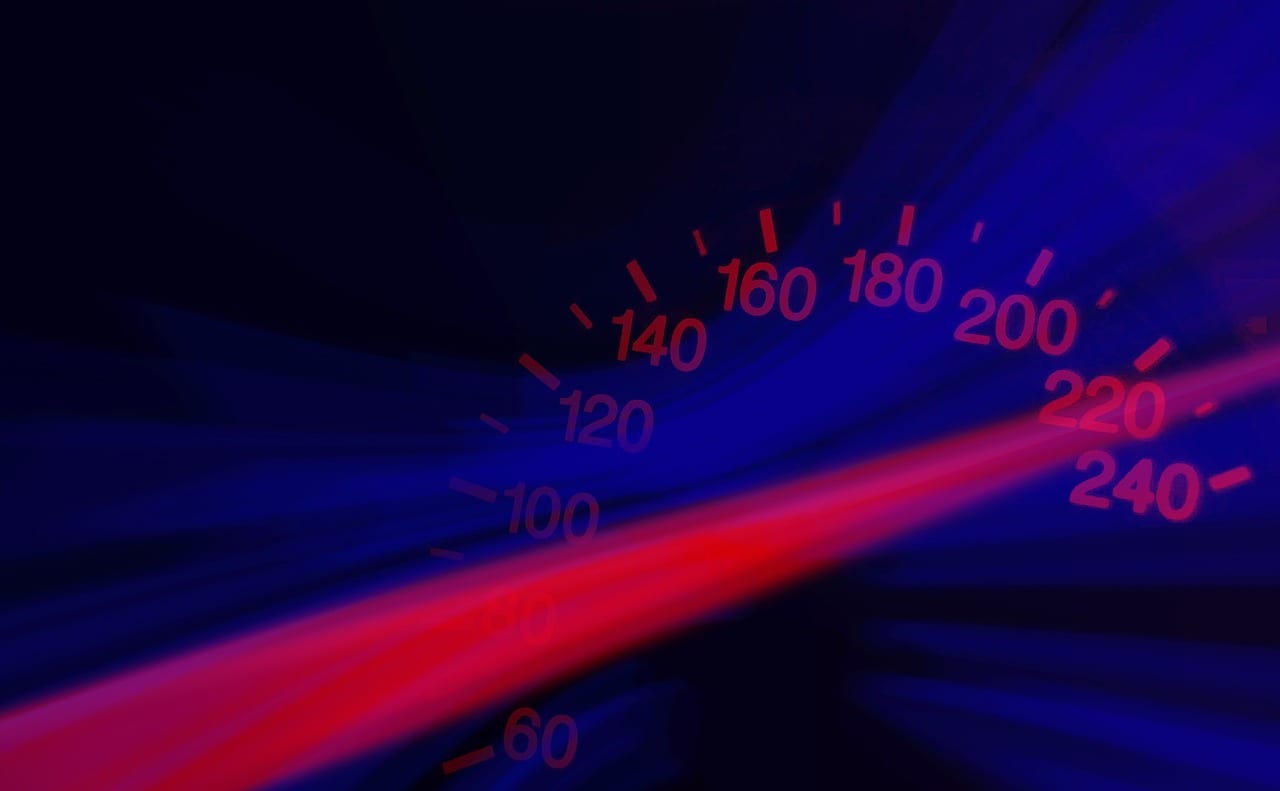 Man accused of driving at nearly 150mph on the motorway over a video that appeared on Facebook is to contest the charges.
Court previously heard police traced the video, which was titled "240kmph in overalls", back to the 29-year-old by seizing his mobile.
Emre Ocak, of Tildarg Avenue, Belfast had an arrest warrant issued in his name for an offence of dangerous driving at Craigavon Magistrates' on Wednesday.
However, on Friday Defence barrister Damien Halloran stated that he had been asked to mention the case during the week but had forgotten.
He said that the defendant wished to contest the charge which he faced.
On Wednesday, the court heard that shortly before midnight on December 2, of 2017, a video was posted on Facebook titled "240kmph in overalls".
The video was located as being taken in Craigavon on the M1 towards Belfast.
In the footage, the speedometer showed a maximum speed of 241kmph, approximately 149.5 mph.
It also appeared that the video was being recorded by the driver using a handheld mobile.
This was traced to the defendant who lives in Belfast but works in a takeaway in Lurgan.
On December 7, police attended Ocak's business address and arrested him for dangerous driving.
His car, a silver Mercedes and mobile were recovered by officers.
On December 20, tests were carried out that showed his speedometer to be accurate and various speeds.
The video was also discovered on the phone's memory with a time that matched that at which it was uploaded.
The defendant was later interviewed about the offence but made no comment.
District Judge Bernie Kelly revoked the arrest warrant and adjourned the case until June 7 for a contest date to be fixed.
Sign Up To Our Newsletter