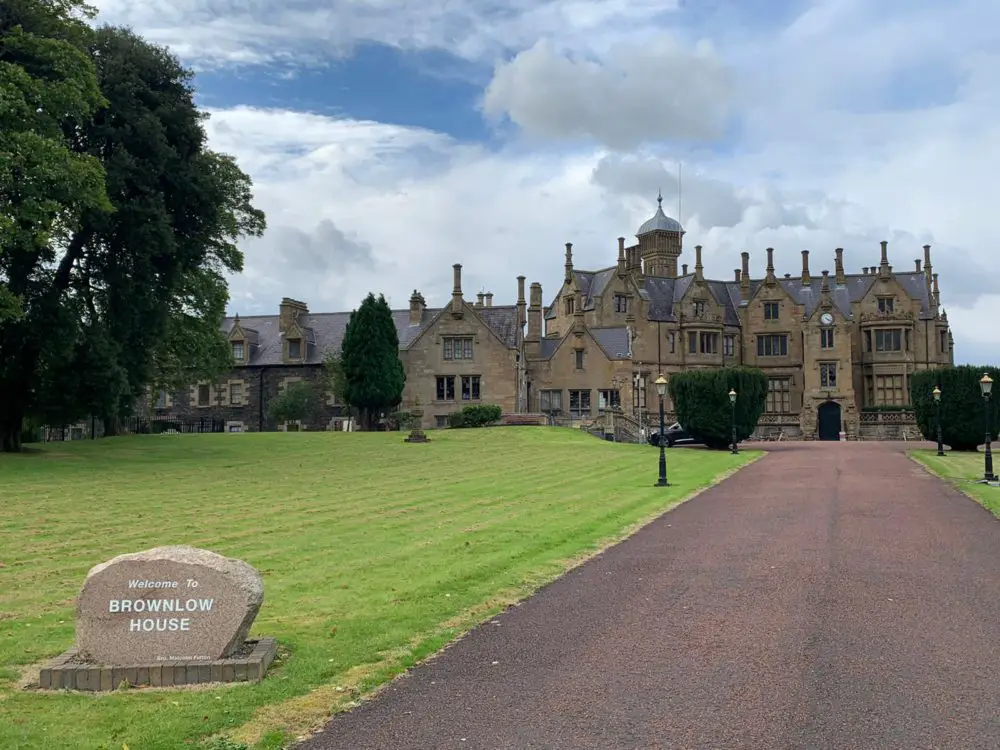 A group in Lurgan has received funding from Dormant Accounts Fund NI to improve sustainability
Brownlow House CIC, based on the edge of Lurgan Park, has been awarded a £100,000 grant from the Dormant Accounts Fund NI.
They are one of 15 projects receiving grants totalling £1,303,790 to secure their long-term future.
The Dormant Accounts Fund NI, delivered by The National Lottery Community Fund in conjunction with the Department of Finance, is supporting the Voluntary Community and Social Enterprise (VCSE) sector to be more resilient and prepared for the future.
Brownlow House CIC is using the funding to improve their finances and become more self-sufficient. Over two years the project will recruit and train more board members to build their capacity, develop a staff succession plan, form a steering group that includes local community members, develop strategic plans, and generate new income streams.
Since the programme opened in January 2021, the Dormant Accounts Fund for Northern Ireland has awarded £6,883,194 to 73 organisations including arts, sports, charities and community-based organisations with the money being used to help build long-term sustainability.
Paul Sweeney, The National Lottery Community Fund's NI Chair, said: "The Dormant Accounts Fund NI has been open for applications for one year now, and we continue to be impressed by the range of organisations applying for funding, looking beyond their day-to-day operational role to plan their long-term future and sustainability
"Dormant Accounts money continues to make a significant difference in building resilience in non-for-profit organisations addressing social and economic need in our local communities."
Dormant accounts are UK bank and building society accounts that have been untouched for 15 or more years, where customers who own the accounts cannot be traced. As part of this first phase of Dormant Accounts Fund NI support, organisations can apply for up to £100,000 as part of a flexible and responsive grant programme.
Upper Bann MP Carla Lockhart commented: "Brownlow House is a fantastic venue, and in recent years it has been transformed under the leadership of David Martin and his team.
"I want to see this development now reach the next level and to do that, it is important that financial support is provided, and the support of the Northern Ireland Executive is also evident. This is a jewel in the crown of Upper Bann as a hospitality, tourism, and cultural venue, and we need to get support from key funders for the massive potential to Brownlow House to be realised.
"This was recognised by my colleague the First Minister, Paul Givan MLA, during the visit and I think he was blown away by the artefacts that are in place at Brownlow.
"These are exciting times for Brownlow House, and there is more to come."
For more information on Dormant Accounts Fund NI visit: www.tnlcommunityfund.org.uk/funding/programmes/dormant-accounts-ni.
Sign Up To Our Newsletter