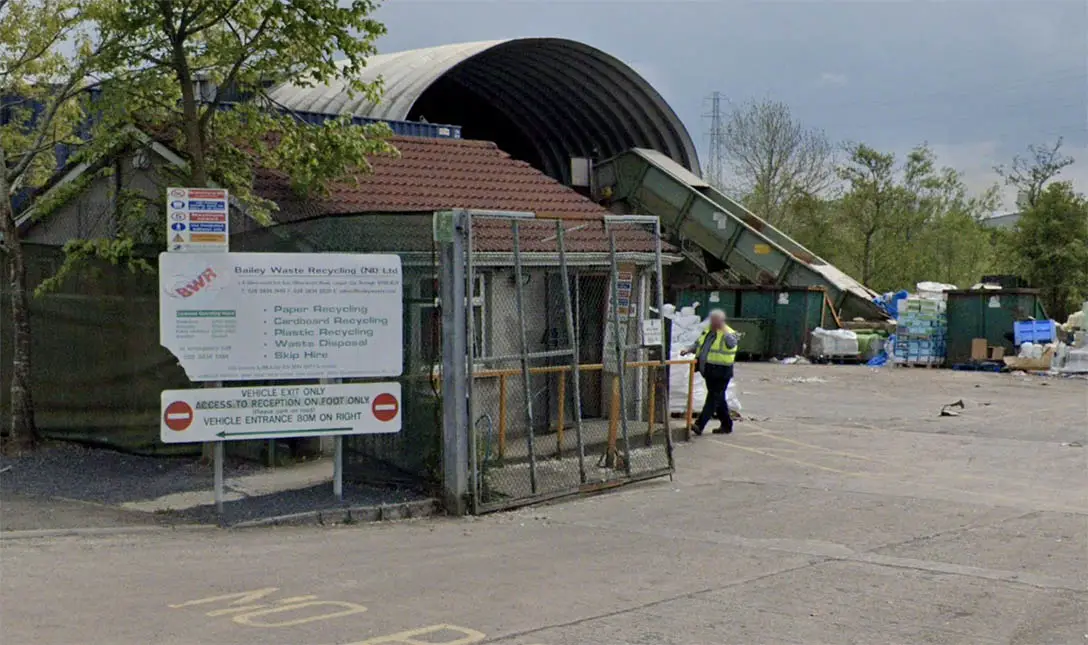 Armagh City, Banbridge and Craigavon Borough Council's planners are currently considering an application seeking to extend a recycling firm's capabilities in Silverwood, Lurgan.
Lodged by agent Ian McGaw Architect on behalf of applicant Mr Michael O'Callaghan, the application seeks permission to develop a three bay extension to an existing sorting shed and extend the curtilage of the site to accommodate two proposed processing sheds a yard for parking and bin and skip storage at Bailey Waste and Recycling, 1-4 Silverwood Industrial Estate.
The application form notes the 0.972 hectare site is currently home to the waste recycling plant and adjoining land and notes the surface water that will be collected as a result of the development will be discharged by new surface water drains that will be established at the new sheds to discharge into existing open water course via a new storm interceptor.
The new development will be used to sort, process and ball dry waste material and shred paper.
With regards to floorspace for the development at present, there is a total net space of 2,909m2. This is broken down into 1,940m2 for production, 112m2 for office space, 820m2 for storage and 37m2 for ancillary use.
If this planning application is approved and comes to fruition there will be an additional net floorspace of 2,047m2 for production taking the total net floor space to 4,956m2 with 3,987m2 dedicated to production.
The work is also expected to bring an increase in the number of vehicles and people visiting the site.
At present a total of 24 vehicles visit the site on a daily basis and this is made up of 10 staff vehicles, two visitor vehicles and 12 goods vehicles. This development is expected to lead to 15 further staff vehicles, five visitor vehicles and seven goods vehicles for a total of 51 vehicles attending the site on a daily basis.
Currently, 23 people are on site on a daily basis with 12 employees and 11 others attending the premises. With this development a further 22 people are expected to attend with 15 employees and seven others attending the site. This will take the total number of people attending the site to 45.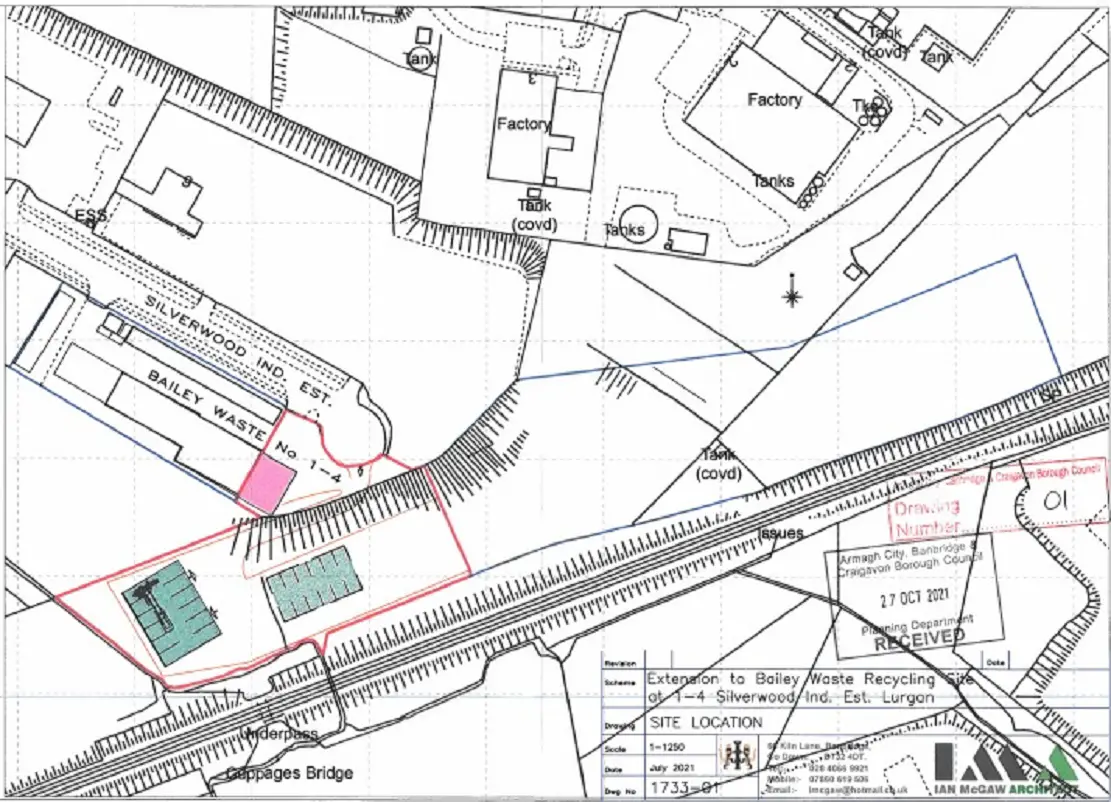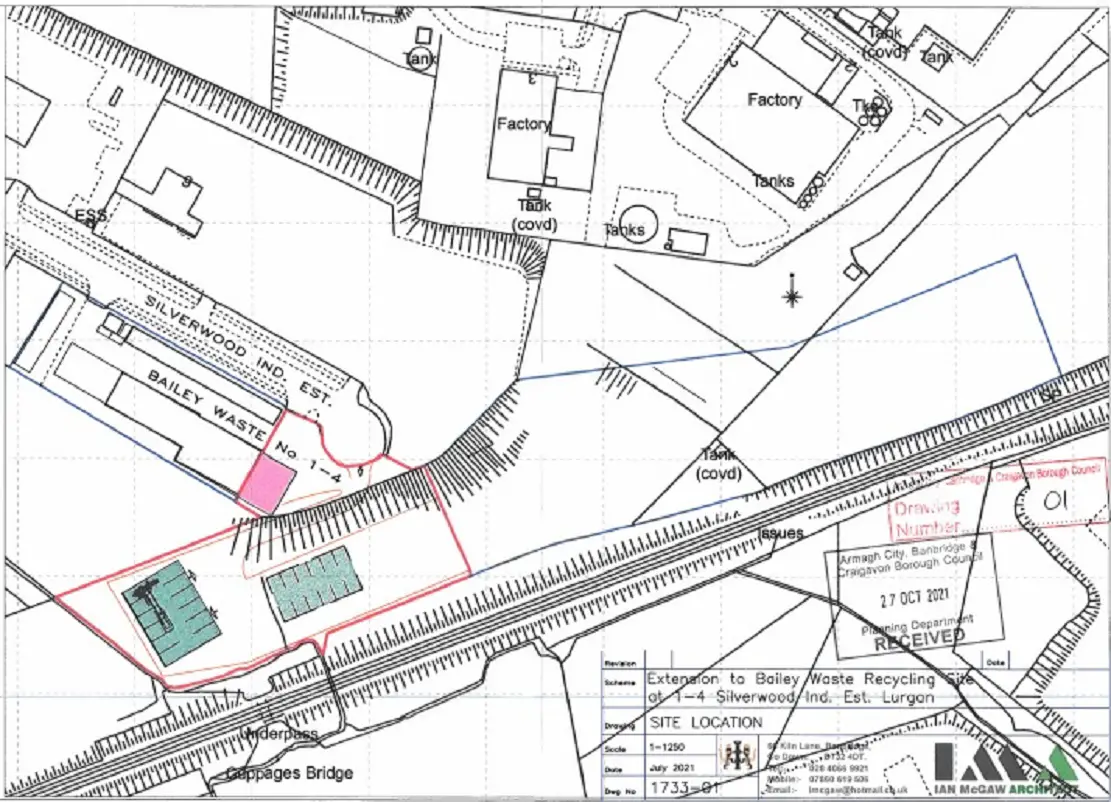 Received by Council on Wednesday, October 27 and validated on Monday, November 1, the applications neighbour consultation period is set to expire on Wednesday, December 1 with the standard consultation period set to expire on Wednesday, December 8.
The application will be advertised until Friday, December 10.
Sign Up To Our Newsletter