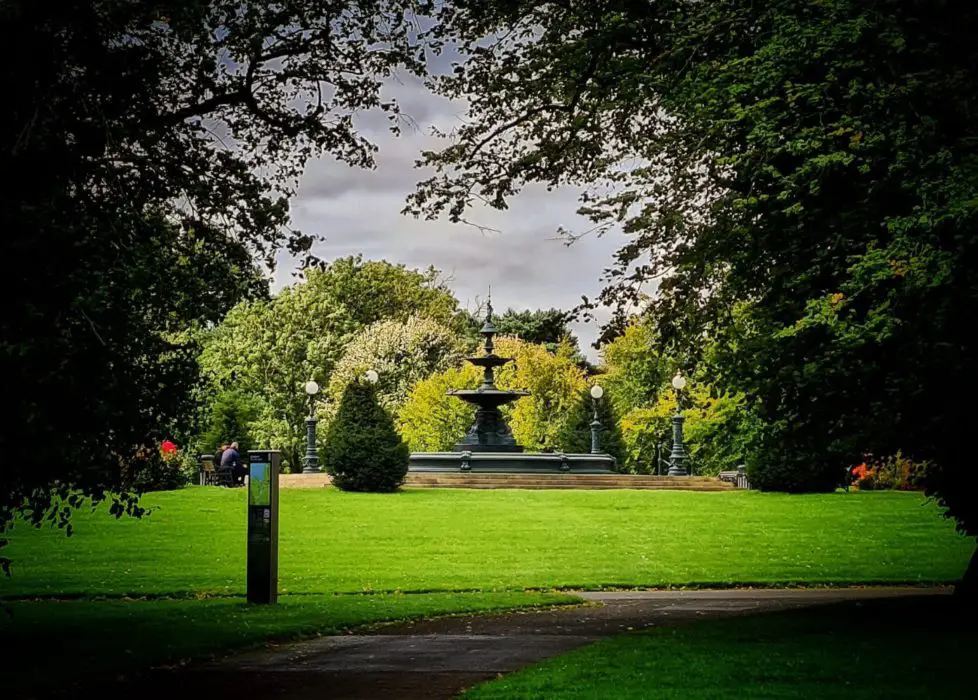 Lurgan Park, without doubt one of the boroughs finest features, is the subject of a superb new calendar for 2021 featuring a stunning selection of images taken by local amateur photographers.
Showcasing the natural beauty, wildlife, and picturesque surroundings of the famous Lurgan landmark, this calendar is the perfect Christmas gift and priced just £4 each or £7 for two with proceeds going to the Lord Mayors charity.
The colourful collection of 13 beautiful images where chosen from over 120 entries in Armagh City, Banbridge and Craigavon Borough Council's annual Lurgan Park photography competition.
With plenty of room on each day of each month to keep all appointments and activities noted, you can stay super organised while enjoying the magnificence of the park captured on camera by our finest creative photographers.
The calendars are available to purchase from Lurgan Park Gate Lodge from 2pm on Friday 20 November 2020. There are only a limited number of these collectable calendars available so don't miss out on this beautiful snapshot of local splendour. To reserve a copy contact Leanne McShane, Parks Development Officer on 07766 740427.
Sign Up To Our Newsletter