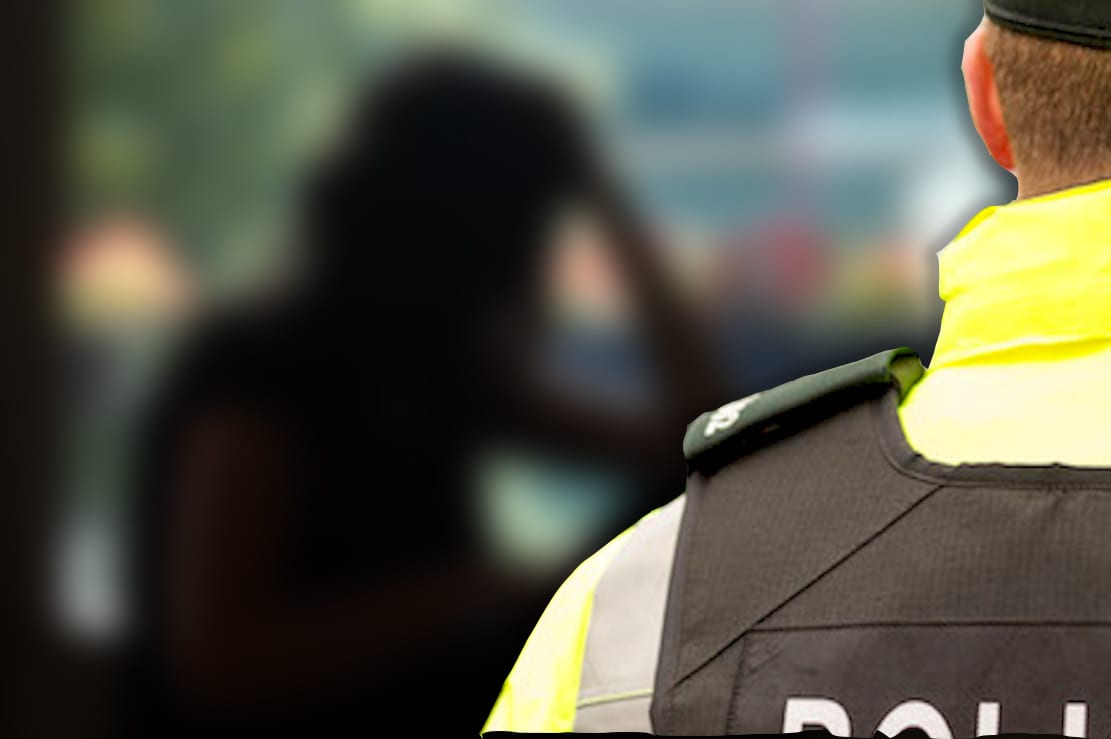 A Lurgan man has been refused bail despite claiming the woman he allegedly assaulted had been attempting to contact about her pregnancy.
After reading out the letter in court the 24-year-old stated: "Does that sound like a woman who is frightened of me".
Barry Madden, of Hazelgrove Avenue, appeared charged with three counts of common assault, sexual assault, causing unnecessary suffering to animals, four counts of criminal damage, threats to kill, resisting police, assault on police, failing to stop for police, no licence, no insurance and possession of Class C Controlled Drug.
The defendant read out a message that he stated his mother had received as he appeared at a bail application hearing at Craigavon Magistrates' on Friday, via videolink from Maghaberry.
This was alleged to have been sent by the injured party in the case conveying information to be passed on to Madden about her pregnancy.
The defendant stated: "Does that sound like a woman who is frightened by me".
A constable told court that police were objecting to bail on a number of issues.
He said there was a risk of further offending give the Madden's relevant record.
There was also a fear he would not surrender if bail was breached as he faced "very serious allegations".
It was heard that interference with a witness was a fear as the injured party had made a withdrawal statement after she claimed she had been advised to by the defendant at a prison.
Madden had also sent a letter to the injured party saying there would be a "knock on her door" upon his release.
Police also objected to the proffered address, the home of the defendant's mother.
Court heard that in 2017 there had been a domestic disturbance during which Madden's mother contacted police stating he was "going mad".
Finally, the constable also claimed there were issues surrounding the defendant's own safety as he had self-harmed prior to his arrest.
Defence barrister Conor Coulter stated: "Mr Madden has been in custody since November 26, we have put forward a suitable address which is a sufficient distance from the injured party's home".
He added: "There has been a withdrawal statement which was later withdrawn and we are not sure how this matter is likely to proceed.
"Perhaps the letter which Mr Madden read out would shed some light on the possible outcome".
District Judge Bernie Kelly commented: "He was on pre-charge bail when these offences occurred and his record does not lead me to believe he will obey court orders".
It was heard that Madden had a youth court order revoked in 2008 and a Probation order revoked in 2013.
Judge Kelly refused bail stating: "In certain instance Mr Madden you have to learn to do what you are told".
The case will return on March 20 for a decision on the file.
Sign Up To Our Newsletter