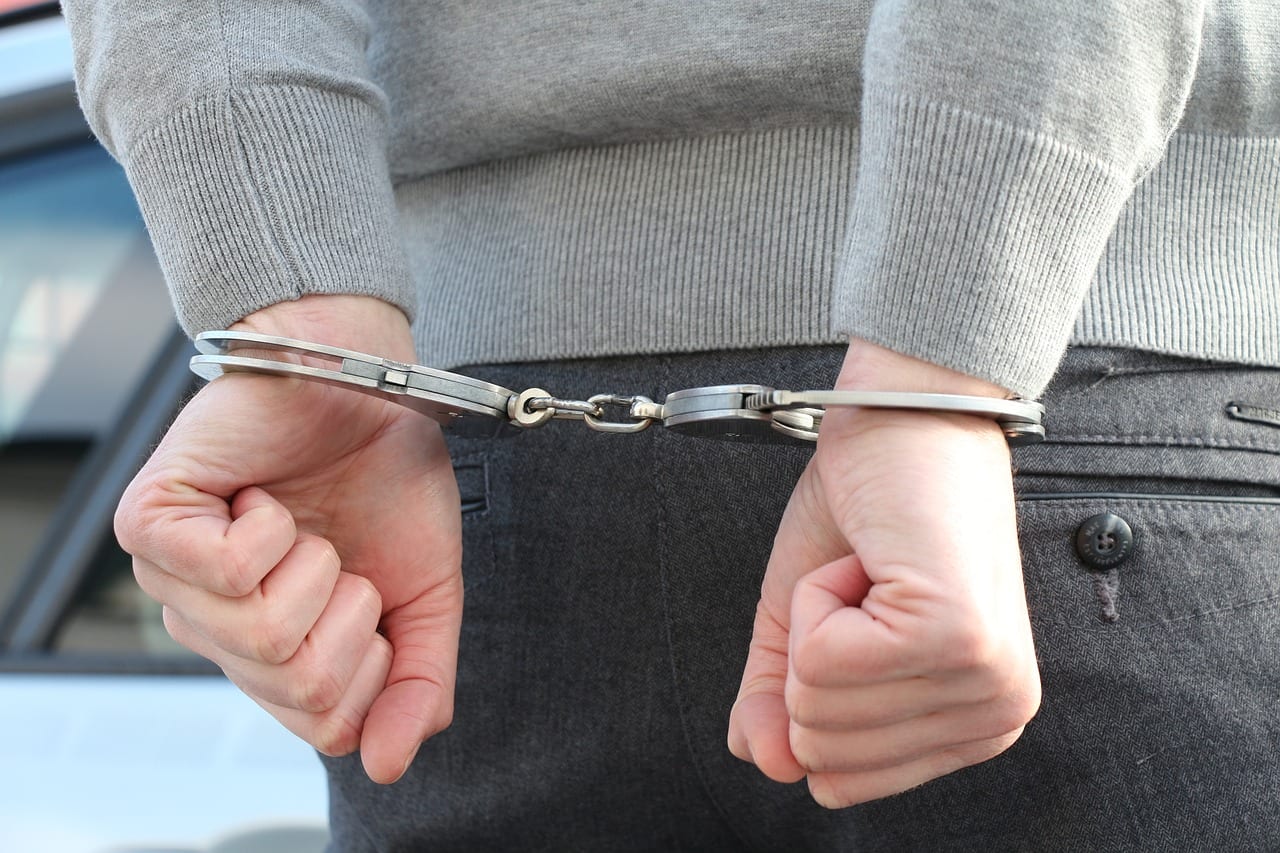 A Lurgan man who assaulted a police officer after being reported by a member of the public for pushing his partner has been sentenced to three months in prison.
Court heard how the 28-year-old had resisted arrest by police calling them "dirty black b******s".
Jordan Lee Hackett, of Hill Street, pleaded guilty to two counts of possession of Class B, two counts of possession of Class C, common assault, disorderly behaviour, criminal damage and assault on police at Craigavon Magistrates', via videolink from Maghaberry.
Prosecution outlined that on March 4, police recieved reports regarding a male in a bush at Tesco in Lurgan.
Upon arrival, officers identified the individual as this defendant and during a search of his person a tin of 11 suspected diazepam tablets along with a small quantity of cannabis were located.
Hackett was interviewed in relation to this, making full admissions and stating the substances were for personal use.
Then in September 29, at 7.40pm, police received a report from an independent witness that they had observed the defendant pushing his partner on Castle Lane, Lurgan.
The victim told police that no assault had occurred but CCTV enquiries were then made.
At 7.50pm, as police attempted to arrest Hackett he resisted, calling the officers "dirty black b******s".
The defendant attempted to bite and headbutt officers with one constable receiving a kick to the leg.
During a search, a small deal bag of cannabis and six 300mg of pregabalin tablets were located on Hackett's person.
The defendant was being taken to Craigavon Area Hospital and whilst en route kicked out in the cell van causing a crack in a perspex door.
Later during interview, Hacket claimed he had pushed his partner in self defence; he admitted possession of the drugs but stated he had a prescription for the pregabalin.
Defence barrister Aaron Thompson commented that there "contradictions" in the statements of the witness and injured party but the common assault was made out in his client's admissions.
District Judge Bernie Kelly sentenced Hackett to three months in prison for the offences before the court.
Sign Up To Our Newsletter