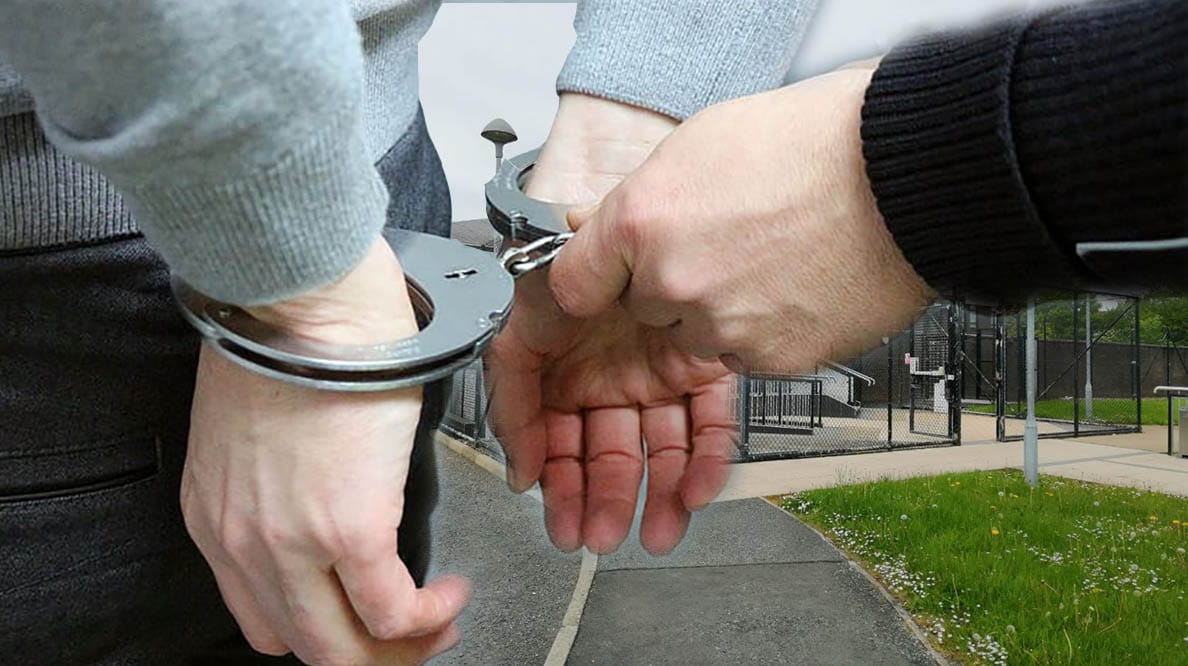 A Lurgan man who went to his mother's house in breach of a restraining order and told her he was there to "finish her off" has been sentenced to four months in jail.
Reuben John Glen, of Colban Crescent, appeared before Craigavon Magistrates' Court, via videolink, from Maghaberry.
The 33-year-old was charged with one count of breaching a restraining order, a charge to which the defence indicated a guilty plea.
The court heard that on July 4, this year, police received a report from the injured party, stating that her son, the defendant, had arrived at her house and was accusing her of "ruining his life".
She reported that she felt intimidated by him and had to run out of the house, confirming that she had a restraining order against him.
Police attended the injured party's home address, where she stated that the defendant had called to her house that morning around 9am.
He said that he was there to "finish her off", which left the injured party "shaken and intimidated". The defendant was subsequently located and arrested.
District Judge Bernie Kelly, on looking at the defendant's record, said: "How does he blame his mother for assaulting police? For breaching a community order? For failing to notify police of his intention to travel? For possession of a Class A drug?
"These are all offences for which you get prison. How does he blame his mother for that?"
The defence then noted that he had just been released from custody, to which District Judge Kelly replied: "For offences against her."
The defence solicitor added: "Once he has served the inevitable prison sentence in this case, he is going to go to the Housing Executive and present himself as homeless.
"He realises that the route he took on the last occasion has got himself in trouble."
On passing sentence, Judge Kelly commented: "Mr Glen, you simply just cannot behave like this.
"You literally left prison, went straight to hers and breached it within a matter of days of it having been imposed."
For the charge before the court, District Judge Kelly sentenced Glen to a period of four months in custody.
She added: "Maybe upon your release you might realise that you need to approach things from an entirely different perspective."
---
Follow all the latest court news here.
Sign Up To Our Newsletter