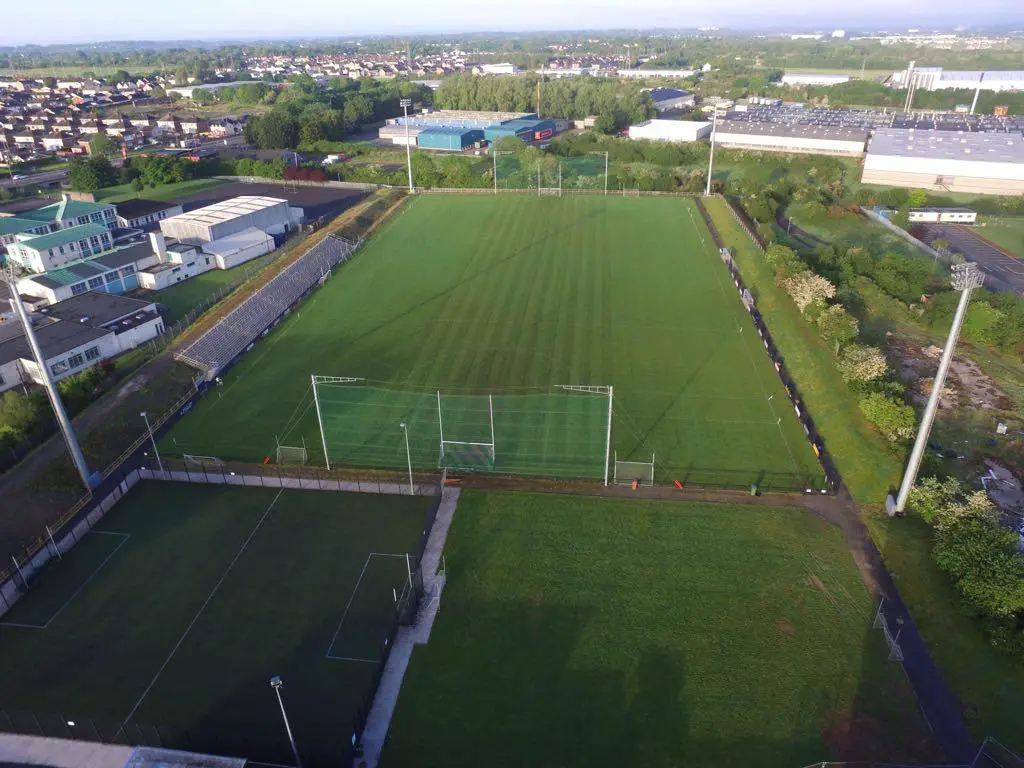 Tributes have been paid to a Lurgan GAA man who dedicated his life to a sport he loved so much.
Clan na Gael CLG lead tributes to club stalwart Paul Cardwell following his sad passing.
Paul was involved in everything the club did for many decades – coaching right through to making sure the upkeep of their Davitt Park premises was in the top condition.
He spent time as a referee and although a Clans man through-and-through one person paying tribute said he was a ref who could be as tough on the Clans as anyone else – such was the mark of the man.
"Paul has been a long term servant of the club in many capacities including committee member, referee, kit man, masseuse, bus driver to name but a few, and of course in recent years as head groundsman," read a club statement.
"Always willing to help out and play his part, Paul spent many happy years at Davitt Park and was always respected by fellow club members and opposition alike.
"Paul had a long standing association with the Armagh county teams at senior and underage levels and was always greeted warmly by county players when they came to play in Davitt Park.
"In more recent years he was never happier than when cutting the grass or marking the pitch something that was valued and respected by all at the club.
"To his wife Anne and wider family circle we offer our sincere condolences.
"All members are asked to attend the funeral, 12pm on Sunday 30th January in St Paul's. Go ndeannaidh Dia trocaire ar a anam dilis."
Gordy Hamill – of the Lurgan Grapevine – was among the many others to pay tribute saying the GAA was "built on the backs of unheralded men like Paul".
He added: "Paul may have been small in stature but he gave every one of his inches for decades to his adopted club at the Clans and the GAA in general. A little giant of the GAA.
"The wee man has left a huge hole in Davitt park. Ironic, since he spent his life ensuring, among a million other things, there would be none of on the pairc."
One person described Paul as an "one of those unsung heroes who did so much for the GAA and no doubt beyond that".
Another said he was "a great character and would have kept a nation going", that "he loved the banter and craic…had a big heart and would certainly have done you a good turn."
May he Rest in Peace.
Requiem mass will be held in St Paul's Church, Lurgan at 12pm on Sunday, January 30.
Sign Up To Our Newsletter