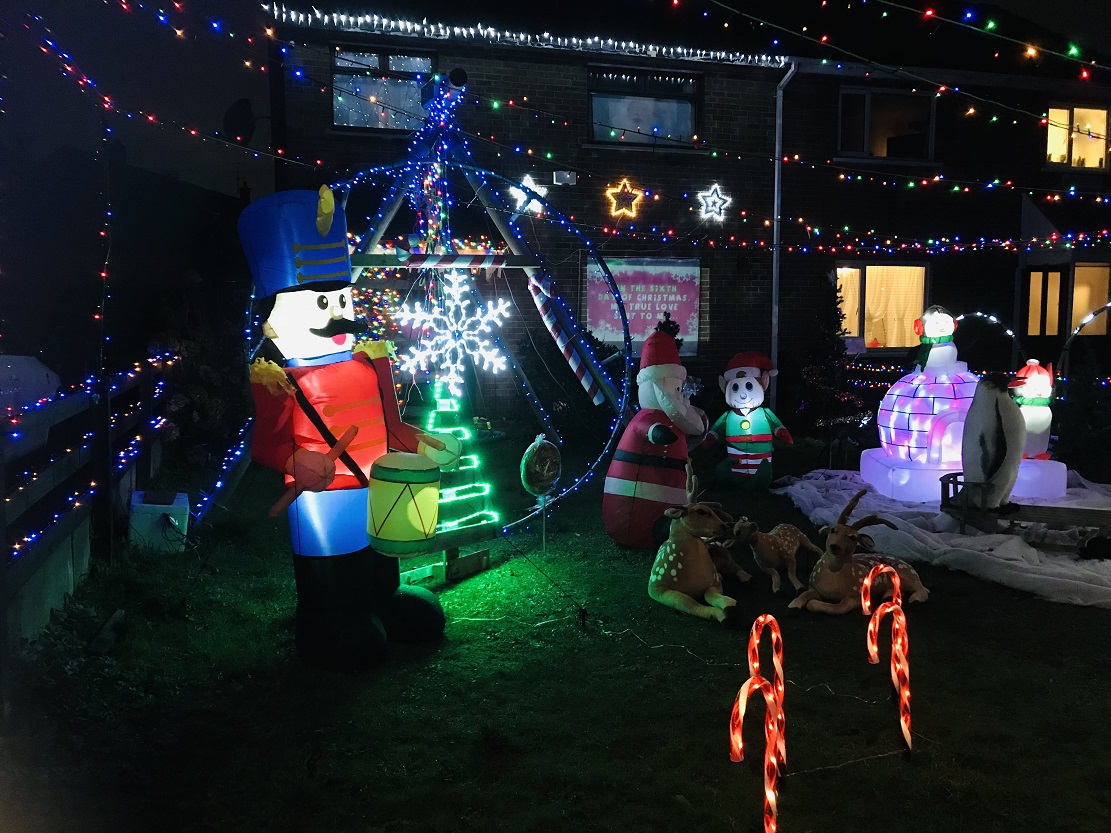 A Lurgan family have gone all-out to transform their home into a Christmas wonderland to raise money for Ceara School.
This is the second year that Faye Bell, husband Stephen and their children Lilly, Noah and Elijah have decorated the outside of their house to support the special education school.
Their front garden at 4 Brookehill has been attracting plenty of appreciative viewers and donations have been rolling in too.
There is a collection box at the house and also at the local Spar shop.
Last year's display raised almost £400 in just three weeks.
Faye said the family had been putting up decorations at the house since they first moved in more than 10 years ago, starting with just a set of lights.
However, the display has grown over the years and last year, with Covid, Faye decided to post up details online, not only to give people a lift but to help the local school.
"This year I wanted to do it again, and the display is bigger and better," she said.
Faye has thanked all the businesses who have donated decorations and the community for their support.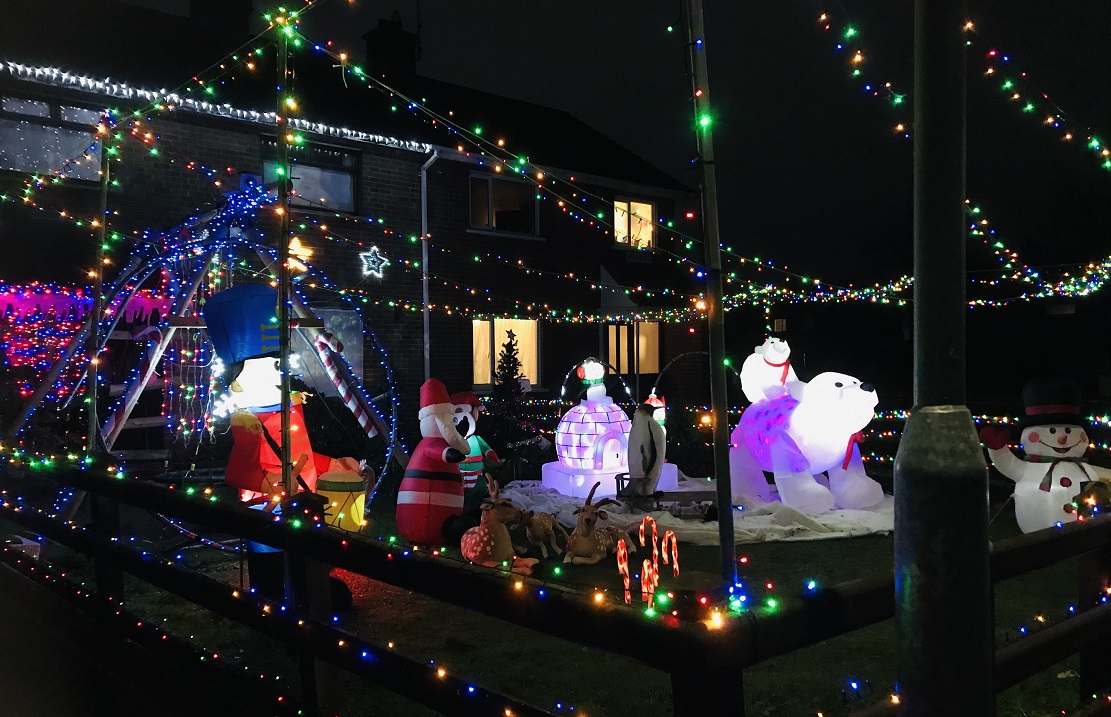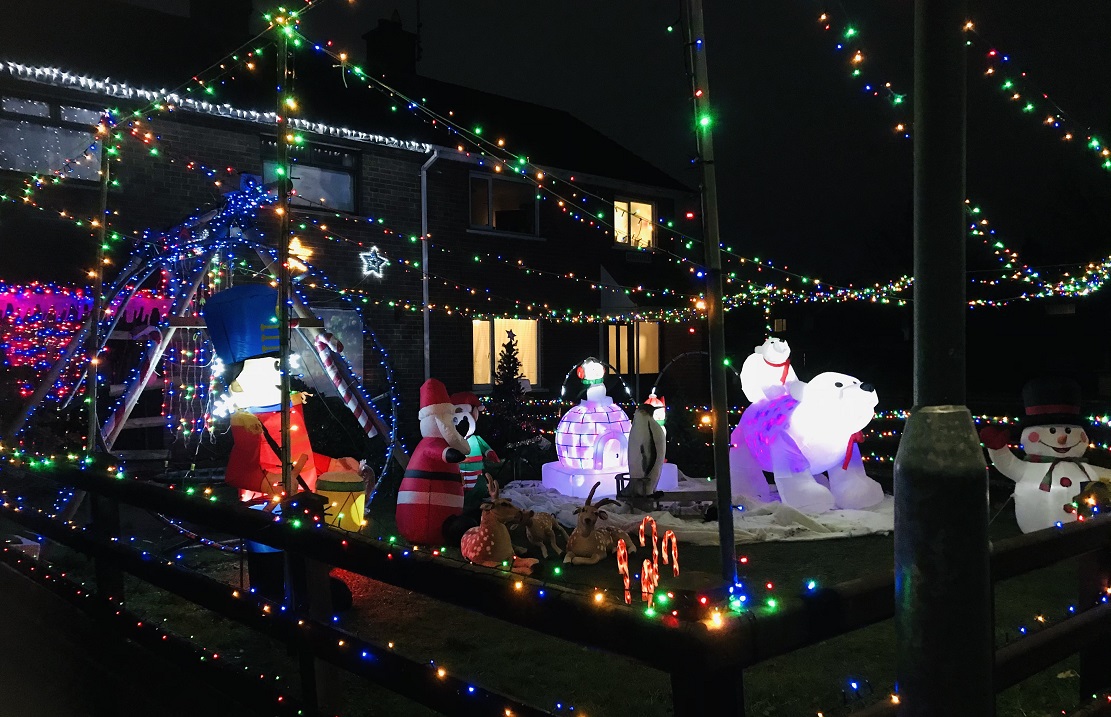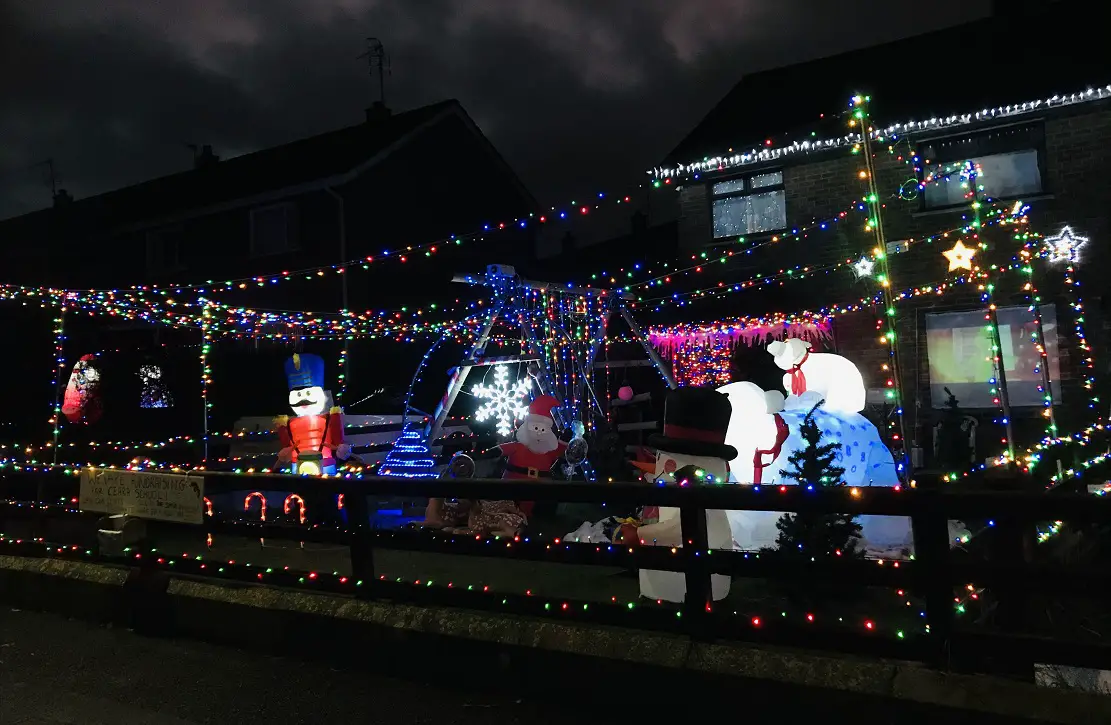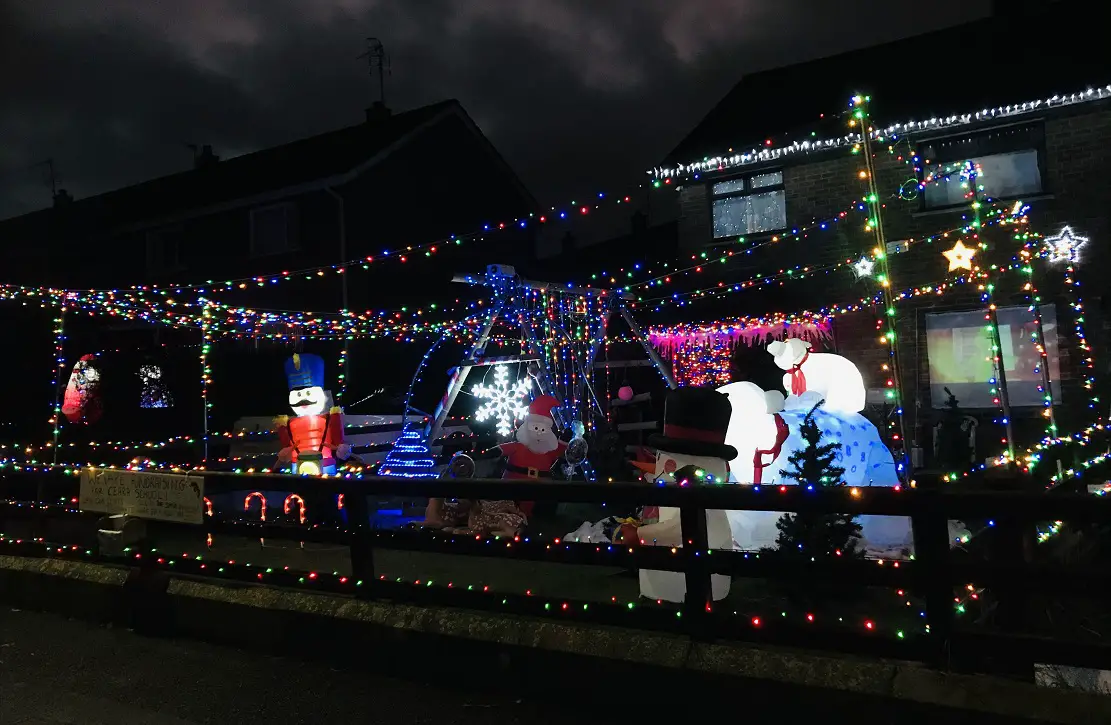 "A lot of people are coming to see it. I just love the look on the children's faces walking past." she added. "It gives everybody a boost. My neighbours love looking over and seeing the bright lights."
The house is lit up every evening from 4pm-9pm.
Sign Up To Our Newsletter