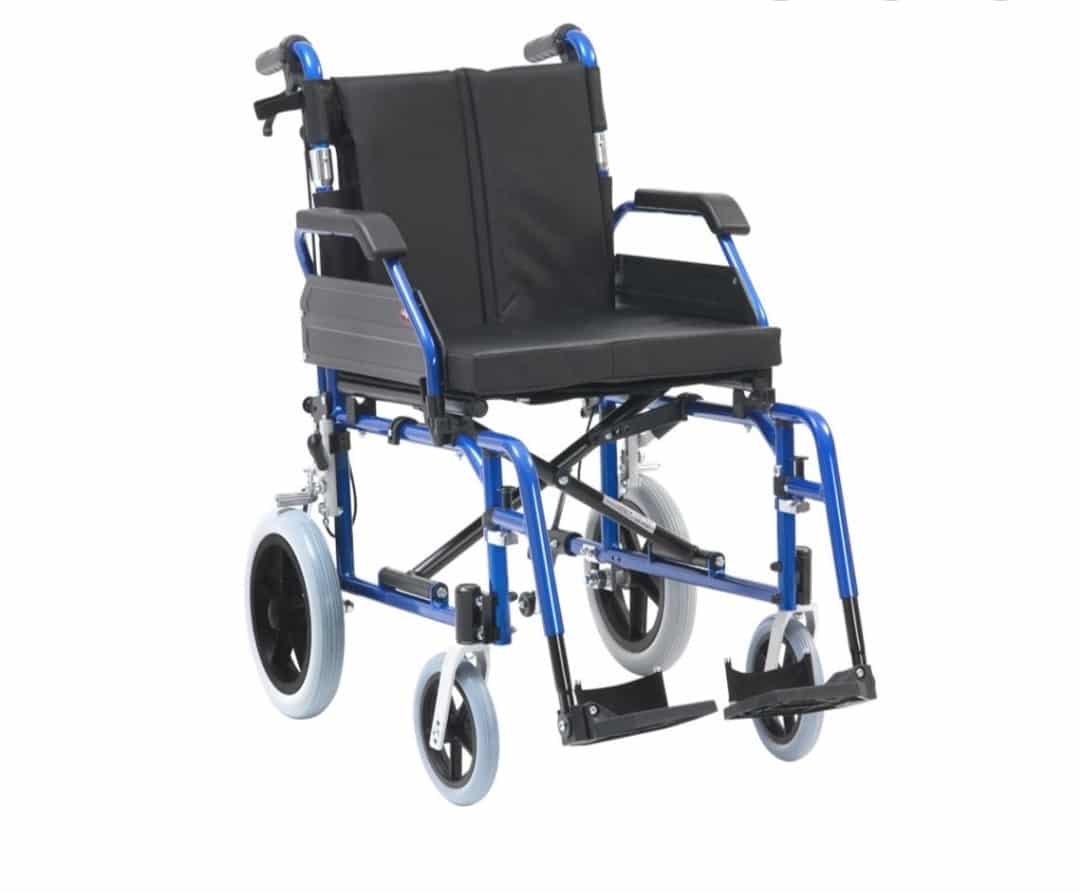 The mum of teenage boy who had his wheelchair stolen from their porch on Wednesday night has appealed for help.
Christine McCusker, from Knockramer in Craigavon, made the appeal on social media after a a low-life and brazen thief snatched it from their home.
"I can't believe I'm writing this," she posted.
"Our 13-year-old son Ethan's wheelchair has been taken from the front porch of our house.
"It is very similar and the same colour as the one in the picture (main image).
"We can't understand why anyone would take it. If anyone happens to find it can they please contact me. Many thanks."
You can contact Christine directly on Facebook here.
The disgusting act has been met with widespread condemnation.
If you have any information that can help please reach out to this family.
SDLP councillor Thomas Larkham commented: "Folks, please share this far and wide. I am absolutely sickened. My 13-year-old cousin has had his wheelchair taken from his home in Knockramer, Craigavon.
"Please be on the lookout and hopefully this is returned to him."
Sign Up To Our Newsletter