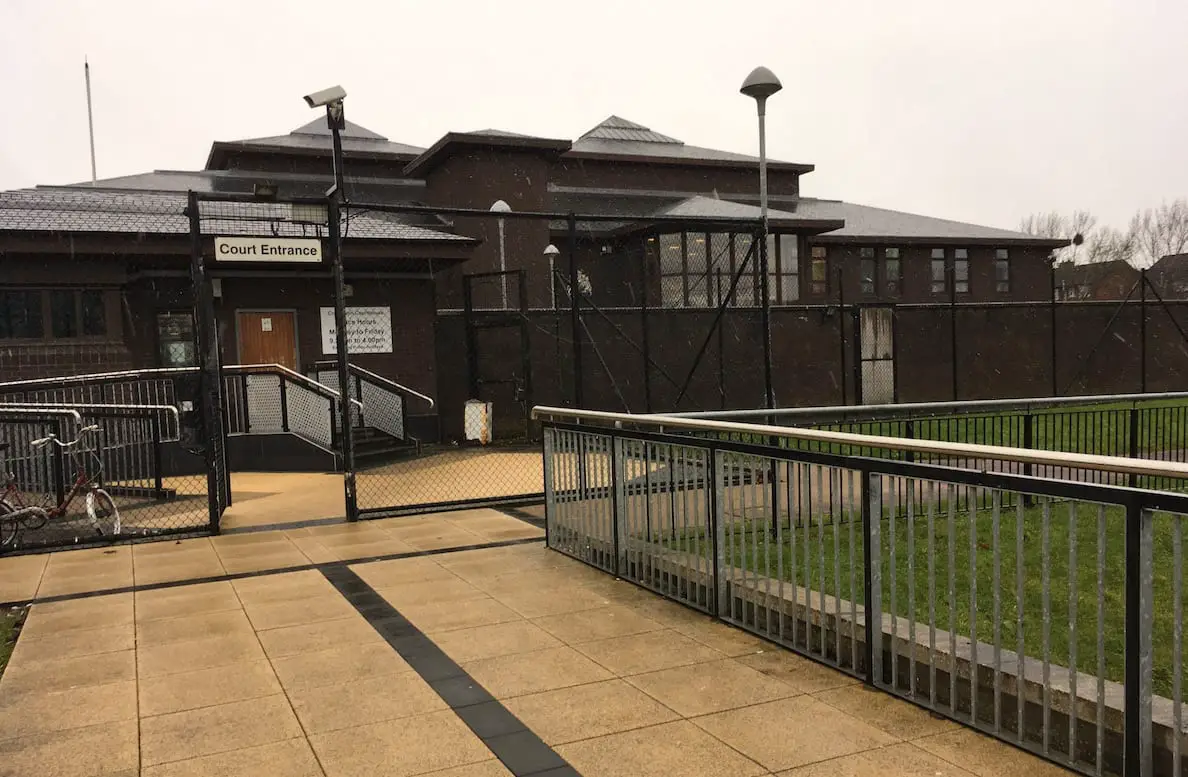 A Lurgan man who assaulted his long-term partner has been handed a suspended prison sentence along with a restraining order.
Kevin Neeson, 30, of William Street, pleaded guilty to one count of common assault at Craigavon Magistrates' Court on Wednesday.
The incident occurred on December 15, last year, when police were contacted by the injured party, who stated the defendant had grabbed her by the arm during an argument after she attempted to leave whilst her 10-year-old child was upstairs.
In interview, at Armagh police station, Neeson stated the couple had an argument in the car beforehand but he believed the situation to be calm.
He denied grabbing the injured party, saying "it doesn't seem like something I would normally do," but accepted the child was upstairs crying.
Defence counsel told the court the defendant was "deeply apologetic" and came to the court with no record.
He went on to say Neeson suffered from "significant health difficulties," however, the defendant accepted this was no excuse.
Court heard the couple had been in a long-term relationship and had gone to the cinema on the night in question.
It was also heard probation had not suggested a community-based order due to Neeson's lack of record and the defendant did not wish to oppose any imposed restraining order.
District Judge Bernie Kelly stated this was a "difficult sentencing matter" adding that she was "baffled and puzzled beyond puzzlement that given the defendant's record I have had certain sentencing powers taken away from me".
She went on to say "I have been left with no other choice" as she sentenced the defendant to two months in prison suspended for 12 months.
Sign Up To Our Newsletter