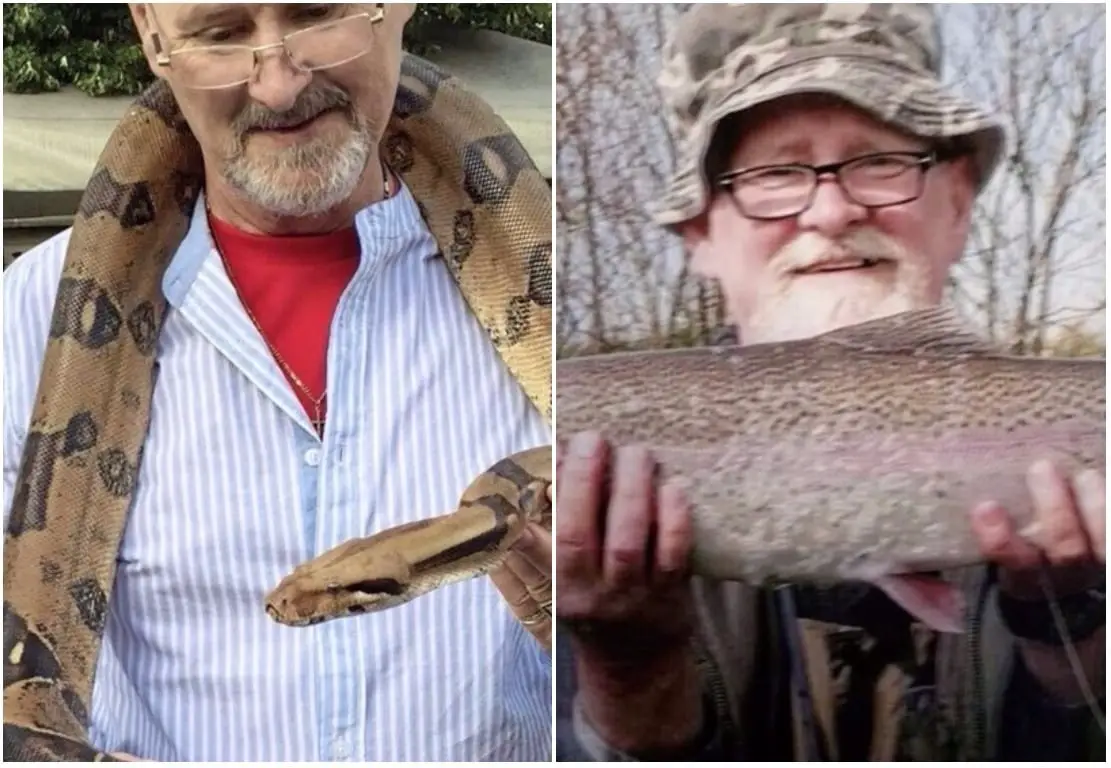 A joint funeral for twin brothers who died within 24-hours of each other will take place in Lurgan this afternoon (Wednesday).
Polish twins, Waldemar and Krzysztop Kropidlowski had been living in the Co Armagh town since moving over from their homeland eight years ago.
Both men, 62, were treated for cancer at Craigavon Area Hospital, however, Waldemar was also being looked after by Newry Hospice.
Waldemar's daughter, Beata, speaking to the Irish News, said: "My uncle Krzysztop was told he had breast cancer and two hours later we learned my dad had stomach cancer while they were being cared for in the same ward, even the hospital staff couldn't believe it.
"We were told that treatment would not be an option for my dad but my uncle was given a bit more hope and returned home to his flat where he was doing okay.
"Two weeks before he died Krzysztop fell down the stairs and suffered bleeding to his brain. He was admitted to hospital and quickly went downhill.
"My uncle died last Friday after 5pm and my dad died the following morning shortly before 11am. It has come as such a shock as my dad hadn't been really that sick."
Funerals on Wednesday at 12.45pm from Jack McLearnon's Rest Room North Street Lurgan to St Peter's Church for 1pm Requiem Mass.
And afterwards to Roselawn Crematorium Belfast.
*Main image: Krzysztop (left) and Waldemar Kropidlowski 
Sign Up To Our Newsletter