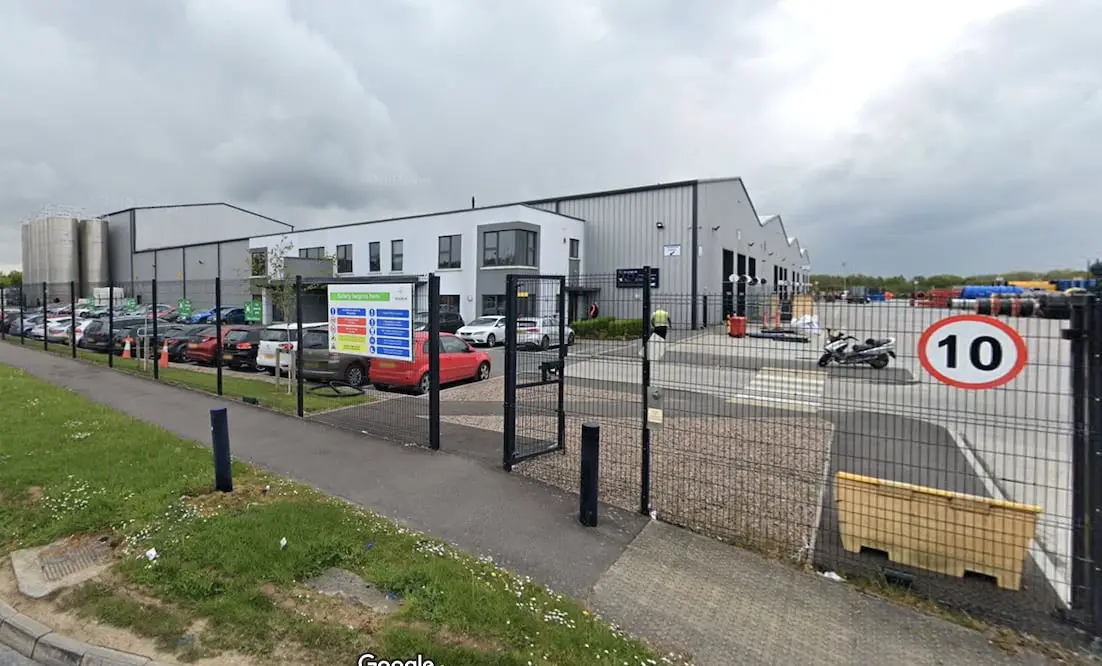 A Co Armagh plastics manufacturing company has officially lodged plans for a multi-million redevelopment of its Lurgan base.
Armagh I first reported the plans by Radius Plastics – based at the Halfpenny Valley Industrial Estate on Parkview Street – back in January after the company lodged a pre-application notice, an indicator of the investment and scale of what is being proposed.
Radius Plastics has been a key employer in the area for over 50 years and should the redevelopment get the thumbs up from planners later this year, the company is expected to bring in more employees, providing a major jobs boost for Lurgan.
The new development would result in facilities with an expansive floorspace stretching to close to 72,500 sq ft.
The company recently secured several new international contracts and must expand their current premises in Lurgan to meet their growing business needs.
The works will involve the construction of an extension to the existing factory, as well as a new detached storage and distribution warehouse.
The overall site will also be extended to provide external storage space and HGV parking, as well as all associated plant, parking and siteworks.
According to Radius Plastics own website, the company has, since 1969, "developed and manufactured innovative plastic pipeline solutions for the gas industry and these solutions are now commonly used in the water, wastewater, energy & power, district heating and telecoms sectors".
It adds: "We work closely with our customers to develop tailored solutions to meet the demanding needs of today's construction and utility industries, with safety and quality at the top of our priorities to deliver products for today and tomorrow's pipeline challenges."
Sign Up To Our Newsletter