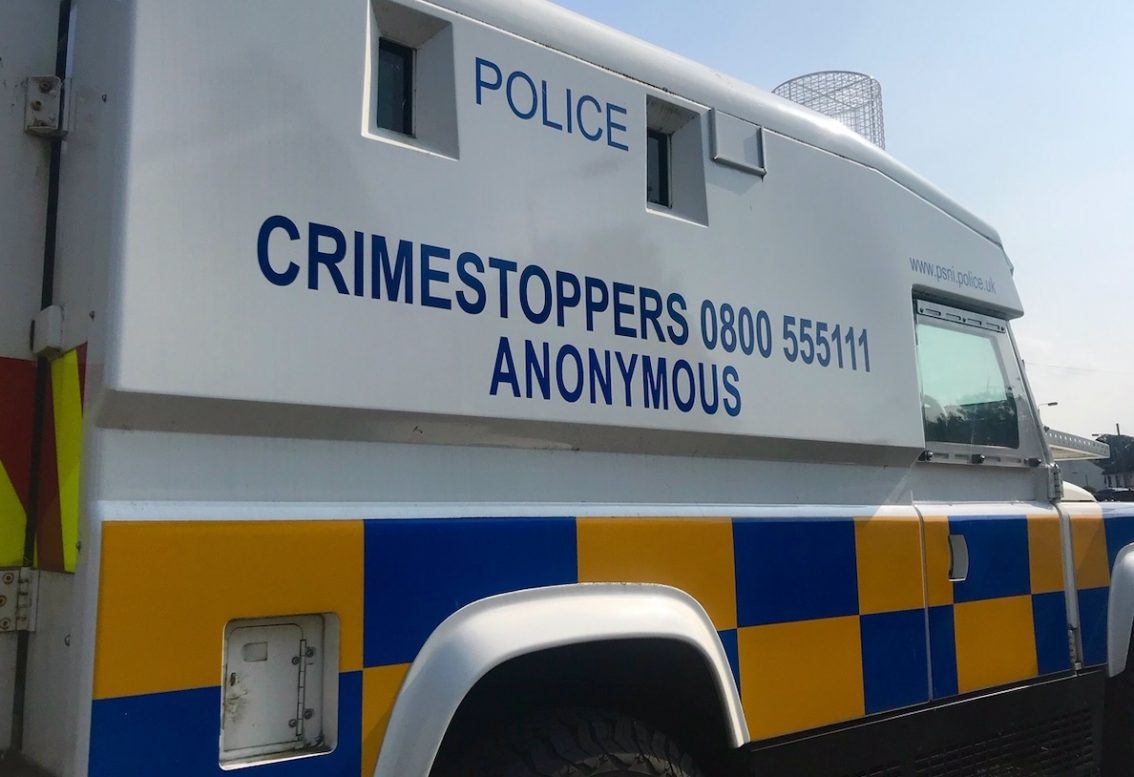 A man who bit an officer during an arrest has been sentenced to six months in prison.
Court heard the 24-year-old also scraped handcuffs along the outside of – and spat inside – a PSNI vehicle.
Barry Madden, of Hazelgrove Avenue, Lurgan pleaded guilty to criminal damage, resisting police and assault on police at Craigavon Magistrates' Court on Friday, where he appeared via videolink from Maghaberry.
Court heard that on November 11, during an arrest of the defendant, he scraped his handcuffs along the outside of a police vehicle.
Once placed inside, Madden began to spit and had to removed from the vehicle.
The defendant resisted and had to be taken to the ground where he bit an officer.
After being placed in a second car, Madden tried to tie the seat belt around his neck.
When an officer tried to grab the seatbelt the defendant bit him also.
Court heard that the initial arrest was connected to a relationship which Madden was no longer in.
Defence barrister Conor Coulter stated: "The relationship is now over and Mr Madden has no intention of rekindling it."
Speaking out, Madden claimed in court: "This wouldn't have happened if she wasn't drinking when she was carrying my baby."
This was quickly dismissed by Mr Coulter who commented that it was not relevant.
District Judge Bernie Kelly stated: "Mr Madden these are serious charges, so serious there is only one penalty that I can impose.
"You have a particularly poor record."
The defendant was sentenced to six months in prison for the offences.
Judge Kelly commented: "I feel that the attack on the constable was at the top end of assault."
Sign Up To Our Newsletter