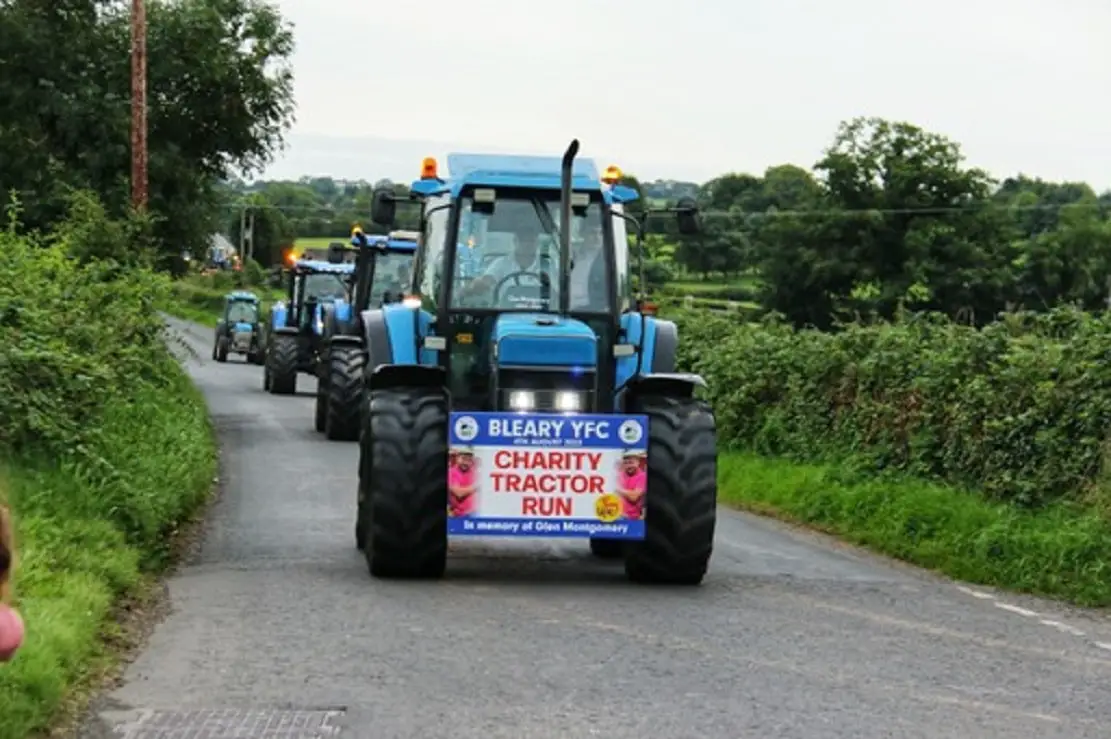 Bleary Young Farmers' Club have managed to raise an amazing £3,157 from their hugely successful annual Tractor Run in memory of a former member who tragically passed away in a car accident earlier this year.
Glen Montgomery, from the Richmount Road area of Portadown, who are a member of Bleary YFC, lost his life in a single-vehicle collision on the Moy Road in the early hours of Sunday, April 16 this year.
The run was led by Glen's brother Danny Montgomery, who piloted his New Holland 7840 tractor.
The money raised from the event was split 50-50 between the club's funds and the TinyLife charity, which was chosen by Glen's family due to him having been born prematurely.
The event took place at Brookvale Farm, with the kind permission of the Lilburn family and saw 140 tractors, both old and new, in attendance.
There were also a number of vendors and a wide range of activities including a bouncy castle, ice-cream and food.
A spokesperson for Bleary YFC has extended their thanks to all who helped make the event possible.
They said: "A massive thank-you must go to the Lilburn Family for granting use of their premises to hold our Tractor run, and to our committee for all their hard work in organising the run. We would also like to thank all the vendors who came along to make our fun night possible."
They added: "The Bleary YFC Committee would also like to thank all who came along to support our run, whether you were in a tractor or just spectating.
"A massive thank-you must also go to those who dedicated their evening to come along and photograph the event, especially Colin King who took some fantastic photos of our run."
In an appeal for new members to the club, the spokesperson added: "The club would also wish to invite any new members to join the club at our first night back which is set to take place on Friday, September 1.
"Anyone aged between 12 and 30 will be most welcome, farmer or non-farmer.
"Our club meetings take place on the first and third Friday of each month in Bleary Farmers Hall on the Upper Ballydugan Road."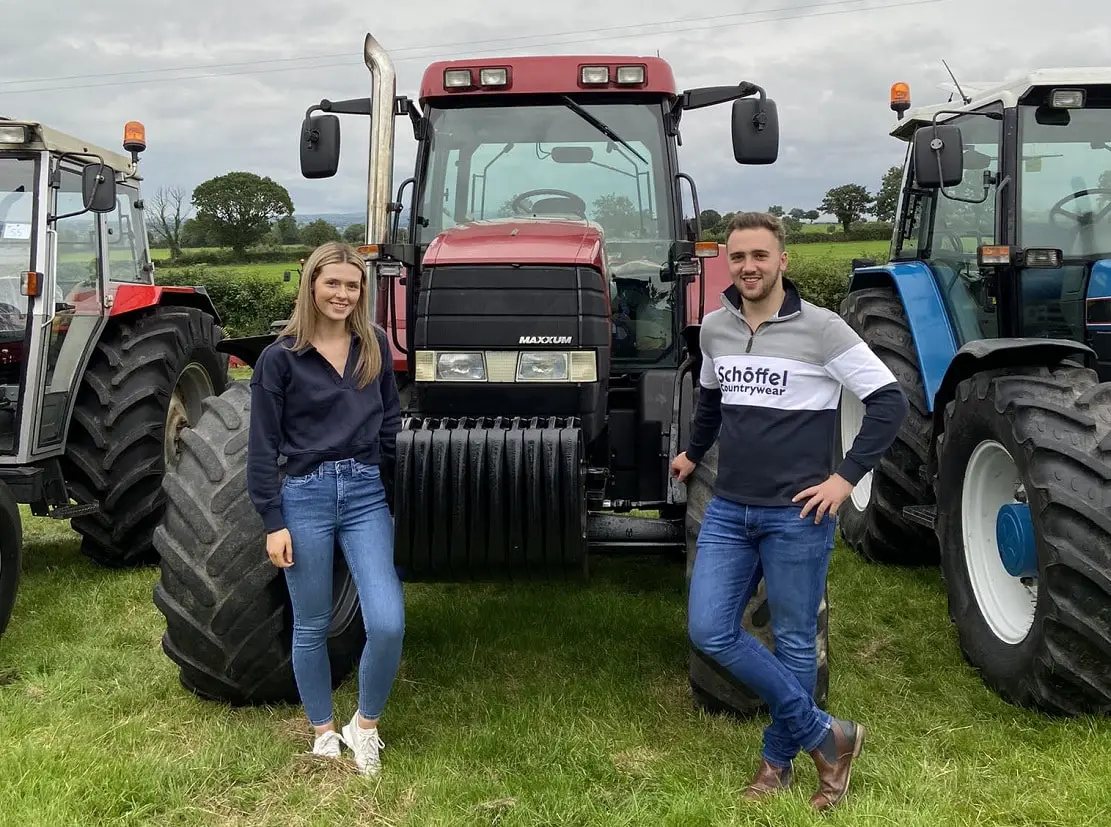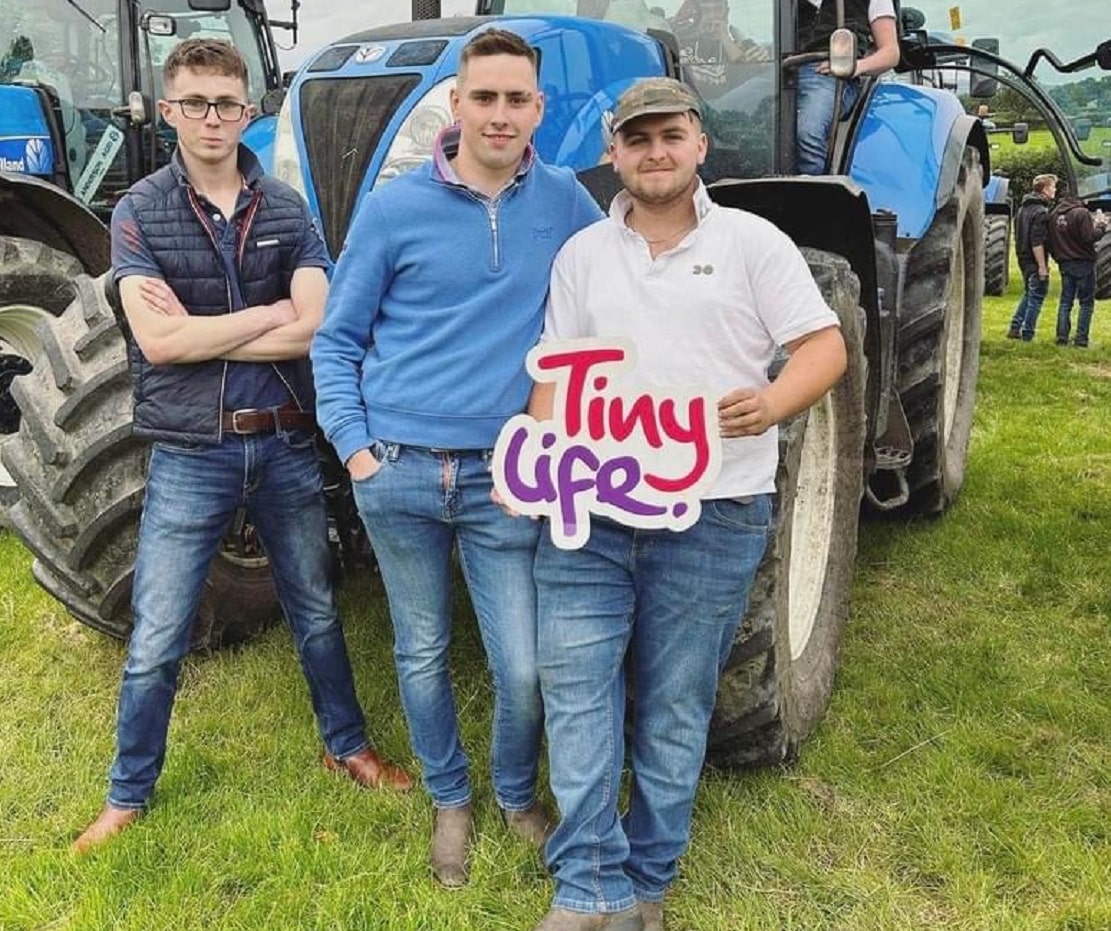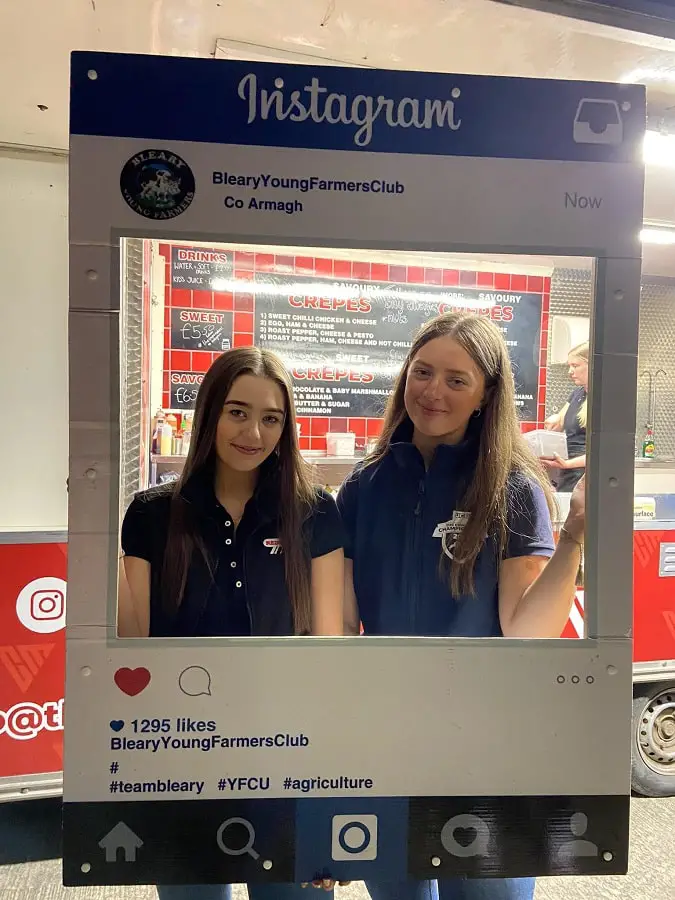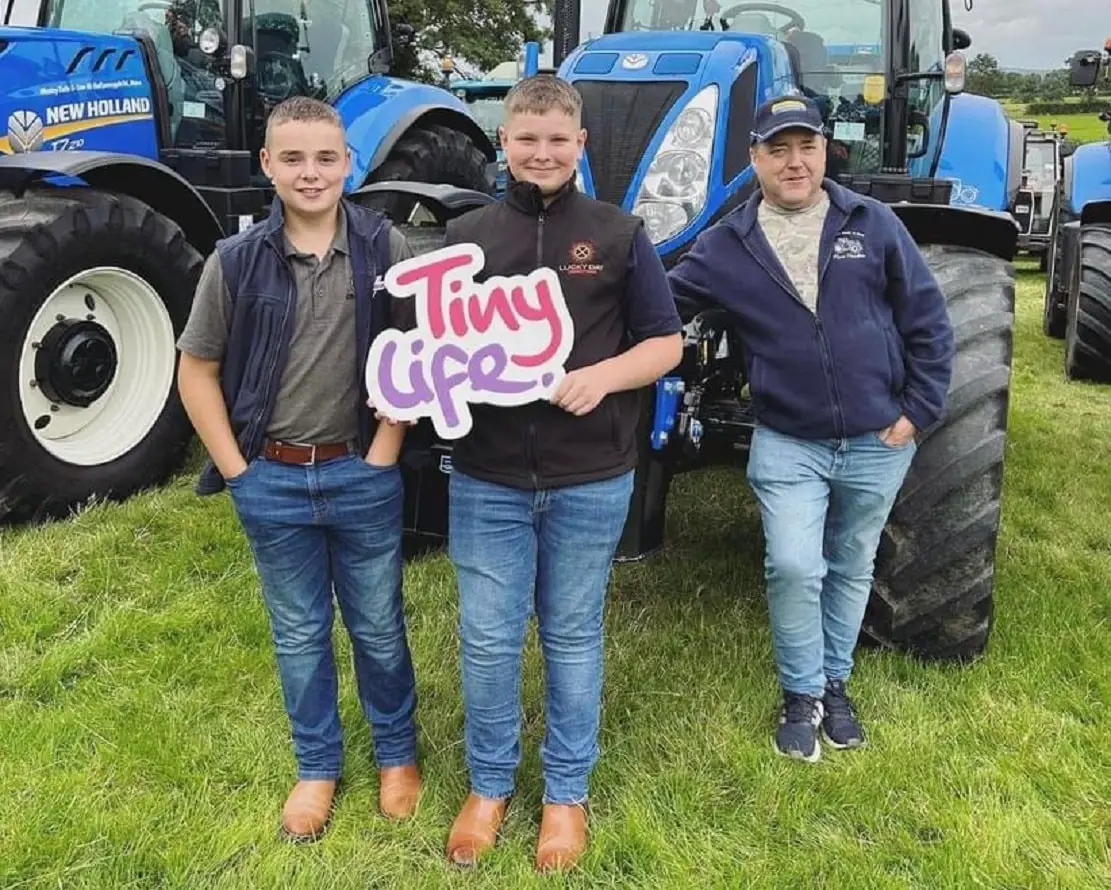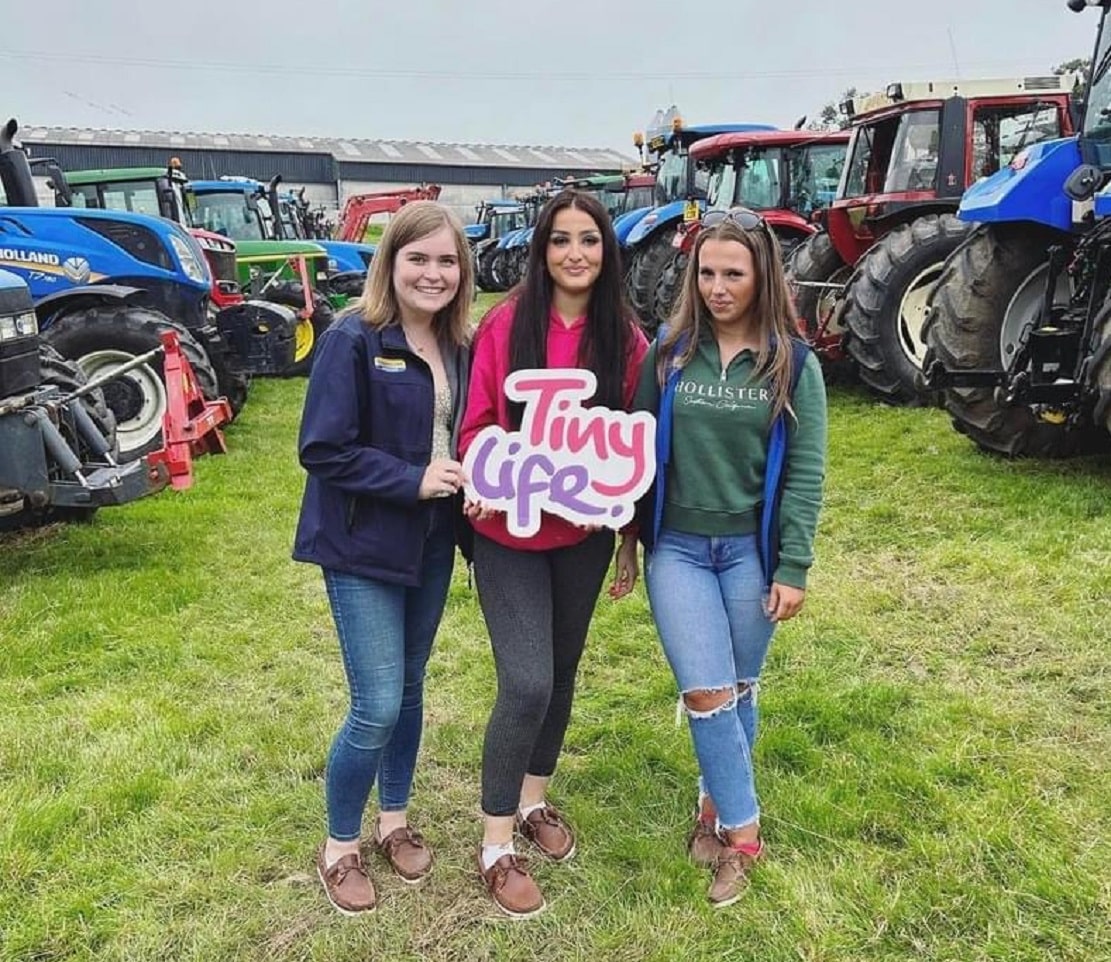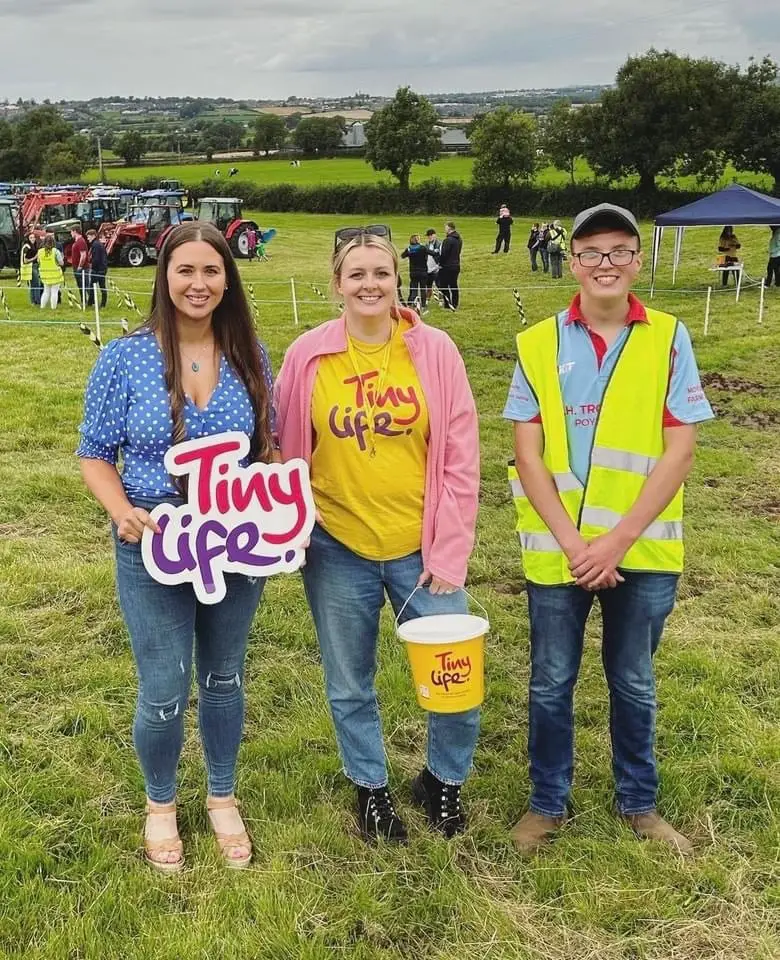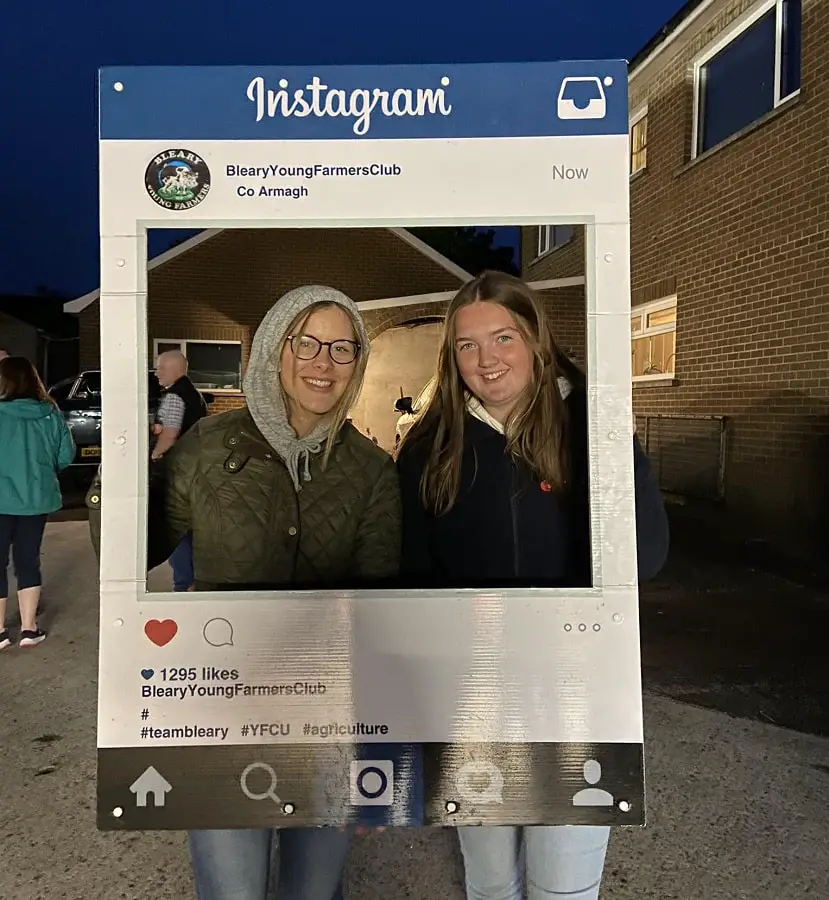 ---
Read more: Bleary YFC annual tractor run in memory of late member Glen Montgomery
Sign Up To Our Newsletter