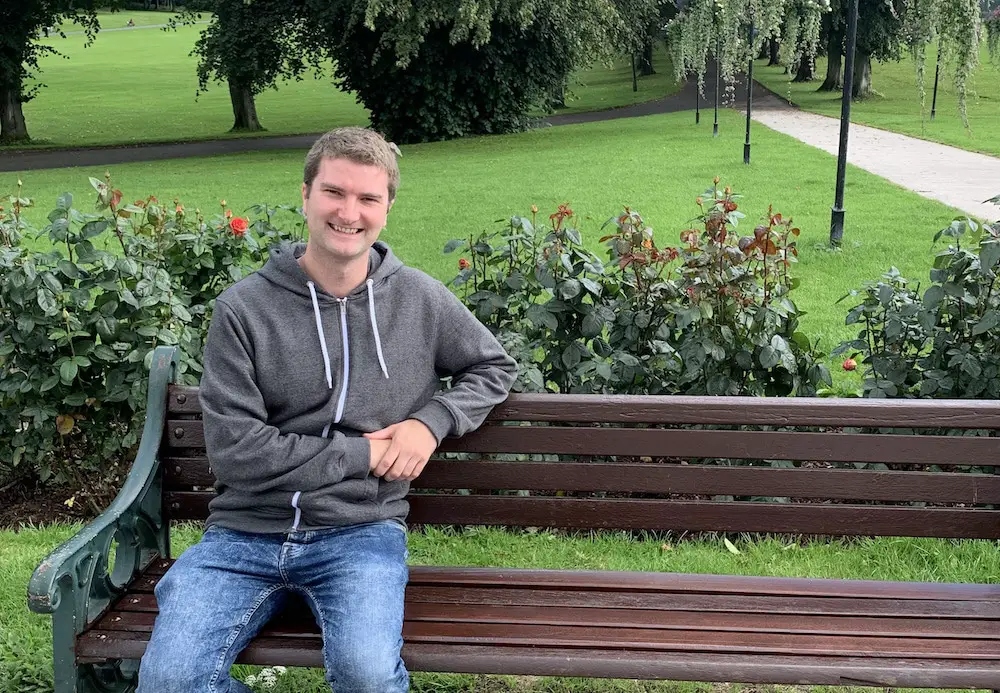 Alliance Party councillor Peter Lavery has said he is "very disappointed" after being called a b*****d by a fellow councillor in a meeting last night (Monday).
The verbal abuse took place during confidential business to discuss lighting up civic buildings in the Armagh City, Banbridge and Craigavon Borough Council area to mark the Northern Ireland centenary.
Councillor Lavery said the incident occurred after he had cast his vote during the Zoom meeting.
He said the insult was clearly audible and other councillors had commented on it as well.
"I am 90 per cent sure of who said it," he told Armagh I. "I don't know if they thought they were on mute or not.
"I have contacted the chief executive and requested a copy of the audio and video footage before identifying any individual.
"I will always stand shoulder to shoulder with anyone who gets abused no matter their background. They can always count on me to back them to help take on the bullies."
His party colleague Eoin Tennyson also condemned what had happened, saying it was not the first time standards of respect had "slipped" at ABC Council.
"Just when you think the level of political discourse couldn't sink any lower, a councillor labels my colleague a b*****d during a vote. No one goes to work to be verbally abused or bullied. A new low for ABC Council. People rightly expect and deserve better," he wrote on Facebook.
Last month there was a heated discussion when the council voted to light up buildings for seven days, with unionist councillors voting in favour , SDLP and Sinn Fein councillors voting against and the Alliance representatives abstaining.
A formal objection to that vote was lodged by Sinn Féin and the decision was 'called in', hence it being discussed in confidential business.
It is understood last night's vote went along the same lines as last month's.
The council was contacted for comment.
Sign Up To Our Newsletter