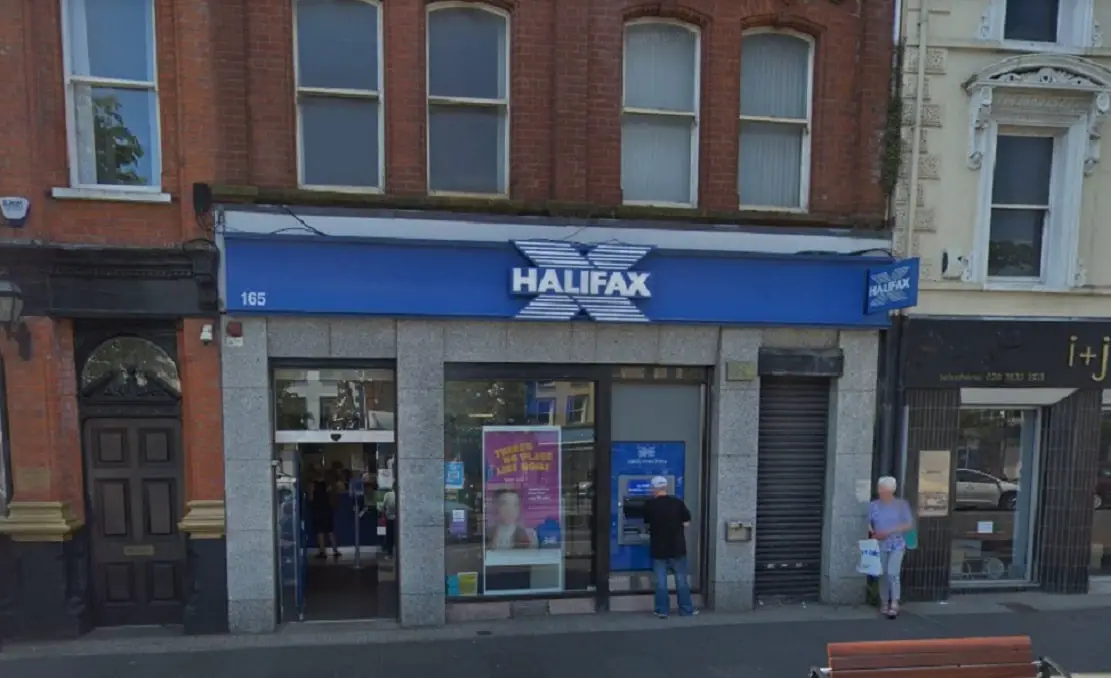 The Halifax bank branch in Lurgan is set to close at the end of the year, it has been announced.
The Market Street branch will close its doors on October 4, with Halifax citing the decline in footfall due to digital banking as the reason behind the closure.
This means that the Portadown branch will become the only Halifax branch in the county. The next closest branch after Portadown will be Lisburn.
The news comes a year after it was announced that the Newry branch was to shut its doors at the end of 2022.
On its website, Halifax, which is owned by Lloyds Banking Group, published a 'Closing Branch Review' document, detailing the rationale behind the planned closure.
It said: "The world is becoming more digital than ever before and more of our customers are doing their everyday banking online. With more customers choosing to use digital ways to bank and manage their money, visits at this branch have fallen. As a result, we've made the difficult decision to close it."
It revealed that 184 customers used the branch regularly in the 12 months to January 2023.
Also, statistics showed that since 2018, branch transactions in Lurgan have dropped 45% while cash machine transactions in the same period have dropped 25%.
Of the customers using the branch, 7% were over the age of 75, while 26% were between 55 and 74.
35 to 54 was the single largest age range at 40%, with 24% being 18 to 34 and 3% being under 18.
The news comes as a further blow to the town, with Danske Bank having announced its departure from Lurgan this time last year.
Upper Bann MP, Carla Lockhart, commented: "Sadly this announcement is just the latest in a series of banking closures on high streets across Northern Ireland. Once again we see the impact of dependence on technology, the growing prevalence of e-banking and the drop in footfall as a consequence in high street banks.
"I spoke today with Lloyds and expressed my disappointment at this decision. I also expressed my concern for those customers who cannot use e-banking, and the need for a comprehensive, local, viable alternative service to be provided. It is vital that as the branch moves towards closure that communication with customers continues, to make transition to new arrangements as easy as possible."
She added: "They have given assurances that the local Post Office will provide alternative facilities going forward.  Furthermore, I sought an assurance that no staff would be left without a job, and I am pleased that it has been confirmed that all staff will be offered alternative employment.
"It is not that long ago since Danske Bank withdrew from the town, and now another leading name in banking is closing its doors. This is a blow to Lurgan, but not unique to Lurgan. Mobile banking is now very much the preferred option and undoubtedly we are seeing the consequence of that."
Sign Up To Our Newsletter