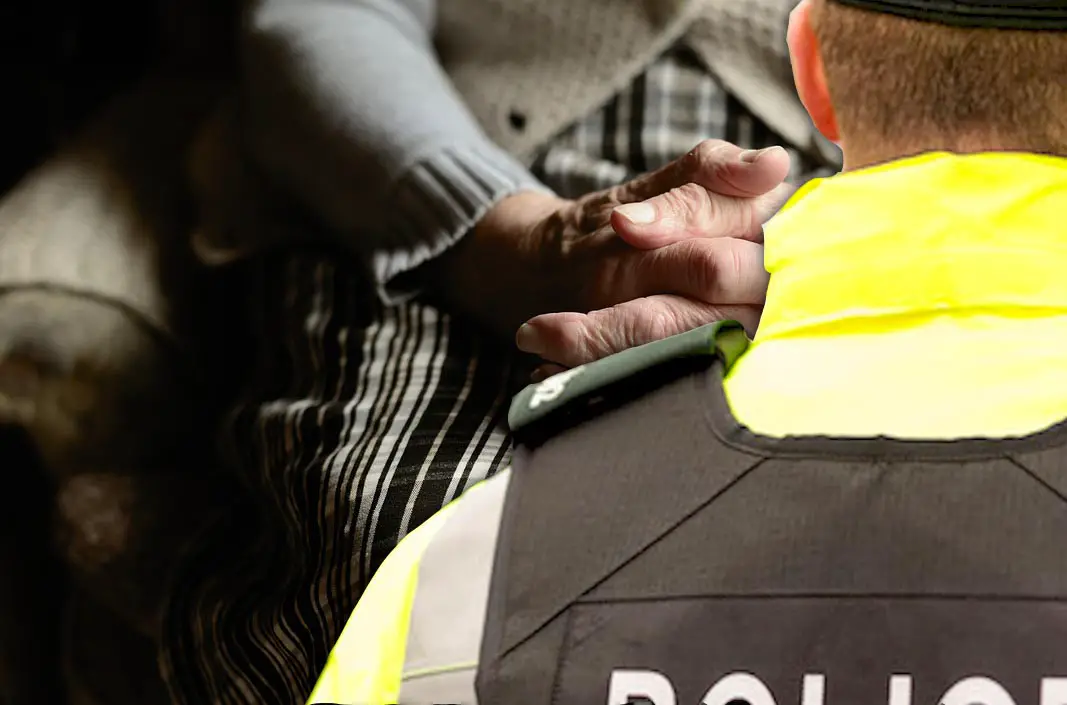 An elderly lady has been robbed of cash and medication as she lay in bed earlier this evening (Saturday).
The shocking incident occurred in The Willows area of Lurgan shortly before 7pm.
Upper Bann MP Carla Lockhart has warned residents of the incident and is urging vigilance.
"Folks a break in has just happened in The Willows," she explained.
"An elderly lady's house has been robbed whilst she was in bed.
"Four masked men entered the house and stole money and medication!
"Please be on the look out for anyone acting shifty and also make sure your property is well secured!
"These are wee thugs and deserve to be caught by the police and punished by the law."
The victim's daughter posted: "Mum is okay, a bit shook up, she has dementia but not too confused today.
"She has good neighbours and family round her now and hopefully these scum bags will be caught. Thank you all for your concern."
Sign Up To Our Newsletter