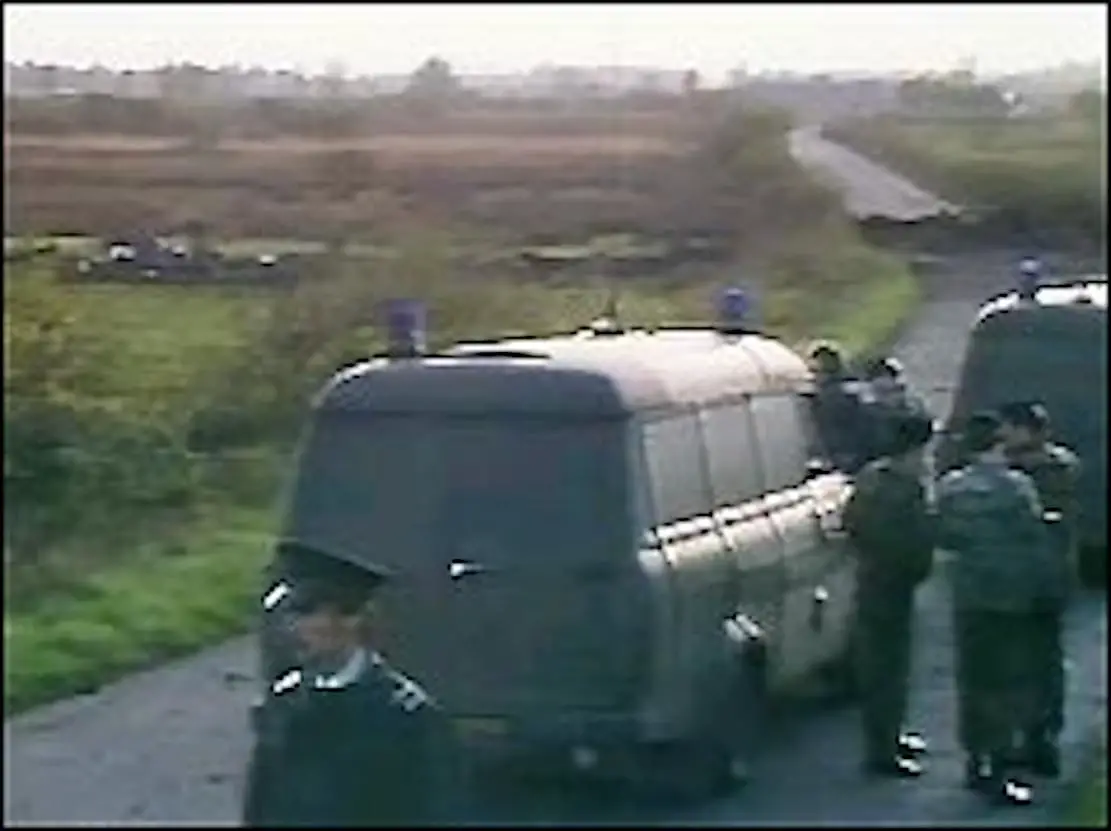 A former Chief Constable is to head up an investigation into the 1982 murders of three RUC officers in Co Armagh.
Jon Boutcher, will lead the independent investigation into the deaths of Sergeant Sean Quinn and Constables Allan McCloy and Paul Hamilton at Kinnego Embankment in Co Armagh on October 27, 1982.
The new murder probe has been made at the request of Police Service Northern Ireland Chief Constable Simon Byrne.
Sgt Sean Quinn was a 37-year-old, originally from Newry but living with his wife and three children in Banbridge.
Constable Alan McCloy was a 34-year-old, from Lurgan who was married with two children.
Paul Hamilton was a 26-year-old from Belfast and had only been married a month when he was killed.
All three serving RUC officers lost their lives in a landmine explosion.
Chief Constable Byrne said: "Following an independent review carried out at the request of my predecessor, Sir George Hamilton, outstanding investigative opportunities were identified in the murder of the three RUC officers at Kinnego Embankment, Oxford Island, near Lurgan, County Armagh on the 27 October 1982.
"I have now asked for the assistance of Operation Kenova lead, Jon Boutcher, to head an external investigation team to carry out a separate independent investigation."
This investigation will form no part of Operation Kenova which is an inquiry into a range of activities surrounding an individual codenamed Stakeknife.
Many are concerned at the involvement of this alleged State agent in kidnap, torture and murder by the Provisional IRA during 'The Troubles' and believe they were preventable.
Sign Up To Our Newsletter