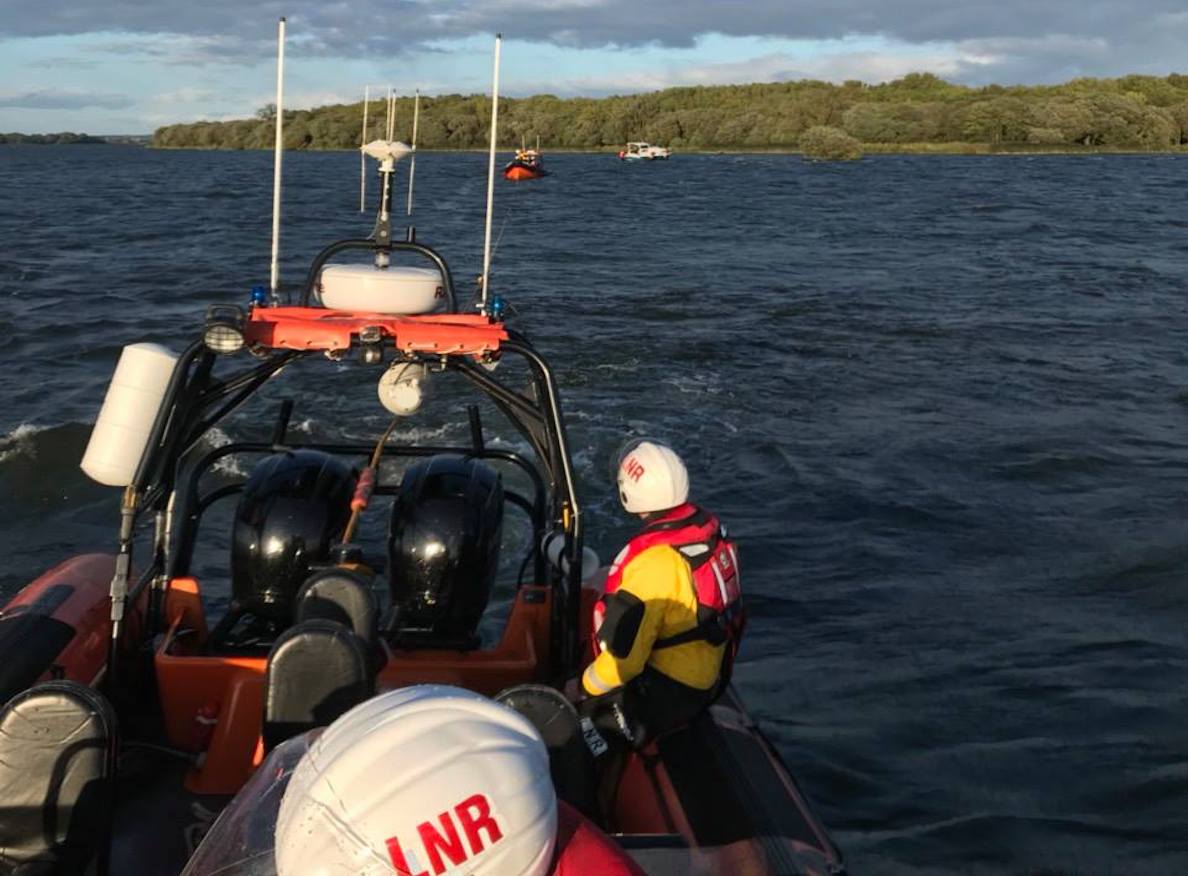 Five people were rescued off the Lough Neagh shore after their boat hit rocks in poor weather yesterday (Sunday) evening.
Lough Neagh Rescue were tasked to the scene after reports came through from HM Coastguard around 5.45pm.
Those reports detailed how a motor cruiser with five people on board had collided with the rocks and was in difficulty close to Gawleys gate.
A spokesperson for Lough Neagh Rescue said: "Our lifeboats launched and proceeded to the area to commence a search.
"The casualty vessel was located on the lee shore, close to Tolans flat. Due to the poor weather conditions and poor depth, a lee shore rescue was implemented using both the Kinnego and Ardboe lifeboats.
"Following an inspection of the vessel and consent from the skipper on board, the casualty vessel was towed off the shore and into deeper water.
"The Ardboe lifeboat then disconnected its tow line and came alongside the casualty vessel where all casualties were transferred on board and brought to safety.
"The Kinnego lifeboat continued to tow the casualty vessel back to Kinnego Marina."
The vessel and people on board were handed into the care of the awaiting Lough Neagh Rescue shore crew and Coastguard team.
All units were then stood down and returned to base.
Sign Up To Our Newsletter