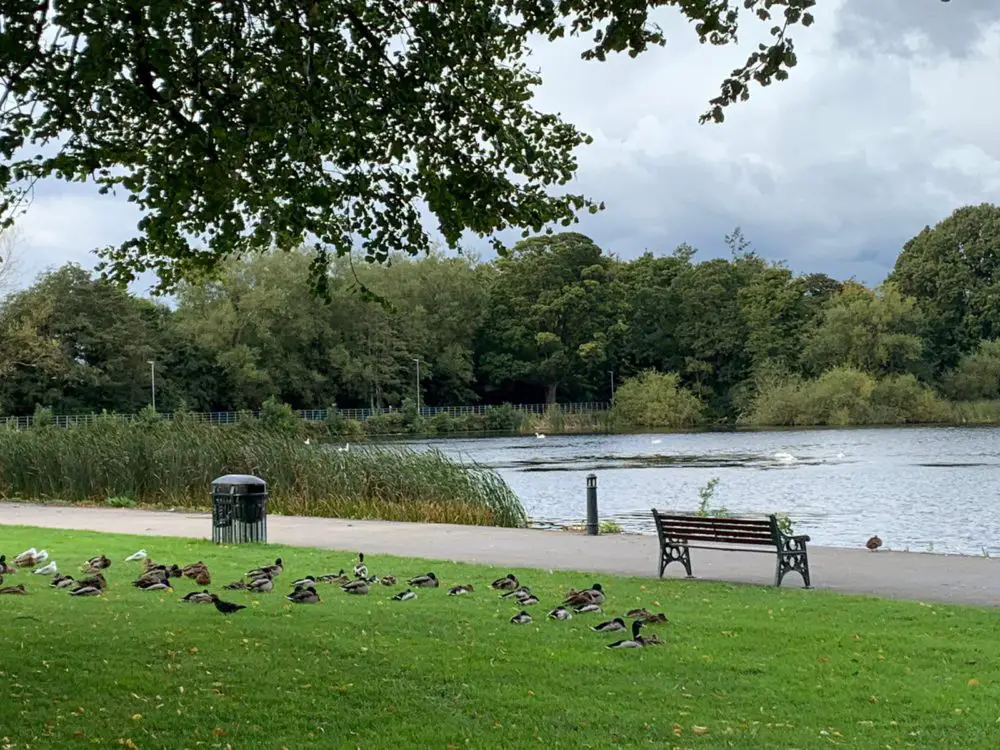 A young family were left badly shaken following a vicious dog attack in Lurgan Park over the weekend.
Council have appealed for dog owners to keep their pets on a lead in public parks to ensure you retain control at all times.
It comes after a large dog was let off its lead in the Co Armagh park on Sunday before attacking a small dog belonging to the family.
Alliance Councillor Peter Lavery said the large dog then proceeded to jump against the child, further compounded the traumatic experience.
He added: "Thankfully no one was injured but a family was left shaken and the owner of the large dog was unrepentant and became abusive.
"Sadly attacks from dogs on the swans and ducks in the park are also not uncommon, with park staff having to clean up what remains of the animals.
"It is important to say that the vast majority of dog owners are responsible and respectful of others. I would encourage the minority who aren't to be a bit more thoughtful as no one wants to see a dog or child hurt.
"I have asked that Council's Dog Warden team increase their patrols in park spaces which will hopefully have a positive impact."
Sign Up To Our Newsletter