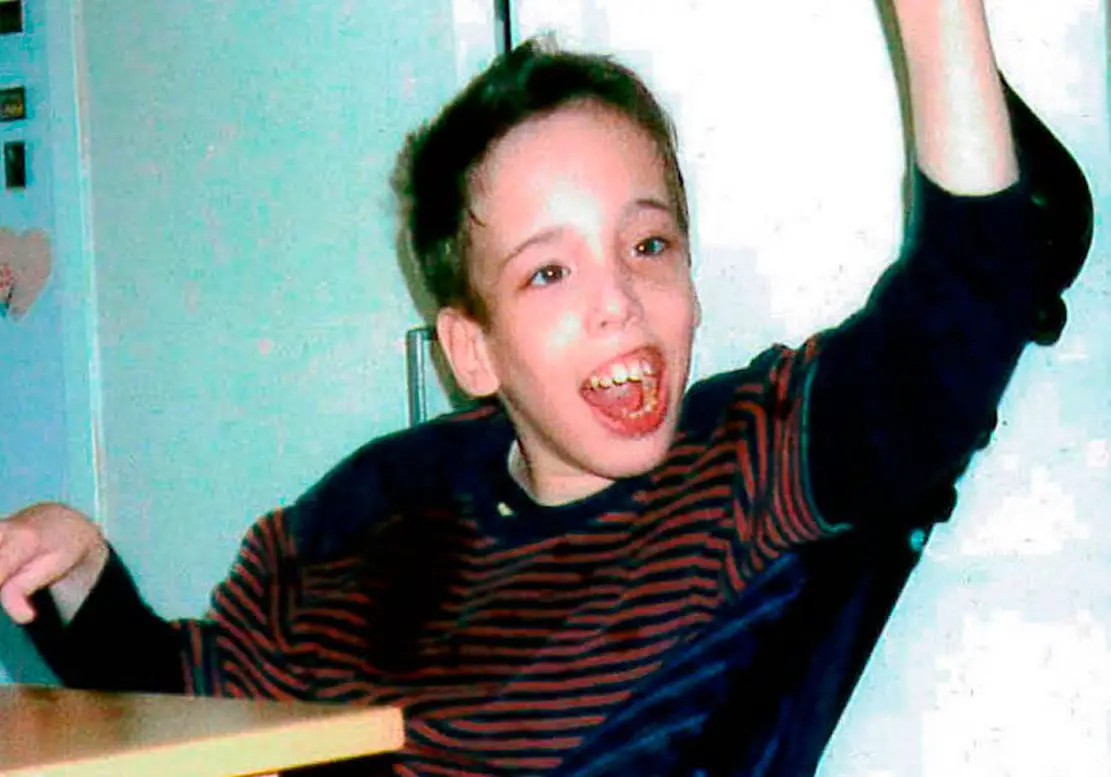 The family of a Co Armagh teenager who passed away suddenly in 2003 say they have yet to receive an explanation for his death.
Conor Mitchell, from Lurgan, died in the Royal Victoria Hospital in May 2003 after being transferred from Craigavon Area Hospital.
The Hyponatraemia Inquiry was launched in 2004 following the deaths of five children in Northern Ireland.
They were Adam Strain (4), Claire Roberts (9), Raychel Ferguson (9), Lucy Crawford (17 months) and Conor Mitchell.
The report found that the deaths of Adam Strain, Claire Roberts and Raychel Ferguson were the result of "negligent care" while in the case of Conor Mitchell, there was a "potentially dangerous variation in care and treatment afforded to young people at Craigavon Hospital".
The Belfast, Southern and Western health trusts said they "unreservedly apologise" to the five families.
Conor's family issued a statement, via their lawyer, to say they are still waiting for answers.
"Conor was a beautiful child who lived life to the full. His disability did not define him in life and will not define him in death.
"The decisions made in Craigavon Hospital leading to his death and the decisions not to treat his death properly until required to by this Inquiry are all matters that are still unexplained," they said.
"The Inquiry could not look at all the issues in Conor's treatment as it did not come under their Terms of Reference.
"Conor's family repeat their thanks and gratitude to the Inquiry, its Chairman, the legal and medical advisers and the support staff who have worked to achieve the Report, for all that they have done and uncovered through their efforts.
"Conor's family have still never received any explanation for many of the failings in Conor's treatment.
"They received a less than fulsome acknowledgement and limited apology at the very last minute which they still believe was intended to prevent a public examination of any issues. They do not believe this was a genuine apology and the silence which has followed is telling.
"The findings in the Report about the lack of training of staff, the inconsistent treatment of children, the deliberate mis-information provided and the lack of proper leadership are shocking.
"While the improvement in Craigavon noted by the Inquiry is to be welcomed it still falls short of what is needed.
"To date no-one has given any explanation to Conor's family for the treatment he received and to provide them with any answers to the many questions which still remain unanswered.
"The proof of the assertions that the Trusts and Health Service have noted the failings and will take the Recommendations on board is yet to be seen."
Sign Up To Our Newsletter