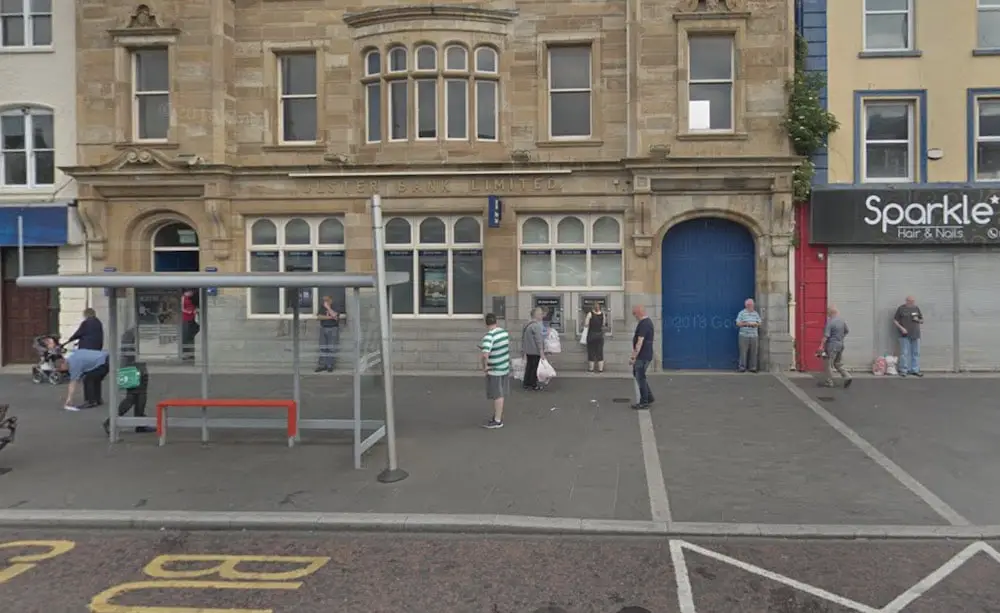 An elderly woman had a significant sum of money snatched from her at an ATM in Lurgan on Thursday morning.
The incident happened at the Ulster Bank on Market Street at around 10.30am yesterday.
A male described as in his 30's, slim build wearing a green top and dark tracksuit bottoms, grabbed a sum of cash as it was being dispensed and ran off.
Police have appealed for any witnesses to come forward.
If anyone has information that could help identify this male please contact police on 101 quoting serial 587 of the 9/7/20.
Meanwhile, a small black leather wallet has been report lost in the area of Danske Bank, Market Street, Lurgan.
This wallet contains bank cards and a driving licence in the surname of Byrne. This wallet was lost approximately 4pm on Thursday.
If you come across this wallet please bring it to Lurgan PSNI Station or contact Lurgan PSNI Station on 101 and quote reference number 708 dated 10th July 2020.
Sign up to our brand new weekly newsletter for early access to our biggest news stories, videos and podcasts each week – as well as a host of other perks and insights. Sign up here.
Sign Up To Our Newsletter