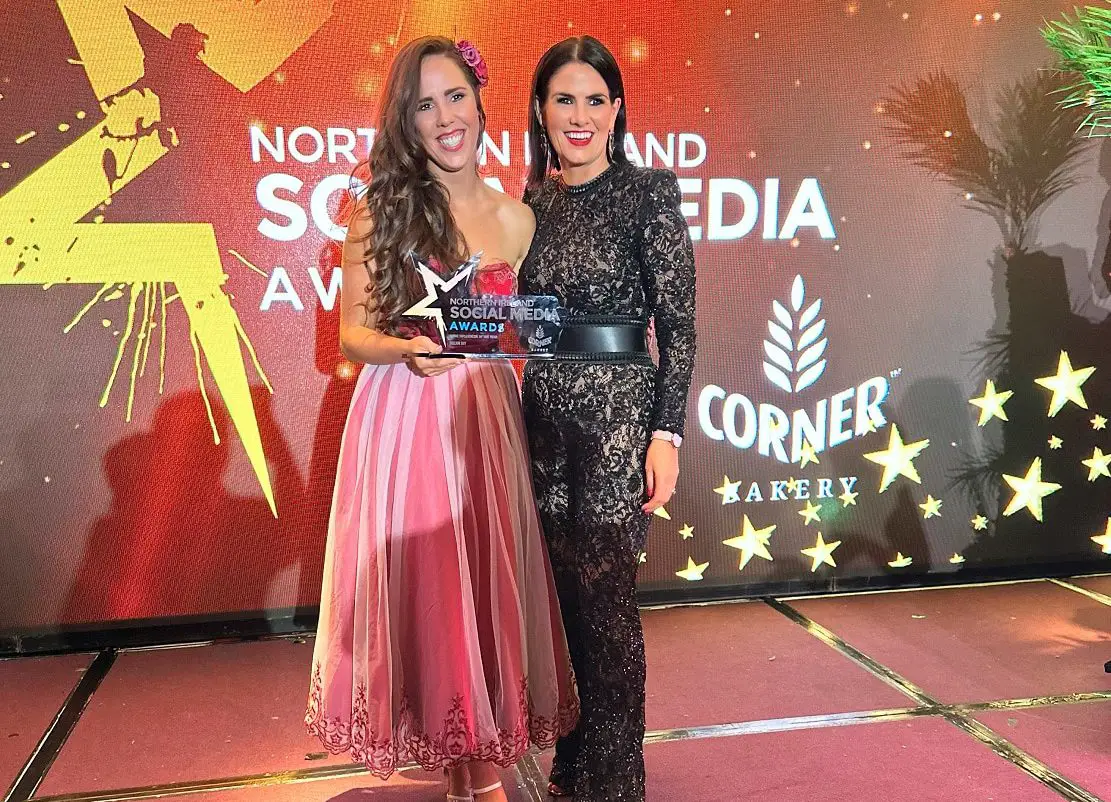 A Lurgan woman, who has been charting her DIY efforts to restore her Victorian home, has won a major influencer award.
Aislinn Higgins said she was surprised but "over the moon" to be named Home Influencer of the Year at the NI Social Media Awards last Saturday Night.
Aislinn and husband Seamus bought the seven-bedroom property – built in 1876 and named Lyntara – nine years ago, and since then it has been a labour of love.
The videographer, who runs her own company, Dream Media Ireland, keeps followers up to date with the restoration project on Instagram and Facebook, under the name Dream DIY.
"I opened the page ages ago but I wasn't doing anything on it," she explained. "Then during Covid I started doing a few videos and getting a big reaction. A lot of people in Lurgan would know the house – it was an old manse – and were really interested in it.
"It was more documenting it for ourselves and then I started really enjoying it.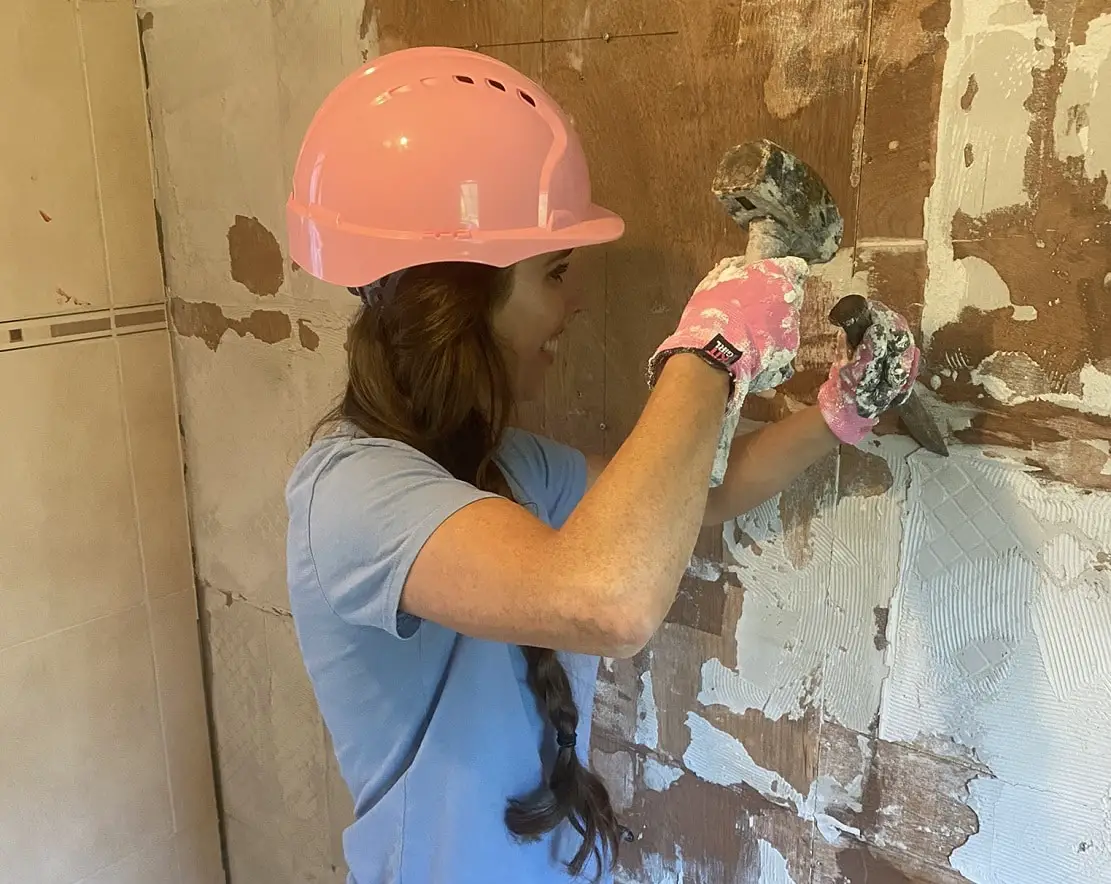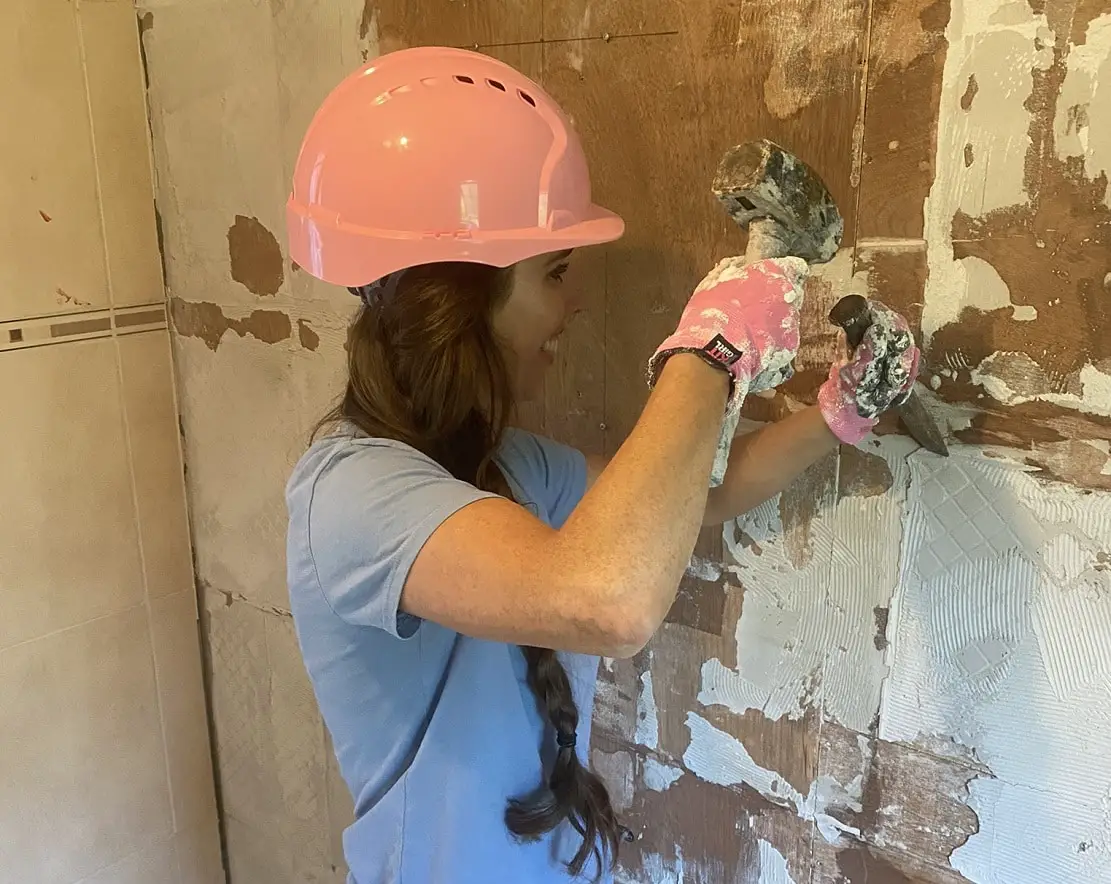 "I try to show my followers how to break down a project, as sometimes the bigger picture is scary, but if they take each job step by step, it is much more manageable and achievable.
"Thrifting, upcycling and sustainability are very close to my heart. With the cost of living crisis at the moment, I hope I have shown that it's OK to get your furniture from charity shops and take hand-me-downs.
"My followers love seeing my daily finds and how I style them, and now we have great conversations about where is the best place to get our treasures."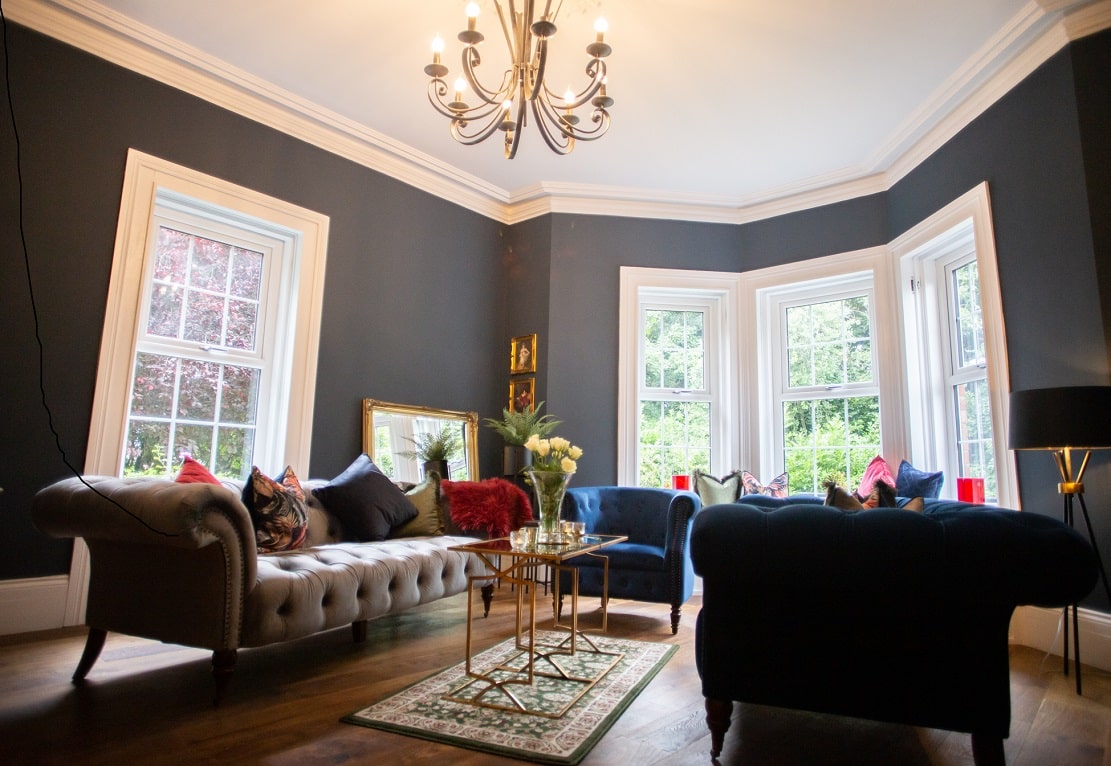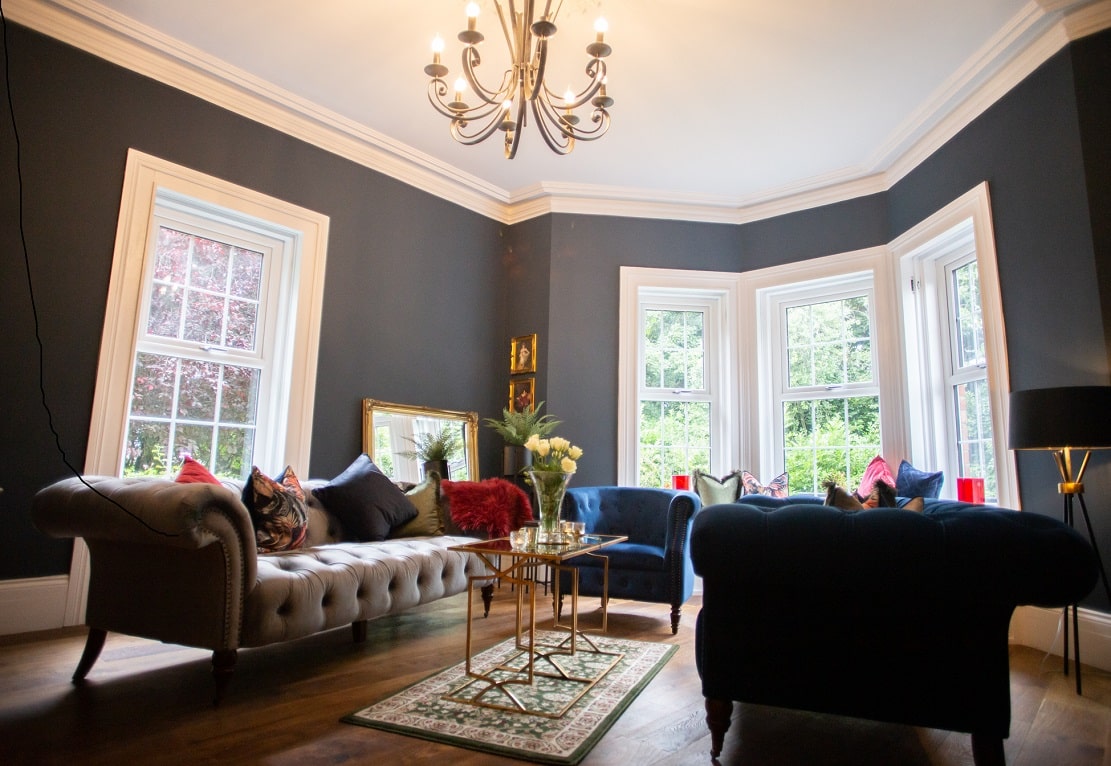 Every free minute she has, Aislinn spends working on the house and garden, whether it's painting a door, tiling or wallpapering.
"It's a lifetime project. I am stripping everything back to the brick, insulating, fixing the roof, putting in new windows and I am just about to insulate the attic as well," she said.
"Last night I was taking foliage from the garden and making up a display for the kitchen for autumn.
"I do most of the work myself, and it saves so much money. My husband helps me a bit with the heavy lifting stuff and my dad Gerard – DIY Dad-  comes round and gives me a hand every now and again. My mum Imelda is great for going shopping with so it's a real family affair."
Aislinn has loved DIY since she was young and used to spend her summers helping her beloved granddad, Patsy Hagan, who passed away two years ago.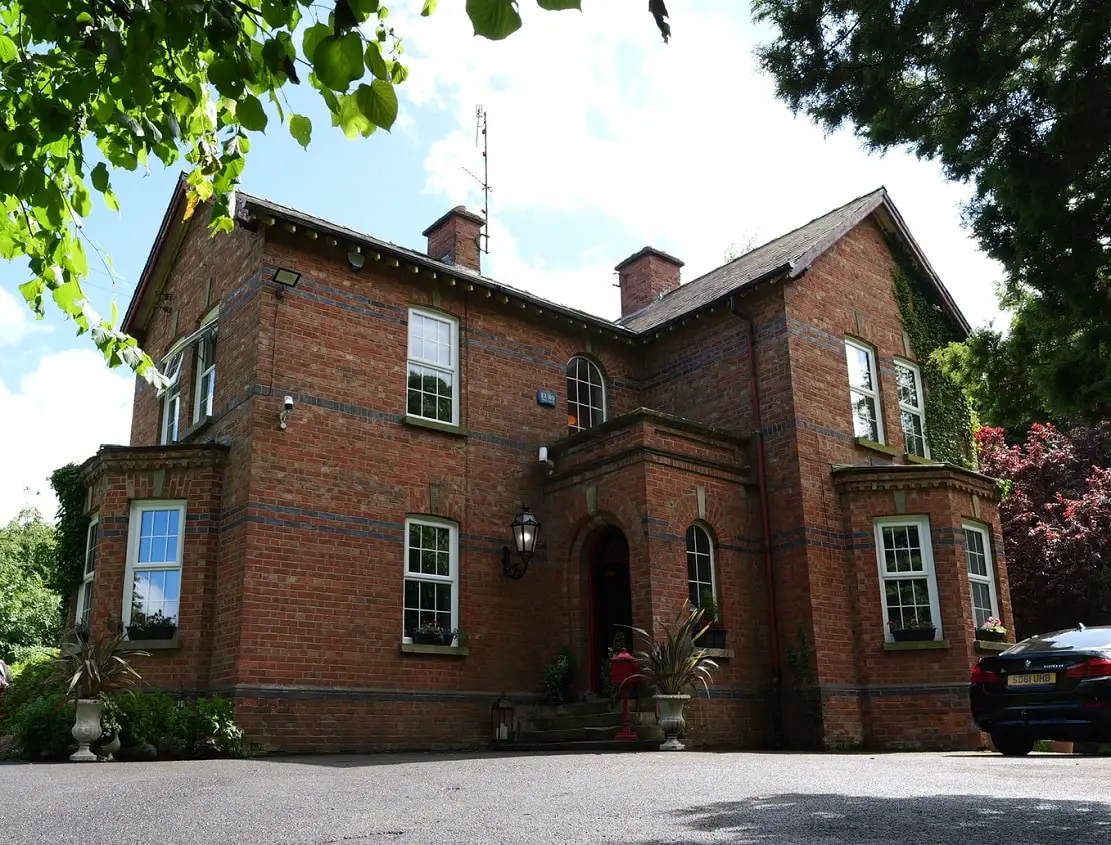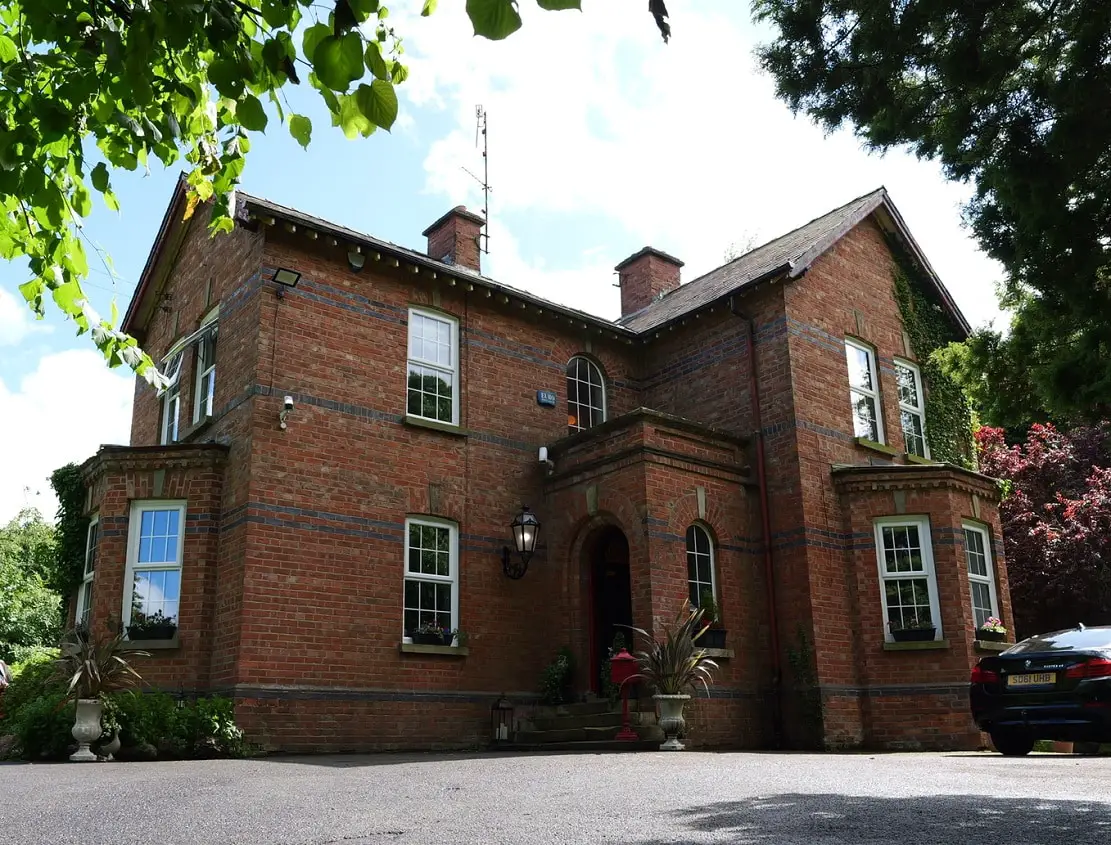 "When I was a little girl, my granda bought me my first toolbox and pink hammer; little did he know then, but he had ignited a fire in my belly. He would have been so proud of me winning this award," she said.
Her next big project is to fix up the garage, which currently has no roof, and transform it into a workshop and utility room.
"Fingers crossed, it will be our forever home. We are hoping in another two years to have the inside mainly done and then we'll be concentrating on the garden, which is my greatest passion," she said.
"If I could merge my actual job with this, it really would be a dream come true."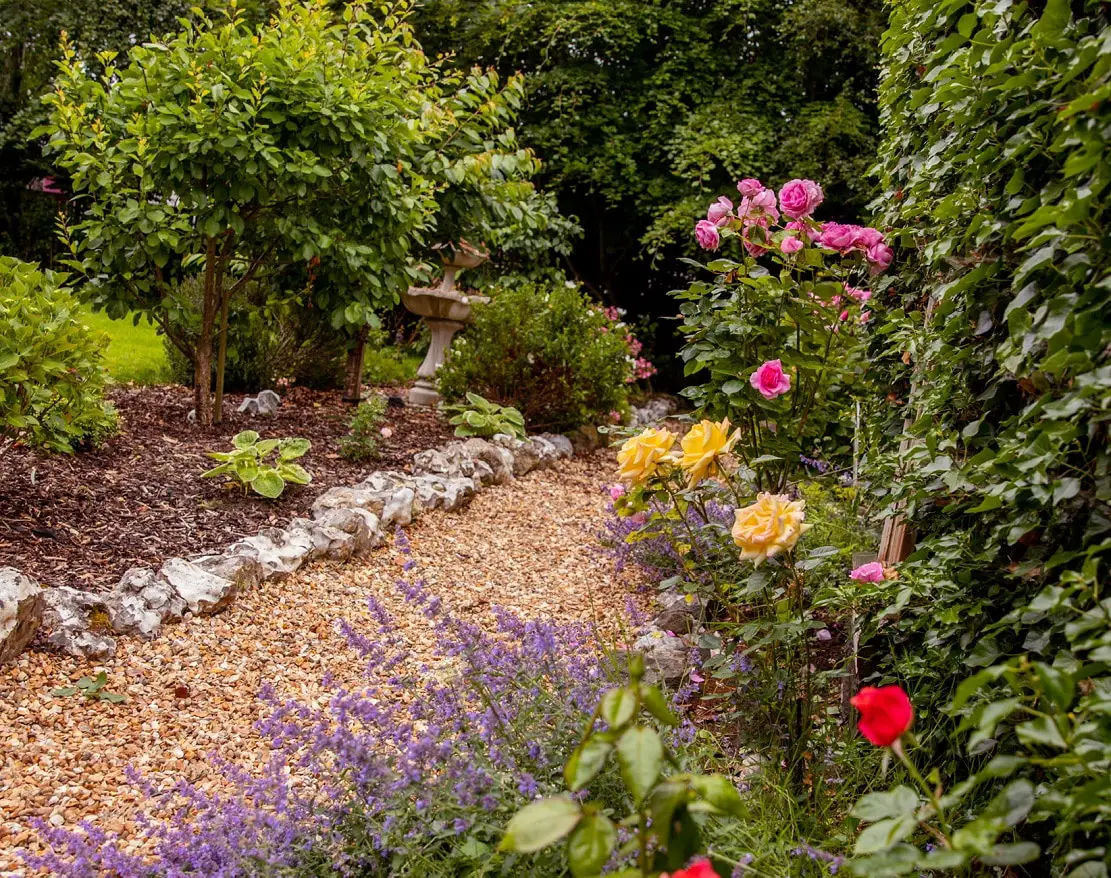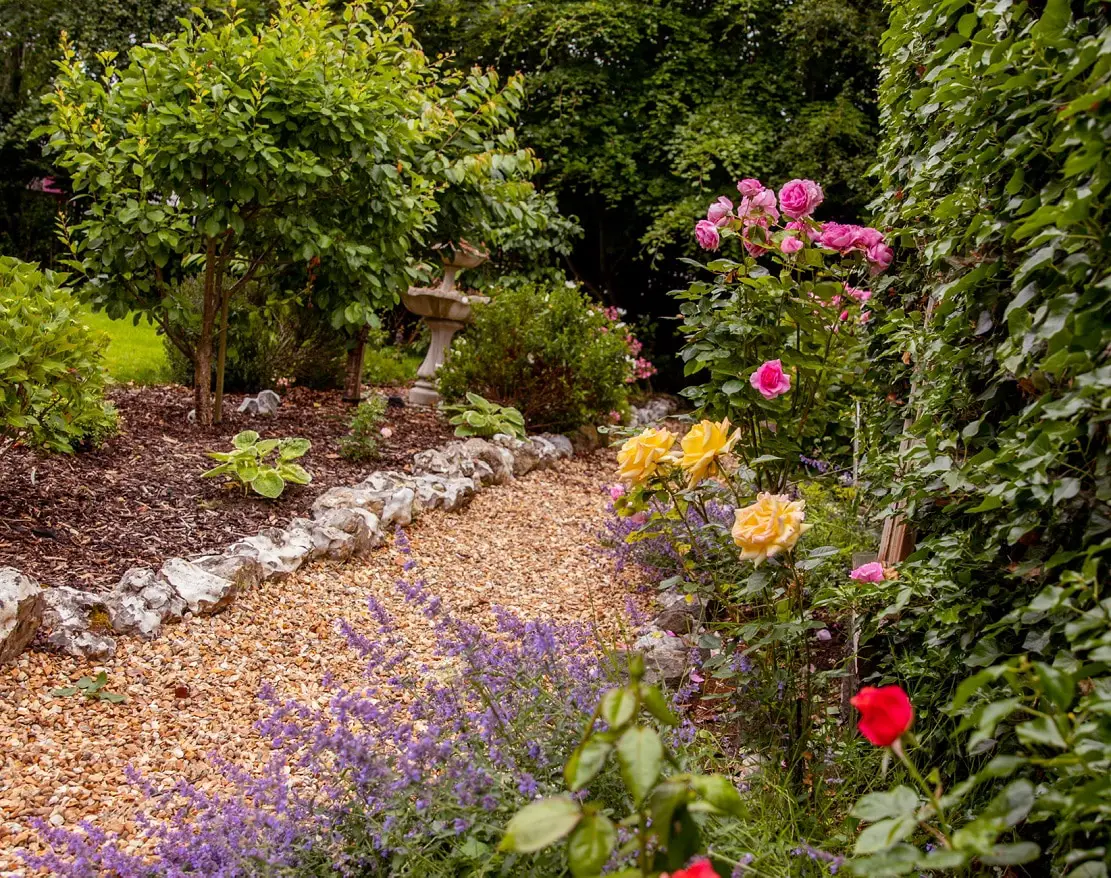 Aislinn has around 9,000 followers on Instagram and nearly 3,000 on Facebook, but those numbers are rising every day, and she has also had a number of companies inviting her to work with them.
Sign Up To Our Newsletter