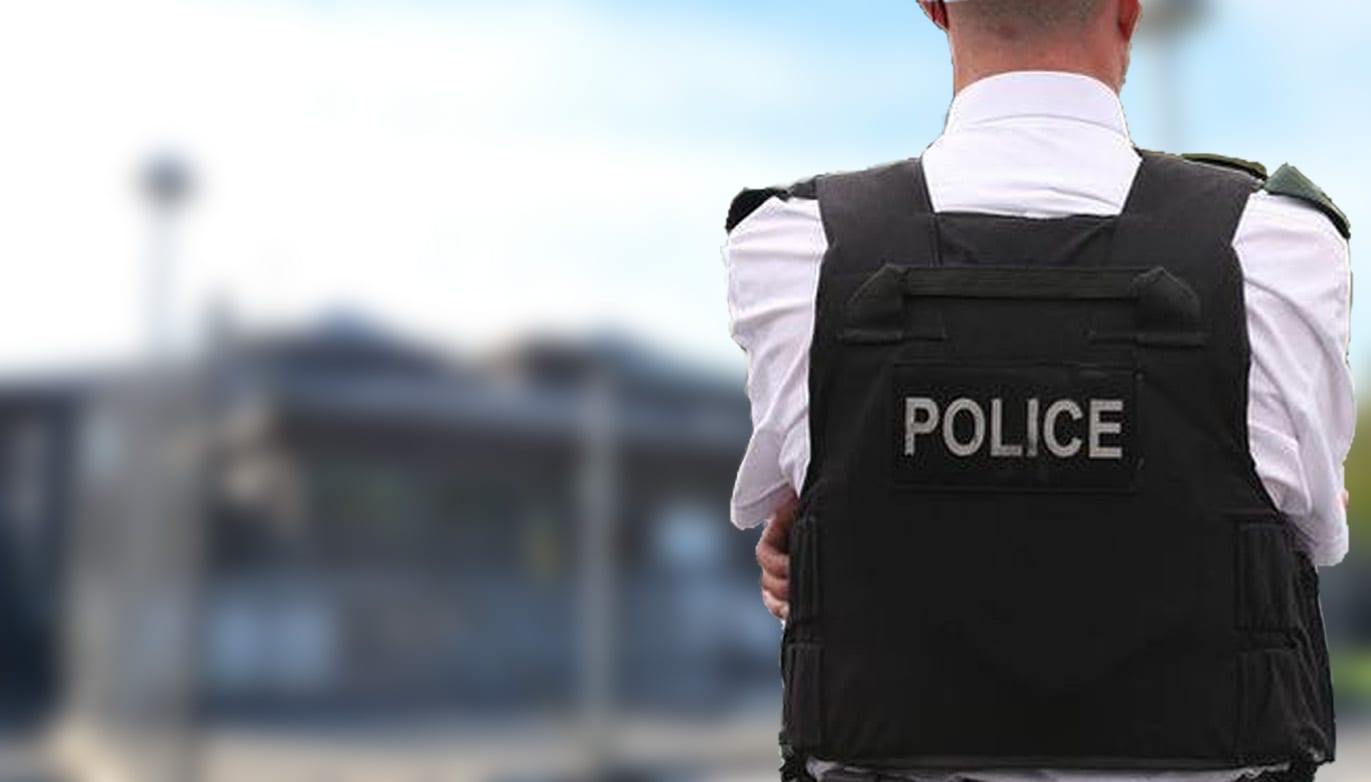 A Lurgan man who was found with cannabis has been ordered to pay in fines twice the price of what he paid for the drugs.
The 21-year-old is expecting to become a father for the first time this year and his solicitor told court: "He knows he needs to knock this in the head."
Dawid Kozlowski, of Prospect Way, pleaded guilty to possession of Class B at Craigavon Magistrates' Court.
Prosecution outlined that on December 20, at 2.50am, police on patrol in the Lurgan area stopped a Vauxhall Corsa with two male occupants.
The defendant was the front seat passenger and appeared to be fidgeting.
Police elected to search the individuals but this produced negative results.
After being informed that he would be taken to Lurgan Custody Suite for a full body search, Kozlowski pulled a cigarette packet from the pocket of his jeans.
Officers found suspected herbal cannabis in the packet and cautioned the defendant for the offence before the court.
During interview, Kozlowski made full admission stating that the cannabis had been for personal use.
Prosecution stated the cannabis weighed approximately 9g and was valued at around £90.
Defence solicitor Philip Reid said: "He purchased the cannabis for personal use. He says it would last him a few days.
"He lives with his mother but is looking for his own place. He is a full time factory worker and is expecting his first child in May."
He added: "He knows he needs to knock this in the head. He has one caution for a similar offence back in 2016."
District Judge Amanda Brady stated: "I am going to deal with this by way of a monetary penalty on the occasion. The value of the cannabis was £90 and I am going to make you pay twice that."
Kozlowski was ordered to pay a fine of £180, along with the offender's levy of £15, within four weeks.
Sign Up To Our Newsletter