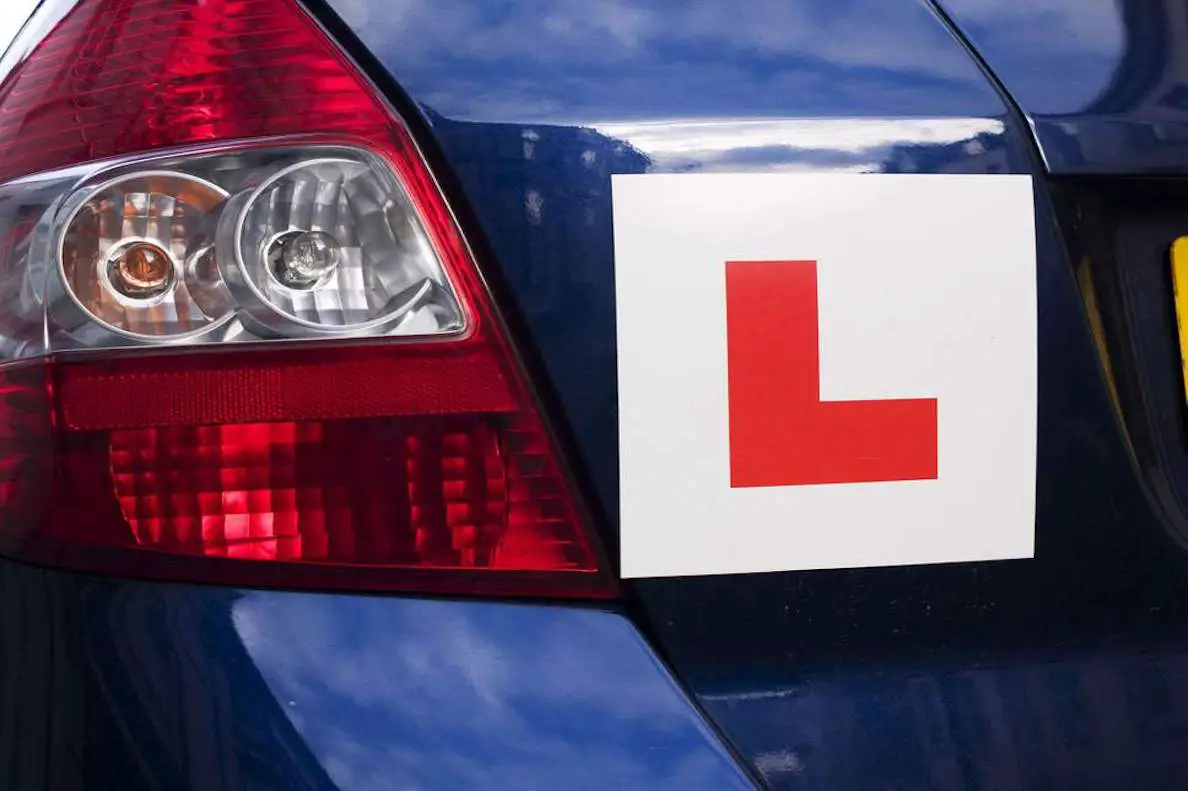 A man who lied about the status of his licence in order to get cheaper insurance for his friend's daughter has been handed a suspended prison sentence.
The 44-year-old's barrister told court: "The car has since been sold as the daughter ironically failed the test."
Arkadrusz Metrycki, of Glenavon Crescent, Lurgan pleaded guilty to fraud by failing to disclose information, breaching a traffic sign, using a vehicle without insurance and driving whilst disqualified at Craigavon Magistrates' on Friday.
It was heard that on March 29, at 5pm, police on Russell Street in Lurgan observed the defendant, driving a Volkswagen Passat, run through a red light.
Officers followed Metrycki onto Union Street before stopping his car.
They spoke to the defendant who gave them a Polish licence, however, checks showed that he was a disqualified driver.
Police spoke to Metrycki's insurance provider who said the policy was cancelled due to him being a disqualified driver.
During a notebook interview, the defendant made full admission and informed police he had been disqualified for one year in October 2018.
Defence barrister Aaron Thompson stated: "His friend's daughter had been learning to drive so the vehicle was insured in his name to get it more cheaply.
"He instructs this was the only time he drove the vehicle, although a partially legal way of getting cheaper insurance in lying about the status of his licence he committed fraud."
He added: "The car has since been sold as the daughter ironically failed the test.
"He had no previous driving whilst disqualified, works full time and has sole custody of two children in this jurisdiction, who are in full time education."
District Judge Bernie Kelly said: "Mr Metrycki, the combination of driving whilst disqualified and fraud render this sufficiently serious to cross the custody threshold."
The defendant was sentenced to three months in prison suspended for two years.
In addition, Metrycki was disqualified from driving for nine months and ordered to pay a fine of £100, along with the offender's levy of £15, within 10 weeks.
Sign Up To Our Newsletter