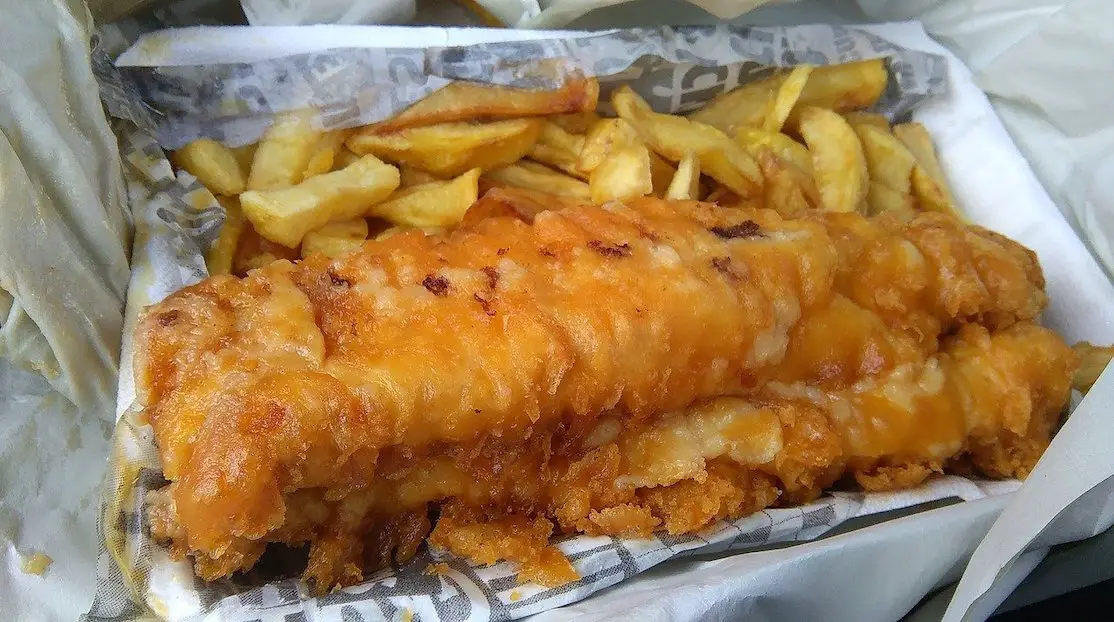 A new fish and chip takeaway and restaurant has been given the cod – sorry, nod! of approval in Lurgan!
Planning officials at Armagh City, Banbridge and Craigavon Borough Council had recommended the application – at Knockshee in the town – be approved.
And that opinion was accepted at the monthly planning meeting.
The application had been submitted over the summer months by Wayne Bland.
It is for a change of use from what is described in papers as an "existing vacant retail unit" to make way for this new restaurant and takeaway.
The new outlet is located close to the Mourneview Community Centre and Dickson Nursery School.
There were no objections to the plan and one neighbour contacted planners to voice support for the proposals.
"I think this would be an excellent addition to the local area and would also bring some jobs and regeneration," he said. "There is nothing else like this locally and it would be great."
ABC Council clearly agrees with that assertion as it has now given the go-ahead to press ahead!
Sign Up To Our Newsletter