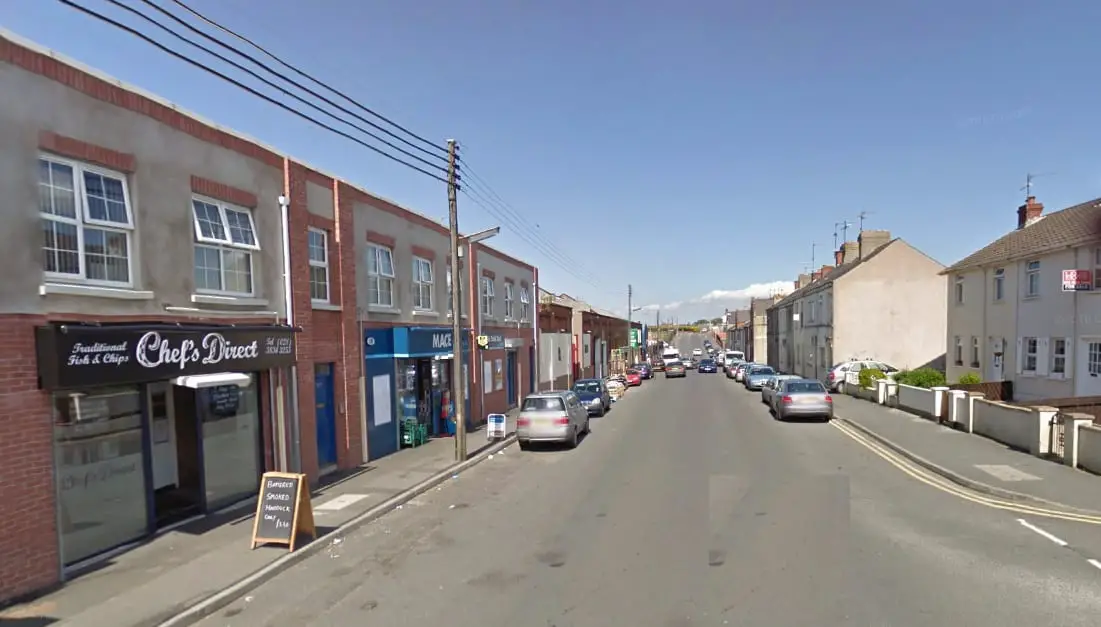 Voters in Lurgan will be unaffected by road works after Transport NI said they will halt operation on Victoria Street on May 5.
Sinn Féin Cllr. Keith Haughian has welcomed the decision not to close the road.
He said common sense prevailed and that "people's journeys to and from polling stations to claim their vote will not be affected".
"I'm glad that Transport NI have shown common sense and assured me that any road closure or works will not continue in to May 5," added cllr. Haughian.
"This means that there will not be a hindrance to people travelling to polling stations, nor should there be any of the previously expected traffic congestions as a direct result of the road closure.
"It is important that all public agencies realise their responsibility not to encroach on people's franchise. I am glad that in this instance Transport NI acted swiftly to resolve the issue."
Read more news:
Armagh motorists pick up highest number of parking tickets in borough
Officer cleared of breaking car window 'despite being offered keys'
Club honours tragic and much-loved Peter Hughes with poignant jersey tribute
Plans to merge Armagh libraries but where will they go?
'Long-term potential' to attract university to Armagh
Castle Leslie's Sir Jack passes away peacefully surrounded by his family
Fr Kevin Donaghy announces retirement as principal of St Patrick's Grammar School
Armagh's Lennox House shops and office complex is put up for sale
Sign Up To Our Newsletter