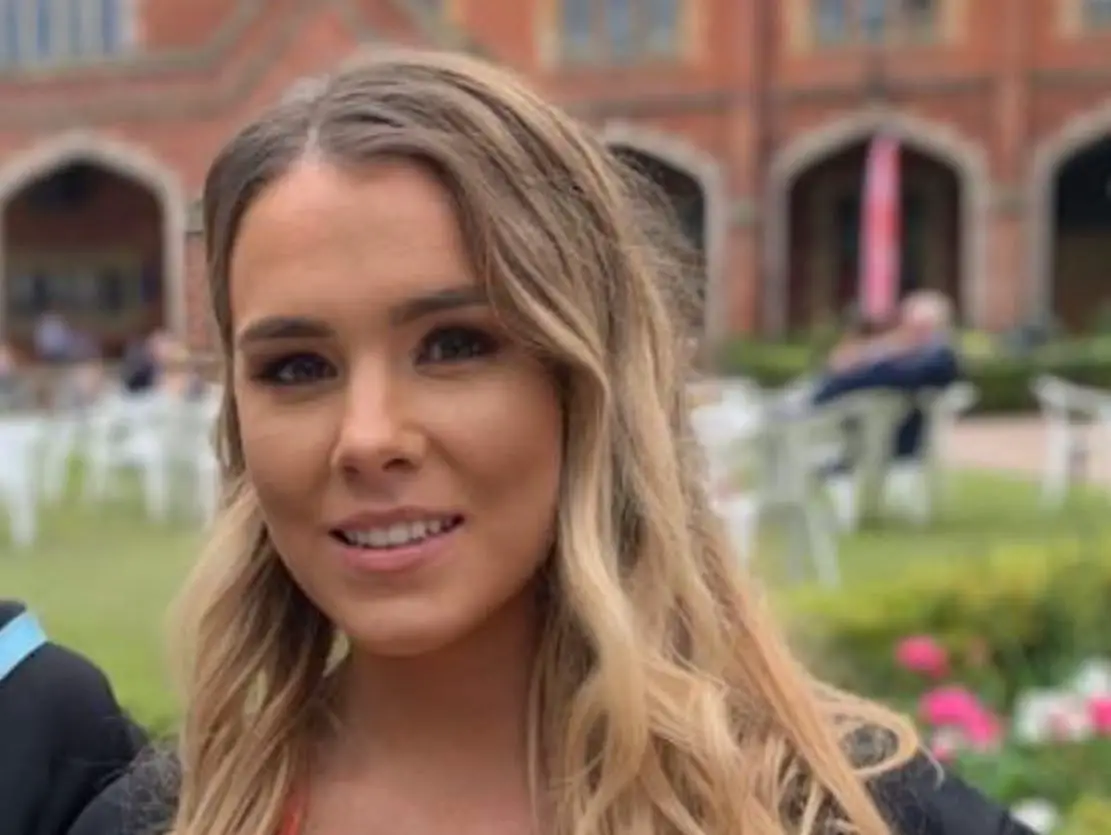 A Co Armagh woman who has been waiting for a diabetic pump for almost five years says she has been denied a "normal life" but says speaking out is about more than her.
Aoibhinn McCarthy, from Lurgan, was diagnosed with Type 1 diabetes in 2014 whilst she was in her first year student at Queens university in Belfast.
Speaking to Armagh I, the now 24-year-old said: "I was 19 when I was diagnosed and I was in my first year of university after I started showing symptoms, such as extreme thirst, weight loss and frequent urination.
"Following this, I began to look at the options, I had heard about people with the pump and knew this was the best practice to regulate your diabetes."
Despite being assessed and told she meets all the criteria, five years on from her initial diagnosis, Aoibhinn is still waiting to receive her pump.
Said Aoibhinn:"I was initially on the Craigavon waiting list and then I was moved to the Belfast Royal waiting list, so altogether I have been on the list for five years but I was later told that when I transferred I was put to the bottom of the waiting list, which is ridiculous.
"I changed because they said that there would be more chance of me getting it on Belfast but also because I was a student there at the time so it was sort of a two-pronged approach."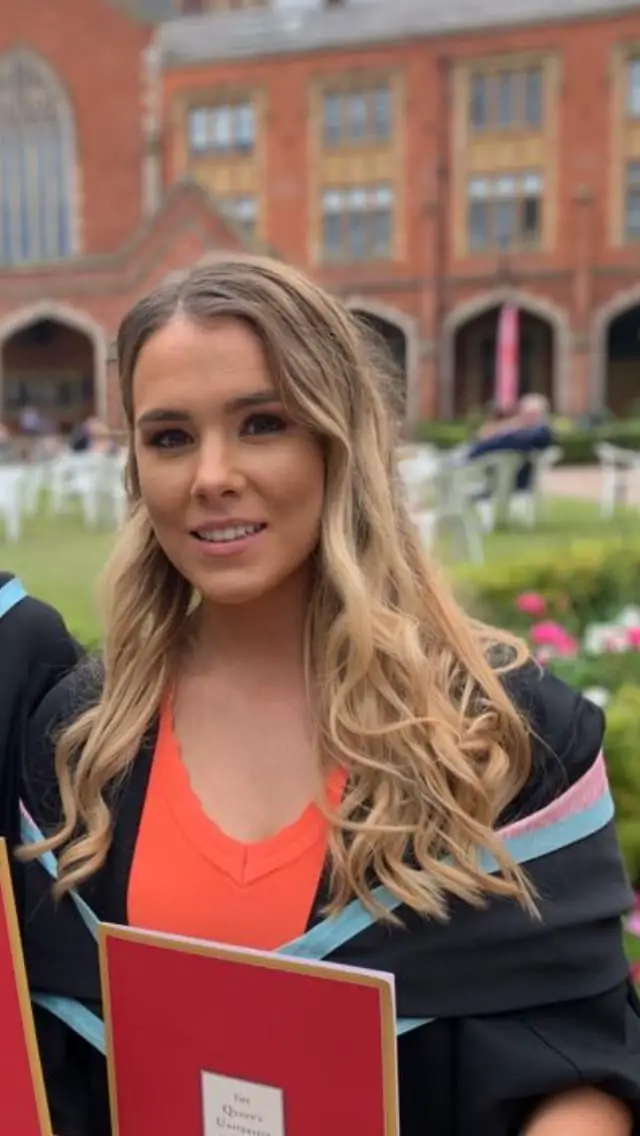 Aoibhinn says that she feels people in Northern Ireland are treated as "second class citizens" with a higher percentage of people with Type 1 diabetes in England receiving a pump with waiting lists in the Republic of Ireland being just a matter of weeks.
She added: "Because I was 19 at the time – a young adult – I was immediately sent to the adult clinic in which you are not prioritised as much as in there.
"I honestly think the whole support system is awful, the average child is in hospital for four days when they are diagnosed and I was diagnosed on Christmas Eve, with me being there for approximately 40 minutes."
In January, Aoibhinn suffered a major 'hypo', her blood sugars dropped while she was in her sleep, becoming unconsciousness and suffering a diabetic seizure.
"I was in my student flat when it happened but luckily one of my flat mates was there and rang the paramedics," she explained.
"I could have slipped into a coma and not woken up; I could have died from a condition that people don't even talk about, that they don't even recognise as a threat.
"I think that Type 1 diabetes is overlooked by many people because it shares its name with Type 2 and through this people do not know how serious a condition it is."
Aoibhinn believes that her diagnosis has got in the way of her having a "normal life" as her focus is on the illness  every single day of her life.
As well as monitoring her diet, she has to inject herself with insulin six to seven times a day and check her blood sugars 20 times a day, especially before getting into her car, to make sure she is legally safe to drive.
Aoibhinn said: "I don't know who is to blame but I want to get to the bottom of it and that is why I am speaking out.
"Its not just about me, this is bigger than me, there are 130 people on the list in Belfast and there are even more throughout Northern Ireland.
"That is not even taken into account the people who cannot get on the list and would benefit from the pump."
Sign Up To Our Newsletter