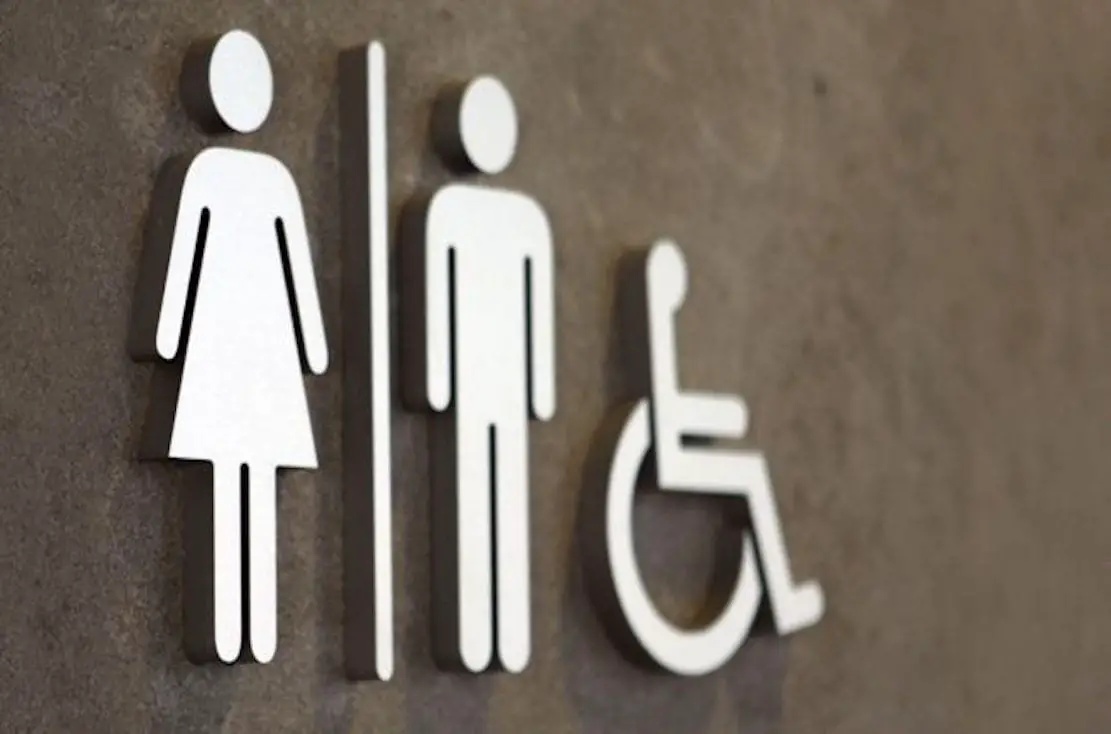 The only paid public toilet, manned by staff, in the borough is about to become free!
People availing of the facilities at Castle Lane in Lurgan will no longer have to pay 20p to spend a penny!
The decision to drop the fee will mean that Armagh City, Banbridge and Craigavon Borough Council will lose out on an annual estimated revenue of £5,600.
But council officials are confident that this can be absorbed within budgets.
And, at the same time, it is expected to widen the function of the staff who currently man the public conveniences in the town and direct them to other duties.
The council currently operates 33 public toilets right across the borough.
The facility at Castle Lane is the only one which has a staffed access charge for members of the public. Others in the borough remain paid for.
The environment services committee agreed to the changes.
A report to the meeting highlighted the benefits of such a move, with an official explaining: "The removal of the £0.20 charge from this site will not only harmonise the service to the public but provide an opportunity for council to consult with the staff based in Castle Lane about increasing the scope of their current role.
"The outcome expected from this consultation process is to mobilise these staff into Lurgan town centre area to provide litter picking, car park cleaning and maintenance, monitoring and emptying of town centre bins etc.
"This additional service enhancement should realise positive benefits to the business community and members of the public accessing Lurgan town centre."
A full report will be brought back to council.
Sign Up To Our Newsletter