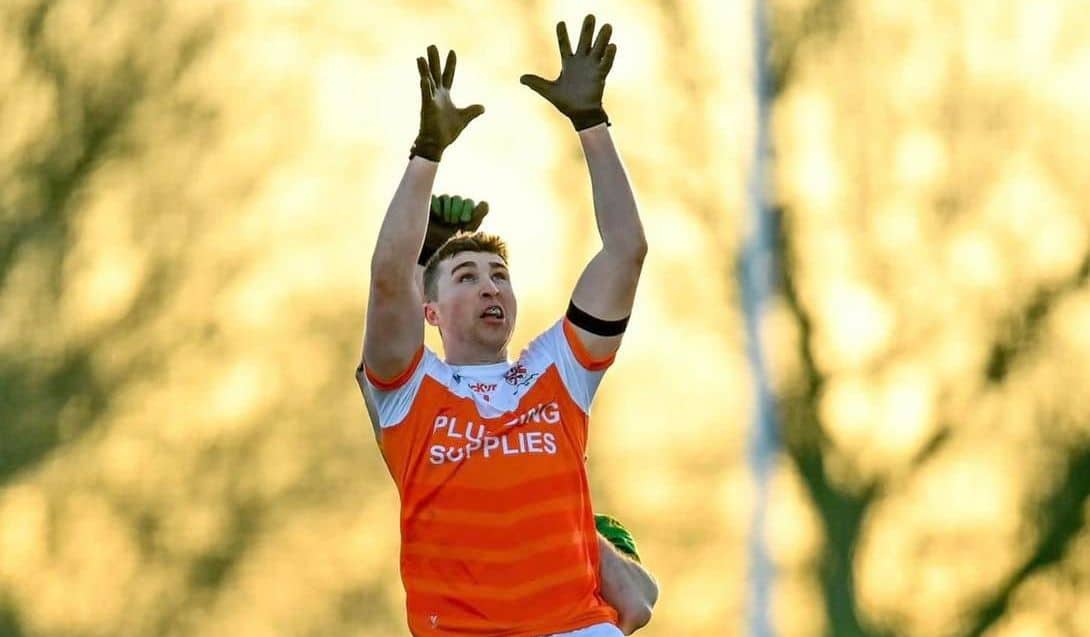 Armagh forward Tiernan Kelly has received a six month ban for his part in the melee at the end of normal time in last Sunday's All-Ireland quarter-final defeat to Galway in Croke Park.
The Clann Eireann man was given the 24-week ban for an apparent eye gouge; the ban follows an intensive three-day review by the GAA's Central Competitions Control Committee.
It will mean Kelly, who was not part of Armagh's match-day squad through injury, will definitely miss his club's defence of the Armagh senior county championship, regardless of his injury prognosis.
Clubmate Conor Turbitt will serve a one game inter-county ban while substitute goalkeeper, Blaine Hughes, will also miss his county's next game.
Earlier in the week, Armagh were also served notice of proposed suspensions for Aidan Nugent (one game) and Greg McCabe (two games).
It is understood Armagh and Galway have both been fined €10,000 for their part in the post-game melee.
In a statement released this afternoon, Armagh GAA, said: "Following the investigation carried out by the CCCC, Armagh GAA can confirm the players and county board have accepted the proposed penalties. There will be no further comment."
Read more: Lurgan club issue statement in support of player at centre of social media storm
Sign Up To Our Newsletter