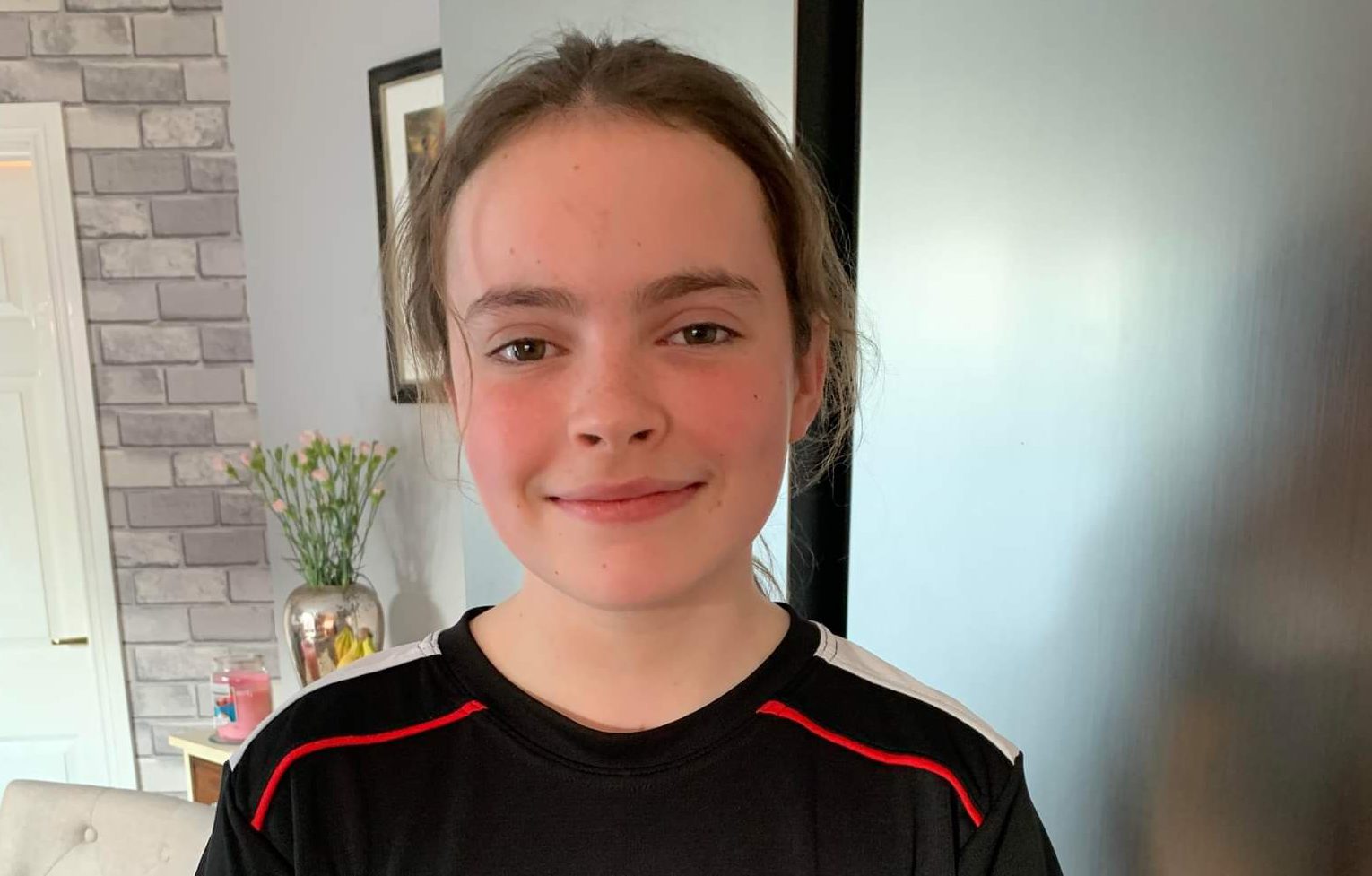 A 14-year-old Lurgan schoolgirl is the toast of her pals and peers after being selected for the Irish National Swimming Team.
Grace Cochrane, a member of Lurgan Amateur Swimming Club (LASC) under Head Coach Matteo Taddei, has been chosen as part of the National Performance Pathway Programme.
Grace joined LASC at the age of seven and quickly progressed through the competitive ranks, participating in the Irish Summer Long Course National Championships at the age of 12 and earning a bronze medal in the 400 freestyle at the Dave McCullough in 2020.
Despite the challenges of intermittent training and competition over the last two years, due to Covid restrictions, Grace recently starred in the Ulster Short Course Open Championships in Belfast in October winning a bronze medal in the 800 Freestyle and a silver medal in the 1,500 Freestyle.
However, it was during the Irish National Short Course Championships at National Aquatic Centre in Dublin in December that Grace's swimming performance earned her qualifying times for the Irish National Squad.
Only needing one qualifying time, she exceeded expectations by achieving three in the 400, 800 and 1500 Freestyle events.
While progressing her studies at Lurgan Junior High, Grace will continue to swim for LASC at South Lakes Leisure but will also have the opportunity to train with the best swimmers in Ireland at the National Performance Centre in Bangor, attend onshore and offshore training camps and competitions.
All at LASC and Lurgan Junior High are very proud of Grace and wish her well for the rest of her swimming career.
Sign Up To Our Newsletter