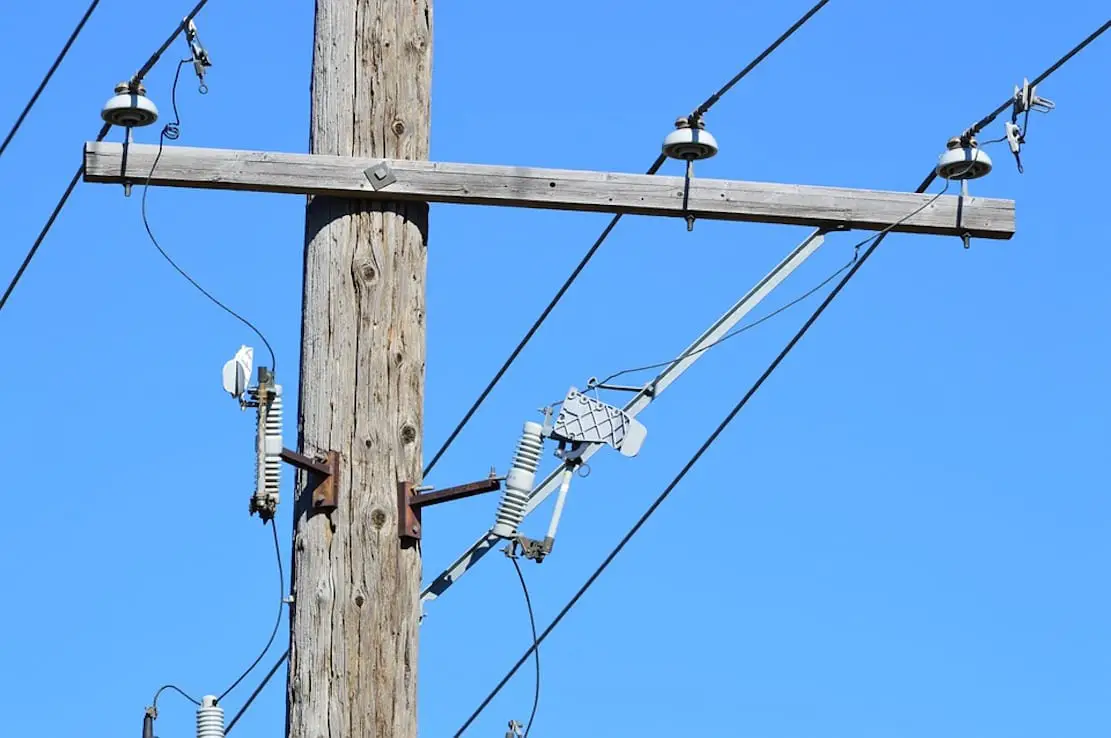 Almost 1,700 homes are currently without electricity following two power cuts in the Lurgan areas this afternoon.
Some of the 1,698 customers have been without electricity since 2pm this afternoon.
Engineers are currently trying to fix both problems with a restoration time for 103 homes around 5pm this evening and a estimated time of 7.15pm for the remaining homes.
A Northern Ireland Electricity Networks (NIEN) spokesperson said: "Our repair team has arrived and is assessing the problem. You are without electricity as emergency repairs are being made to the network."
There has also been a power cut in the Madden area which has affected just under 100 homes in that area.
A repair team has also just arrived and is assessing the problem and at the moment there is no estimated time of restoration.
Sign Up To Our Newsletter