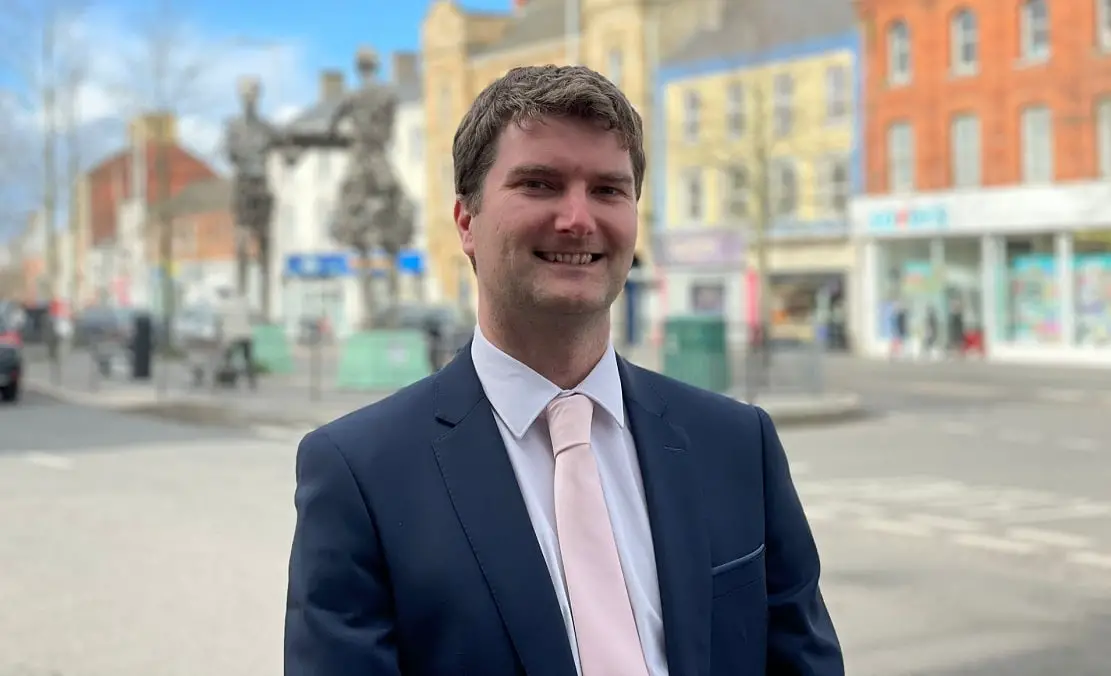 The Alliance Party has re-selected Councillor Peter Lavery, to represent the Lurgan electoral area in the upcoming Council elections in May.
Cllr Lavery was first elected in 2019 and is the Alliance Party Group Leader on ABC Council. Firmly embedded in the local community, he also serves as a member of the board of governors at Brownlow Integrated and St. Patrick's Primary School, Aghagallon, and volunteers as a run director at Lurgan Junior Parkrun.
His local priorities include supporting schemes for safer cycling, promoting integrated education and delivering improvements for Lurgan Park.
Cllr Lavery said: "I am pleased to have been re-selected as the Alliance candidate for Lurgan. Lurgan has so much untapped potential and over the coming Council term I want to work with others to unlock that opportunity.
"I want to promote shared spaces and tackle symbols of paramilitarism in our community to showcase Lurgan as a vibrant, diverse and welcoming place to live and work."
Alliance MLA for the area, Eóin Tennyson said: "Peter has a proven track record of delivery since his election in 2019. Throughout his time as Alliance group leader he has been solution-focused, and helped navigate our local authority through challenges posed by the Covid-19 pandemic and the rising cost of living.
"In Lurgan, he has had the courage and conviction to stand up against symbols of paramilitarism and coercion in our community when too many other local representatives have been silent.
"By voting for Peter in May, you will not only be electing a progressive and inclusive local champion for Lurgan, but also sending a message to those who have presided over this shameful cycle of ransom politics that we all deserve better."
---
Read more: Alliance selects Portadown candidate for council elections
Sign Up To Our Newsletter