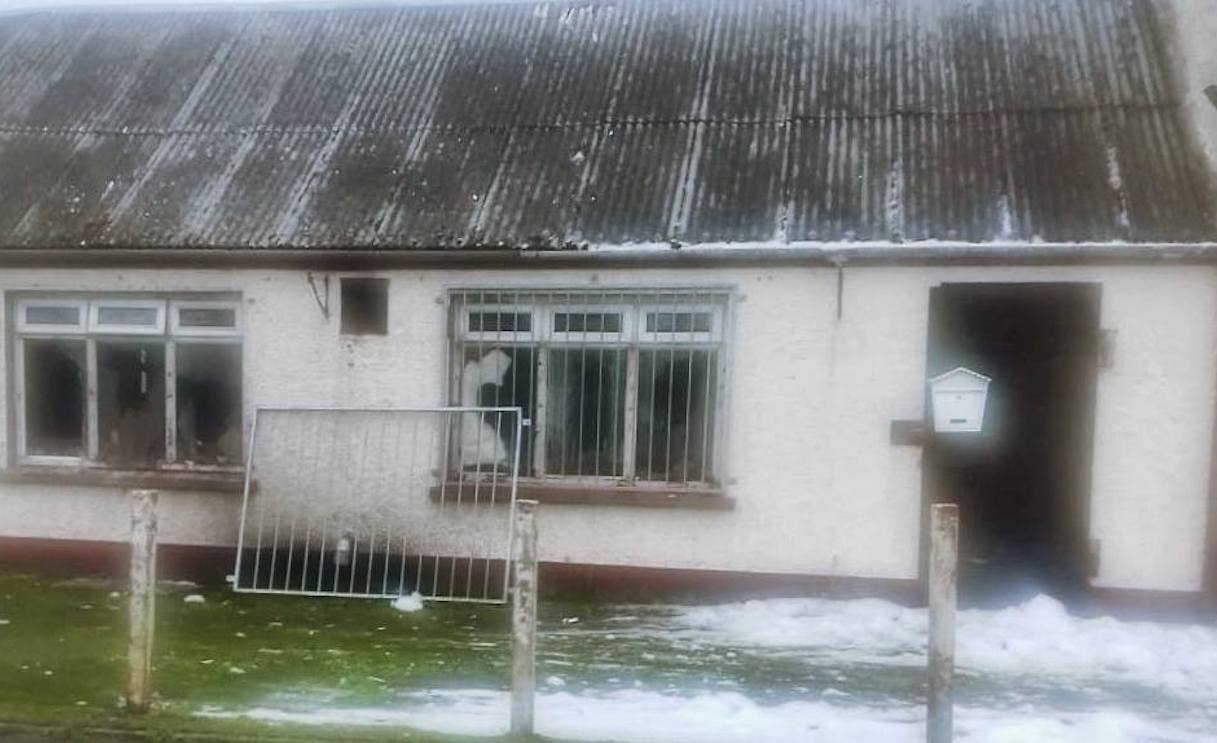 A pub in Loughgall was broken into and set on fire in the early hours of Friday morning.
It is understood the arsonists initially made their entry through the roof of Hogg's Bar on the Eagralougher Road, before stealing money from slot machines inside.
The bar was then torched before the culprits made off.
Two fire crews from Armagh and one from Portadown were tasked to the scene shortly before 8am this morning.
Firefighters wearing breathing apparatus extinguished the fire.
PSNI are investigating the cause of the incident.
The incident was dealt with at 10am.
Newry and Armagh DUP Assemblyman William Irwin MLA condemned the attack.
"This is a concerning break-in on a local pub and I understand that a section of flat roof at the rear of the building was ripped open in order to gain access to the premises," said Mr Irwin.
"Some slot machines were also damaged with money stolen and a fire was started in the premises."
He added: "I would appeal to anyone who may have been in the vicinity of the pub and noticed anything suspicious to get in contact with the PSNI and assist with their ongoing inquiries."
He concluded: "It is important that those behind this criminality are apprehended and brought before the courts."
Photo by Eoghan MacConmhaoil
Armagh I is now on WhatsApp! Breaking news and major headlines direct to your phone
Sign Up To Our Newsletter