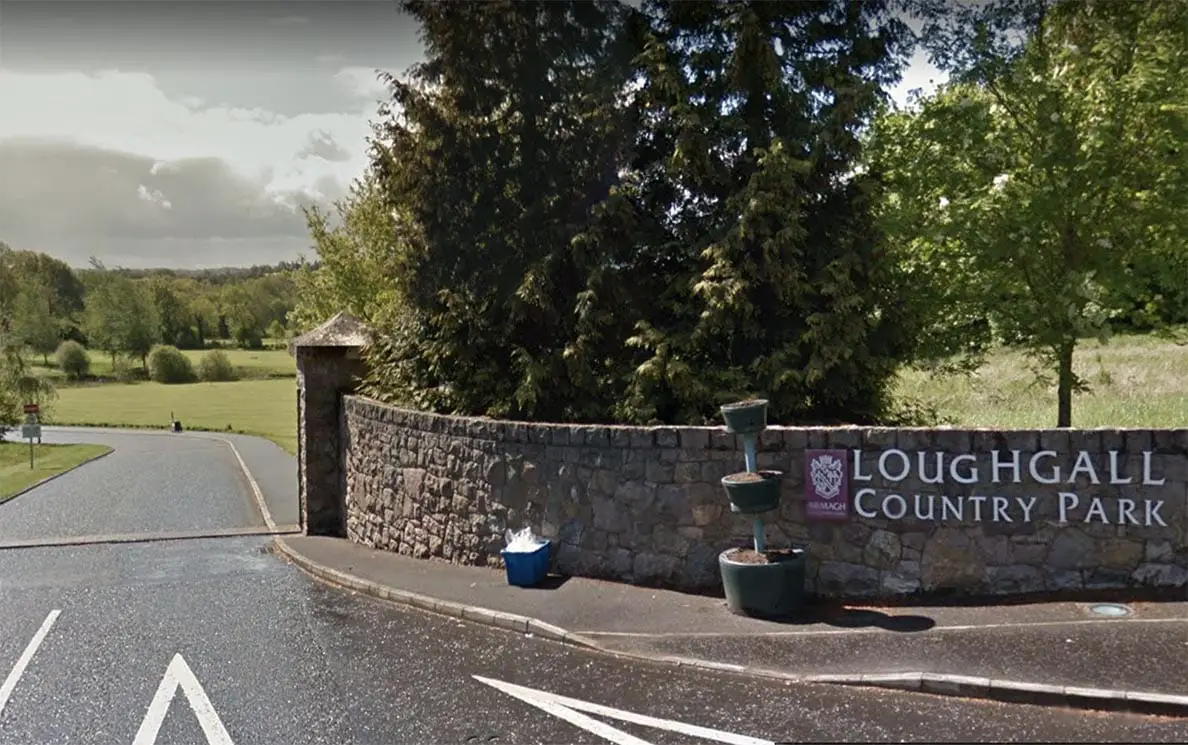 A new shooting stand could be constructed within Loughgall Country Park.
A request has been made to Armagh City, Banbridge and Craigavon Borough Council for the facility by the Mid-Ulster Air Rifle Club.
And the council's leisure committee gave its blessing to the request when it met on Monday night.
The club – under an agreement with the old Armagh Council – has been operating out of Loughgall Country Park since 2005.
More recently the club has paid an annual rental fee to operate at the site and they wish to develop facilities at the location.
Mid-Ulster Air Rifle club was formed and constituted in 1986 with the aim of providing opportunities for members from all sections of the community to safely participate in air rifle shooting sports and competition. It is a member of the Northern Ireland Field Target Association which is in turn affiliated to the World Field Target Federation.
All of the club's activities are carried out to the highest safety standards and have police approval for the sport; all members are PSNI approved licence holders, who also have the required level of insurance for shooting.
The club successfully obtained financial and staffing support from Armagh City and District Council to host an Irish Open competition in 2007 and The World Field Target Championships in 2008 .
These events were staged in the grounds of the Palace Demesne and attracted competitors and their families from all over the world, giving a 'shot' in the arm to the local economy!
A report to Monday's committee informed councillors of the need for a new shooting stand.
It stated: "The club is still small but has been growing in the last two years especially since it provided a 'have a go' stand at the Scarva and Shanes Castle Game Fairs.
"The club members are now seeking to develop a new shooting stand on the grounds within Loughgall Country Park. This would allow the club members to continue with their sport during the winter months.
"The erection of the shooting stand is important to the club as they find participation in the club dwindles in the winter months due to the lack of a shelter to shoot from in bad weather.
"It is envisaged that the club would fund the new shooting stand with the possibility of support through the council's financial assistance policy  – subject to a successful application)."
The shooting stand would be located on the site currently used by the club. Once constructed it would then ransfer into council ownership.
The club has also indicated that they would envisage considering a more formal partnership with council in future and officers will continue to explore this avenue.
The matter will now go to the full council later in the month to be formally ratified.
Sign Up To Our Newsletter