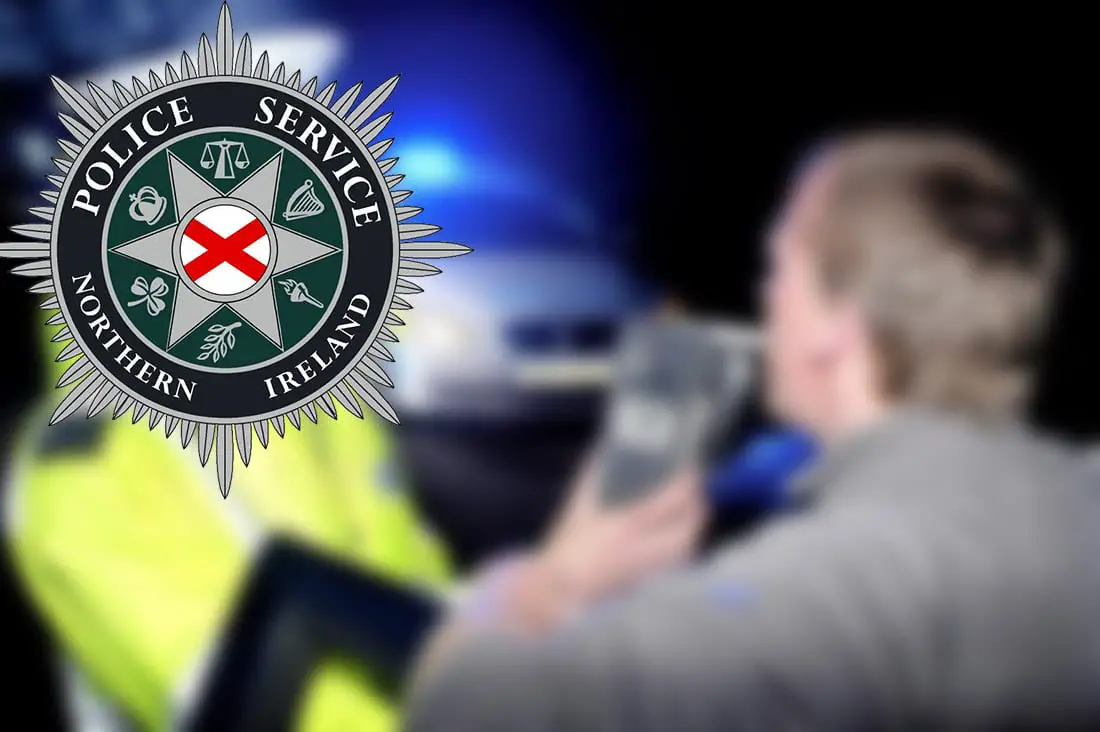 Police in Armagh have arrested a motorist who was almost four times the legal alcohol limit.
It came to light after a road traffic collision in Loughgall at around lunchtime on Monday.
Police say the driver was involved in a collision with a pensioner's vehicle.
Fortunately there were no serious injuries.
The motorist was arrested and a reading showed them to be almost four times the limit.
Police have again taken to social media to warn people not to drink and drive and encourage people to pass on information if they suspect drink driving.
"When will people get the message?," they posted. "Drink drive and you WILL lose your license. Kill someone whilst drunk and you WILL go to prison.
Sign Up To Our Newsletter